Happy and connected to a career in Aged Care
July 06, 2023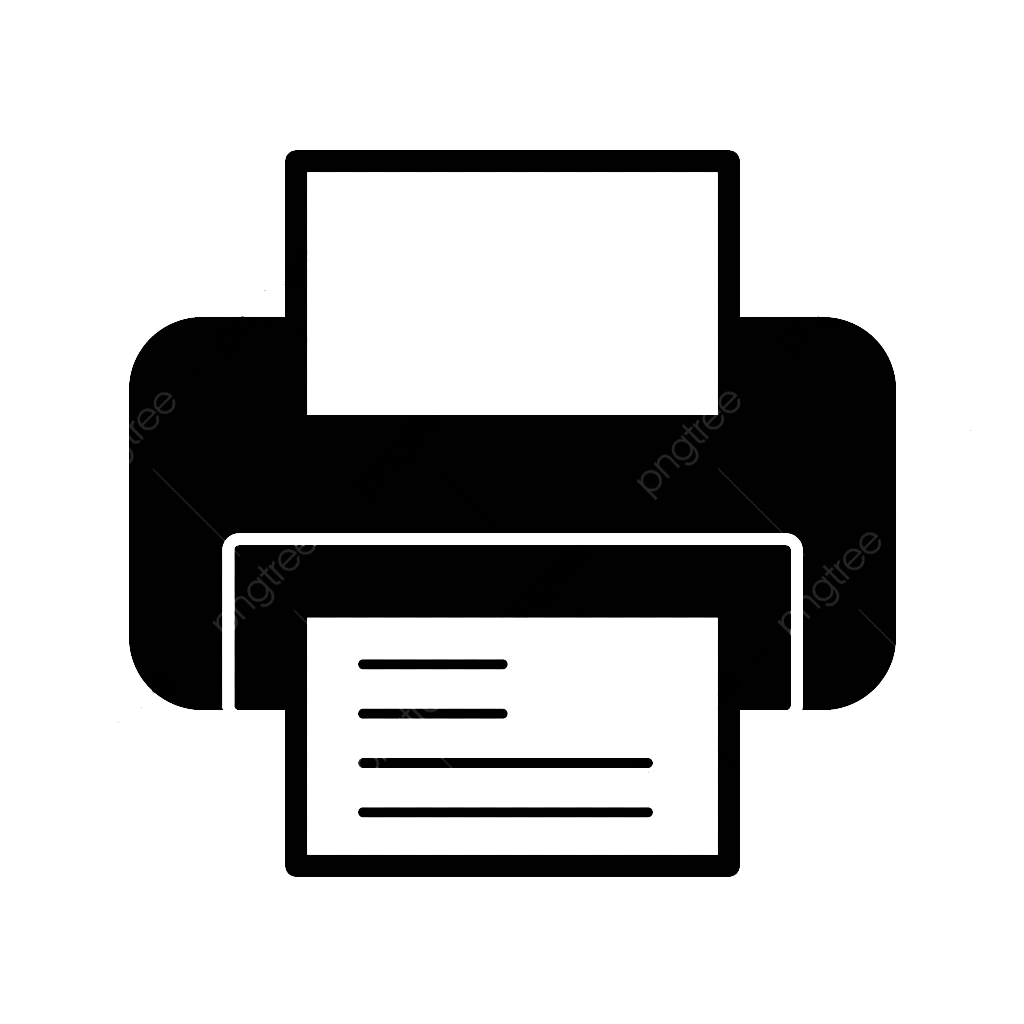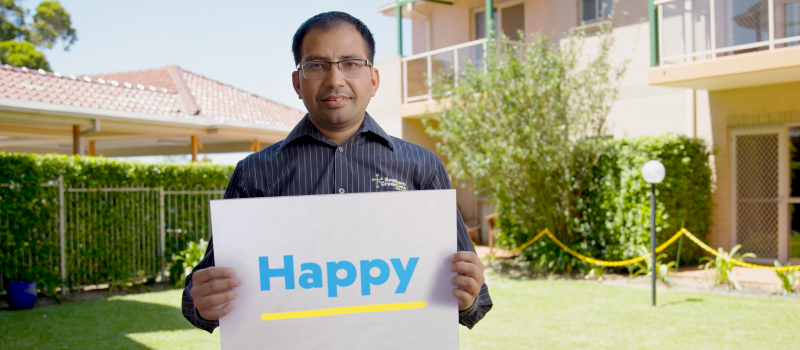 Dilli describes Southern Cross Care as a workplace where everyone belongs and celebrates diversity and multiculturalism. "We have mixed communities of employees and residents from many different backgrounds," he said.
Dilli shared being a part of this diverse team as a carer and the wider community provides the chance to learn, share and connect. "We get the chance to learn about different cultures. We get a chance to share and connect with our culture - sometimes we share our food in the break times."
This acceptance makes Dilli feel happy and connected with the team at our Merrylands home; John Woodward Residential Care, which supports building strong bonds with residents. "The best part of my role is that I get the chance to care and interact with older people, so I learn about their life experiences and histories that will help me to bring the best in them and make a huge difference in their lives."
"I love interacting with residents and helping them. I just try and find out what they truly need and I try my best to provide for them," he said. A dedication to making a difference that Dilli feels is fully supported by the career development opportunities he has received at Southern Cross Care "I feel motivated because I'm getting more knowledge each day and developing myself."
We celebrate the cultural and linguistic diversity of the people we care for and about, including team members, volunteers, residents, clients, and families.​We embrace their contribution to our multicultural community and are committed to creating an inclusive environment.​ If you're looking to join a team and community where you are fully supported, and everyone belongs head to our careers page today.
Comments
Commenting is not available in this channel entry.