Happy Father's Day to all our Dads!
September 01, 2023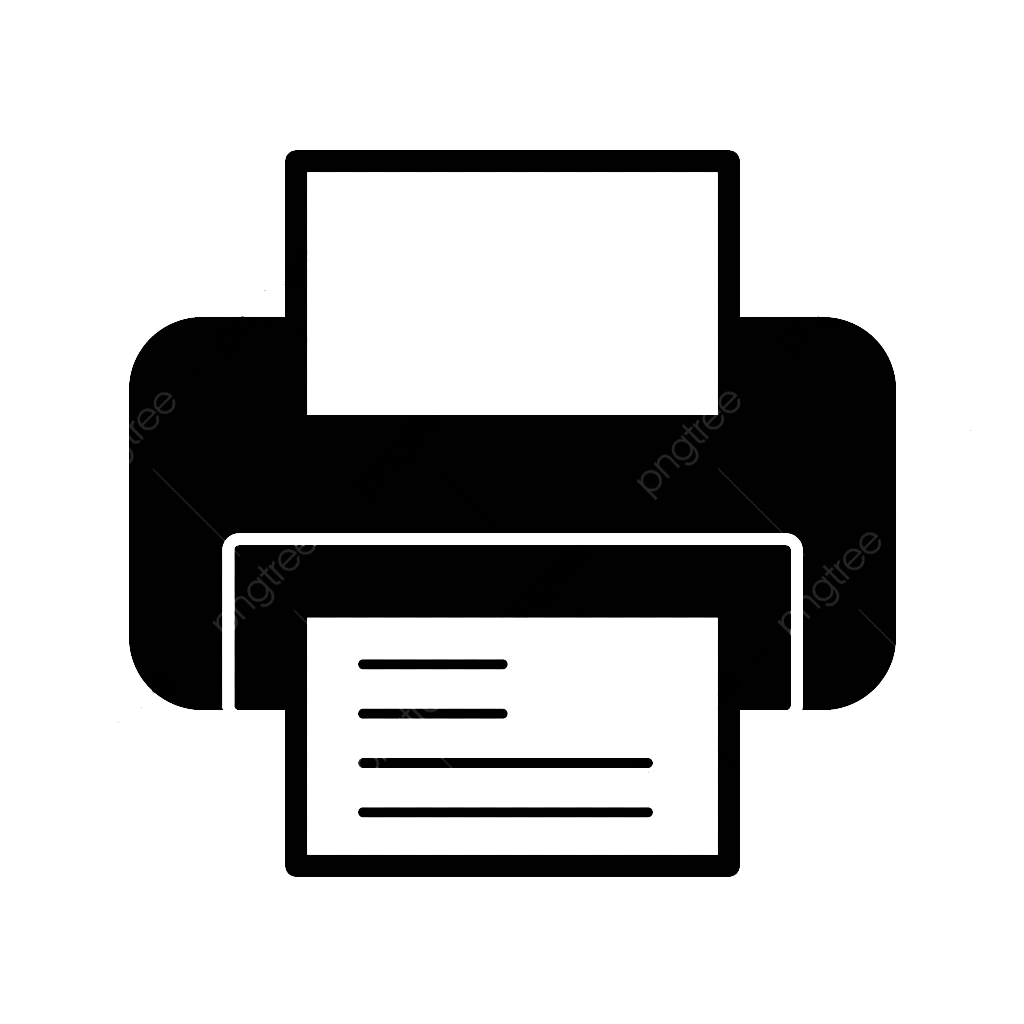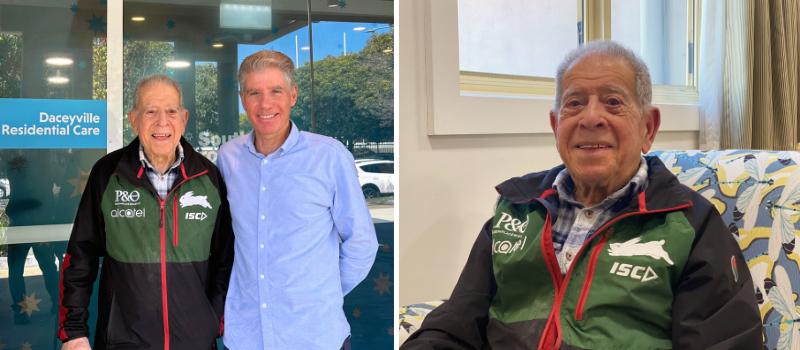 Daceyville Residential Care's Paul Thomas says by far his proudest achievement is his enormous family. The father of seven, grandfather of 20 and great grandfather of 22, said celebrating with them this Father's Day is the best gift he could receive. While socks and chocolates are very much appreciated, it's the things money can't buy that mean the most to him.
The spritely 89-year-old is just one of our many Dad's being celebrated by Southern Cross Care this weekend.
For Paul, being a parent has given his life meaning. "Watching my children grow up and seeing their accomplishments has brought me so much joy," he said with a tear in his eye. "Being a Dad has meant everything to me, my children and their extended families are by far my proudest achievement. "When Dorothy and I first married, we bought a shop and because the kids were young, I remember having to install a baby gate to stop the kids from getting in, and every single pair of my pants had rips in them from climbing over it!
"Being a parent comes with great joys and challenges, but it has been without doubt the highlight of my life. "Although I'm pretty sure it was my two girls and not the boys who gave me my grey hair. "At the end of the day, as long as they are happy is all that really matters, and that means so much more to me than any Father's Day present."
Proud son Paul said Father's Day was a great opportunity to remind his Dad how much he means to their whole family. "It's not until you become a parent yourself that you realise how much they do for you," he said. "Parenting is such a selfless role and Dad is certainly no exception.
"Seeing him so happy and well cared for is a credit to Southern Cross Care, who are setting the benchmark in aged care."
Comments
Commenting is not available in this channel entry.