I live the way I want to
December 12, 2019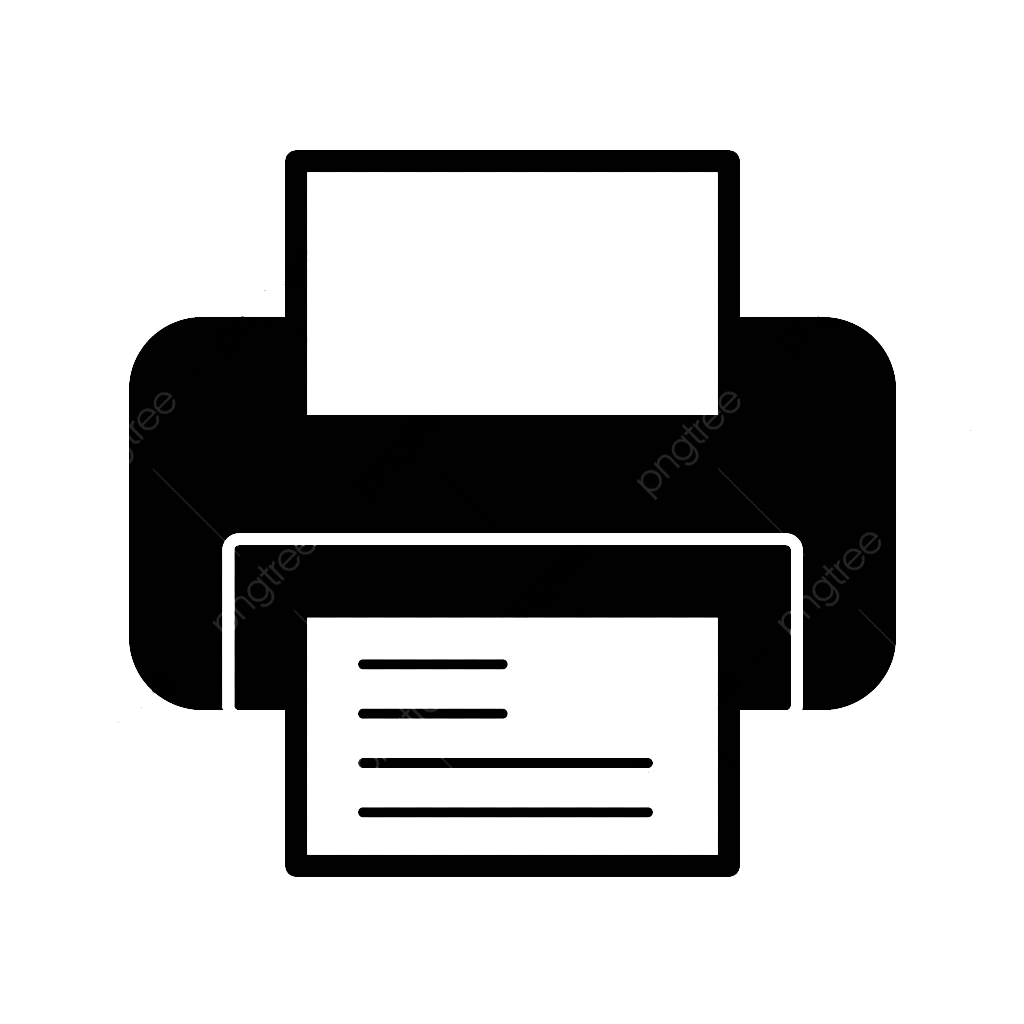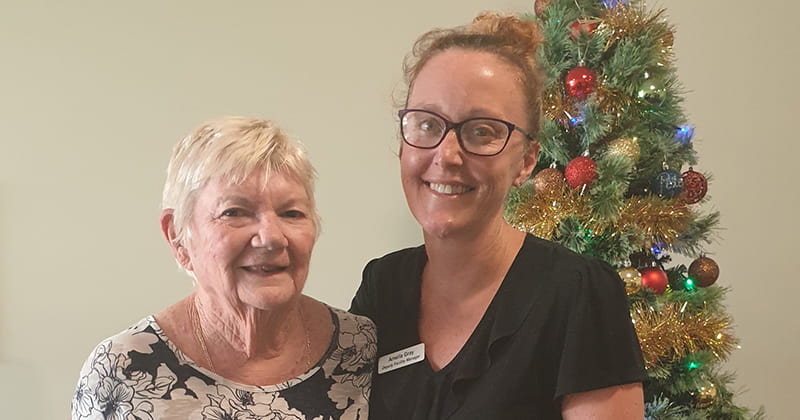 Carmel was feeling quite lonely before moving into our Caves Beach Residential Care home 18 months ago and struggled with the transition into aged care. Since settling into the home though, Carmel has turned her life around and is feeling more herself and sociable.
"The staff do their absolute best for me. They want me to live well, so they encourage and help me to do things that make me happy. I go out when I want to and live the way I want to. This is my home now and I make the most out of my life," said Carmel.
Carmel finds purpose in her life by helping others. The staff encourage her to do jobs around the home like you would in your own place. Carmel sets the table and likes to tend to the garden. She has just planted some new Carnations in the garden and loves to fill vases with the flowers she's grown to share around with the other women. The little touches like having fresh flowers around her and setting up Christmas decorations on her balcony make Carmel feel at home.
"Life can get lonely if you don't have any connections. I attend a meditation group and a craft group which helps me. I reach out to others in the home who might be feeling lonely, someone needs to make the first move to form a new friendship.," said Carmel.
Enquire now to discover better Aged Care in Caves Beach, Mawson Court Residential Aged Care by filling-in the online contact us form or by calling 1800 632 314.
Comments
Commenting is not available in this channel entry.