I think it's beautiful how well we are treated here
September 20, 2019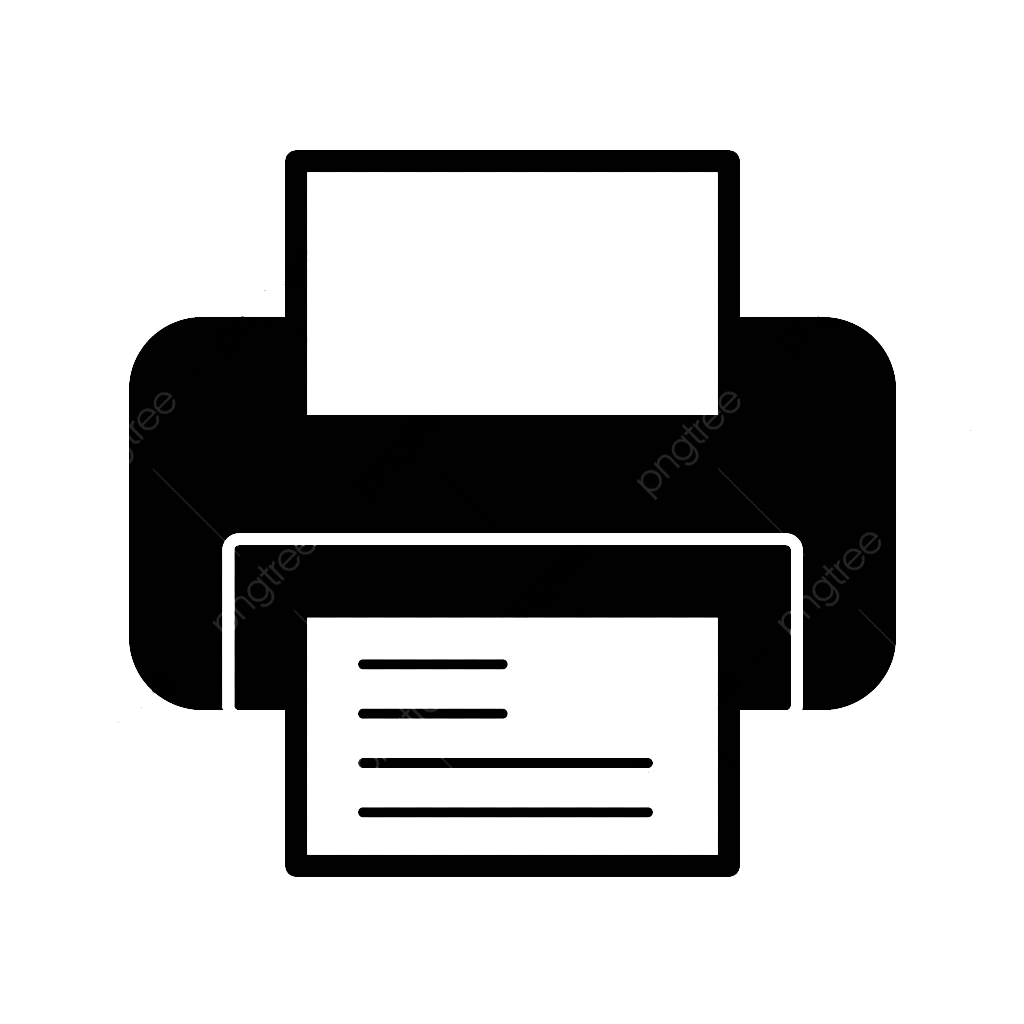 Deirdre, a Kindergarten teacher for many years, has always had a thirst for knowledge and need to help others learn. Deirdre lives at the Nordby Residential Aged Care home, run by Southern Cross Care (NSW & ACT) in West Pennant Hills. The 84-year-old has flourished since moving into the care home in 2013. Deirdre completed an Arts Degree in 2015, studying linguistics with a particular interest in German language. She loved the chance to learn and discuss ideas with other people interested in the same topic.
"I find some similarities with teaching my kindergarten students English and in the ways I help the residents here to communicate and to understand other people's accents. The staff come from a mixed background of cultures and I think it's noticeable how well they treat me. Many of these people come from cultures where they greatly respect their elders and are responsible for caring for them. I feel very valued and see the infinite care and respect they put into everything they do. I think it's beautiful how well we're treated here," said Deirdre.
Deirdre has a good relationship with Sandra, the Facility Manager. Sandra gets to know all of her residents well and is able to form meaningful connections by listening to them. Sandra and Deirdre have a love of needlework in common, both having crocheted from an early age. They now love to swap patters and chat over their newly made scarfs.
"I've found my voice while living here. They really listen to me so I feel like I can speak up. With age I have greater awareness of what I want out of life. It's a big factor to how comfortable we feel here, knowing that the staff and management listen to us," said Deirdre.
At university Deirdre won an award that came with some prize money. With that, she decided to buy herself an iPad, despite not having much interest in the internet for many years.
"I would definitely recommend iPads to older people, I see what all the fuss about the internet was about now! I like to play card games, read the news online and use Facebook. I think it helps to keep the mind sharp to have some many games at your disposal and to look up anything to read about," said Deirdre.
Deirdre has a sharp mind and is making the most of her days doing what she pleases. She wants to keep learning as she ages and likes not having to worry about what will happen to her, "I don't need much, just some patience," said Deirdre.
Enquire now to discover better Aged Care in West Pennant Hills by filling-in the online contact us form or by calling 1800 632 314.