Incorporating Wellness into Elder Care Worldwide
July 19, 2019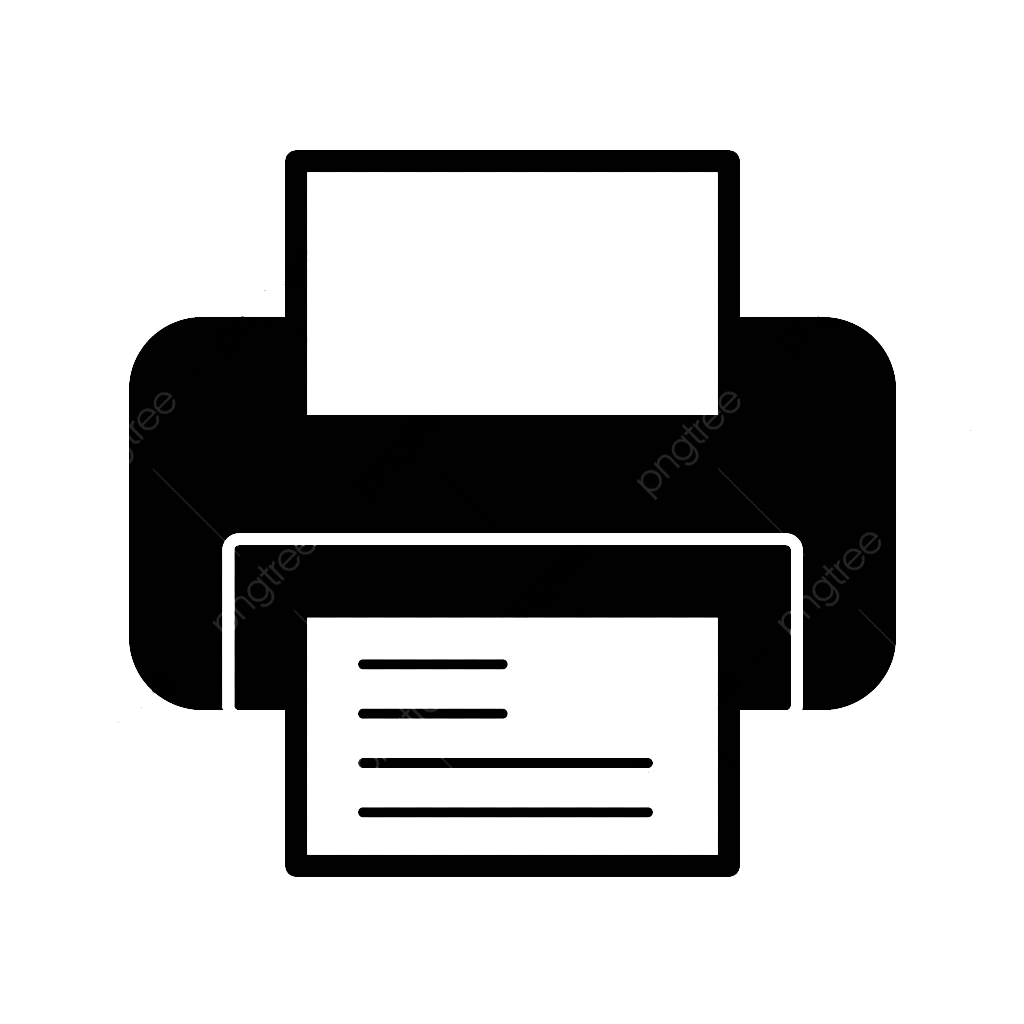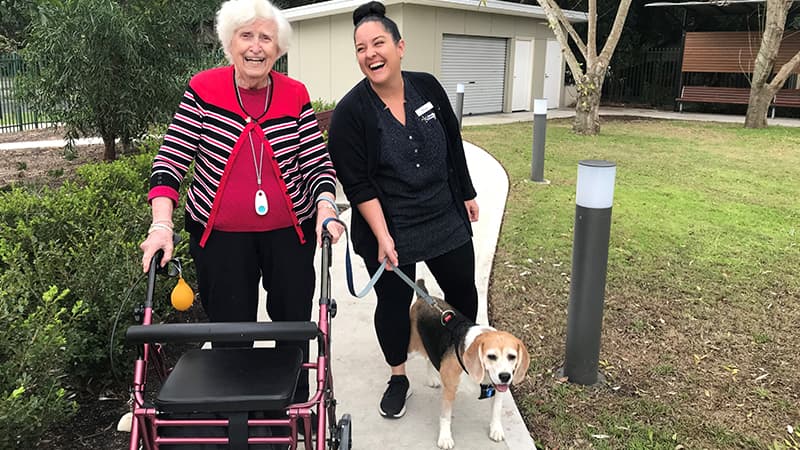 Southern Cross Care (NSW & ACT) CEO Helen Emmerson spoke to LeadingAge, a North American Ageing Care advocate group about how Southern Cross Care (NSW & ACT) is incorporating wellness into aged care.
The article brings together leaders of organisations across the world to share the innovative solutions they've been working on to boost wellness and preventative care in aged care. It's inspiring to see there is no shortage of innovation when it comes to wellness and ageing, and we can certainly learn a lot from each other.
The magazine article discusses our multi-award 10K Project to show how we are improving health by connecting residents to the wider community. The 10K Project, which aims to transform our aged care sites into community hubs – "was born from trying to challenge the concept of ageing and how people view old age," says Helen Emmerson.
Including older adults in the greater community is fundamental to their health and well-being, Emmerson says: "No matter how old someone is, there's such a strong need for meaning and positive connections in their lives—that is the essence of wellness for me. It started to crystallise how important it is that our older people feel connected and that their positive identity shines through no matter what their age or diagnosis is."
The 10K Project, which builds on initiatives pioneered in Sweden and Norway, is encouraging local groups and citizens to visit residents in the communities. For instance, each month, residents at SCC's Greystanes Residential Aged Care invite people from the community to a Sunday lunch that they help organise, prepare, and host. Emmerson is also hopeful that residents from the greater community will take part in art classes that are being run by a resident who is also an artist.
Another aspect of the project, which is backed by a dedicated community engagement officer, is connecting residents with local schools, community centres, arts centres, or volunteer organisations.
"Why can't someone who has been involved with a sports club for the last 40 years continue to be involved," asks Emmerson. "There are lots of great programs out there when local kindergartens and volunteers come into an aged care facility, but it's very one-way traffic," she notes.
The 10K Project proves that residents can be active and in control of their destinies and their choices and develop amazing relationships, says Emmerson. "It's helping their confidence and self-esteem and feeling of worth—and, from my experience, they're the things that get depleted as we age."