Infection and Prevention Control Week – Gaynor Squillacioti, Chief Operating Officer
October 21, 2021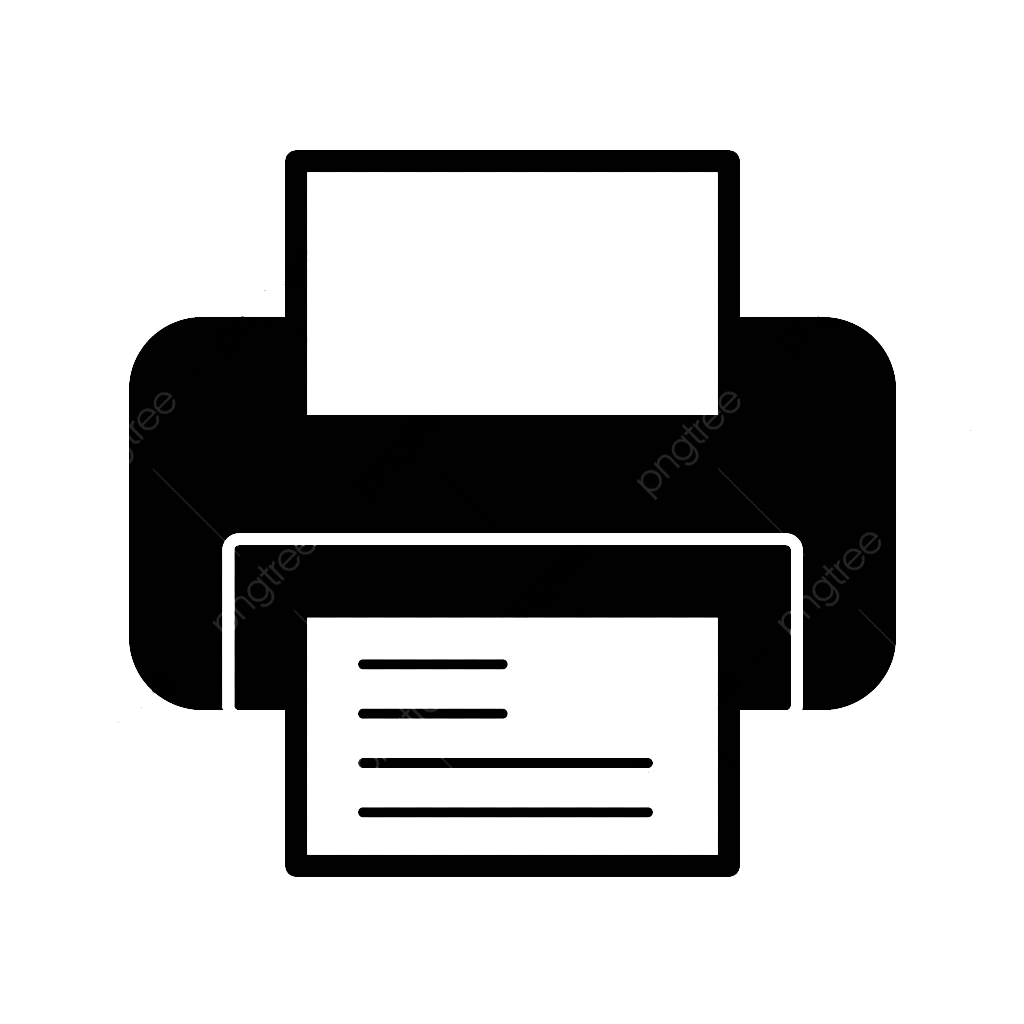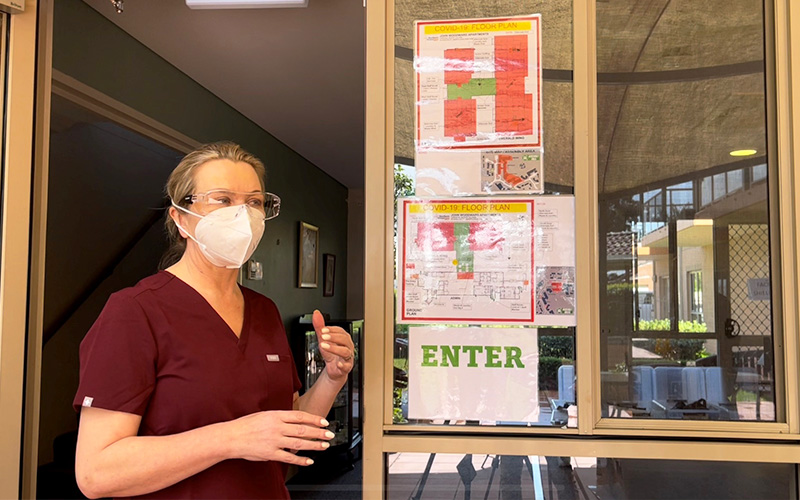 As a registered nurse and chief operating officer here at Southern Cross Care NSW & ACT, every week is Infection and Prevention Control Week for me.

However, as we transition into the next stage of the COVID-19 pandemic, my message this Infection and Prevention Control Week is that we can not become complacent about keeping our most vulnerable safe.

There is no doubt COVID-19 vaccines provide protection from serious illness, but continuing with other measures, such as physical distancing, hand hygiene, and the correct use of personal protective equipment, we are affording ourselves, and those we care for, a greater degree of protection.

Nearly two years into this pandemic I do appreciate pandemic fatigue is a very real phenomena. However, ongoing community vigilance is one of our best tools - so please if you have any potential COVID symptoms, even the mildest of symptoms, please get tested and do not visit your loved one until you have a negative result.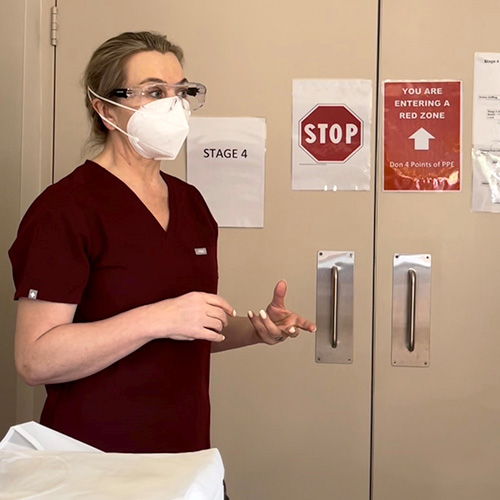 If you're fully vaccinated you are unlikely to become seriously unwell, but the possibility of transmission, and others becoming unwell, still exists. Given the majority of our residents are living with co-morbidities and lower immune systems this places them at greater risk of complications, despite their vaccination status.
Our workforce has been vaccinated and continue to go above and beyond public health measures in order to promote the wellbeing of our residents, this includes wearing higher grade masks (N95/P2) and eye protection throughout their shifts.
Looking ahead, we expect a third dose of the vaccine to bolster immunity will be offered to residents and staff who had their second dose more than six month's ago. We anticipate the Commonwealth will prioritise this as it is a concern for all aged care providers, especially when it comes to visitors seeing residents with waning immunity against COVID-19.
In the meantime, we want to get back to as close to normal operations as we can, but it's clear to us that some small behavioural changes go a significant way to managing risk. We are continuing to follow our proactive approach and require visitors to also wear N95 (P2) masks and eye protection because this offers superior protection, as worn by our staff. Staff have readily participated in voluntary surveillance testing and the use of both rapid antigen testing and PCR is proving effective.

Staff have also participated in COVID-19 drills, which have helped us improve systems in advance. Intensive training in infection control has also been very well received.

I am incredibly proud of SCC's infection and prevention control measures, and it has been gratifying to be commended by Local Health Districts and Public Health Units on our COVID responses. We continue to partner with stakeholders and share our own experiences. Our commitment to ongoing improvement and staying vigilant has been exemplified by our robust COVID-19 governance and taskforce meetings.

It has been a mammoth effort from not just staff but residents and their loved ones. I want to thank everyone for their ongoing commitment to infection and prevention control.
If you would like any further information or are interested in putting your skills to use with a career at Southern Cross Care NSW & ACT, please get in touch with us.