International Nurses Day 2021
May 12, 2021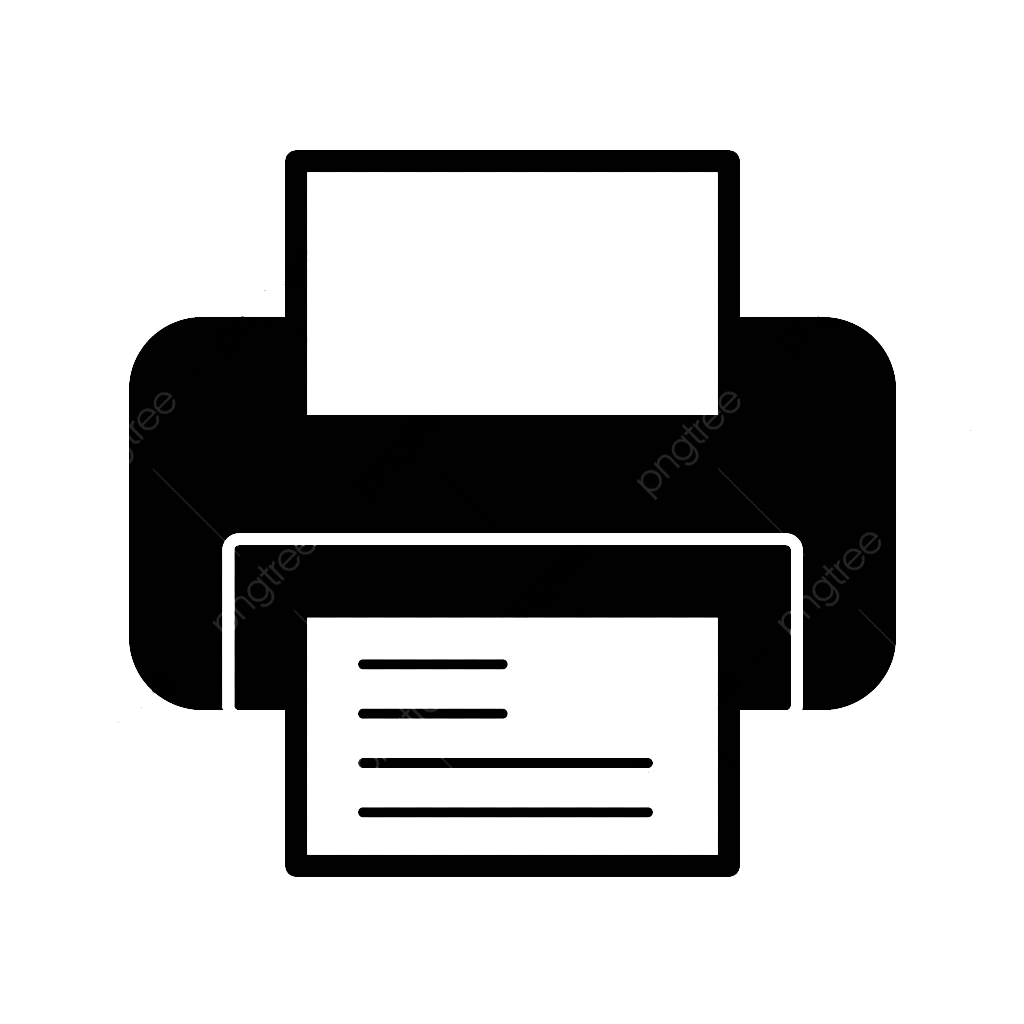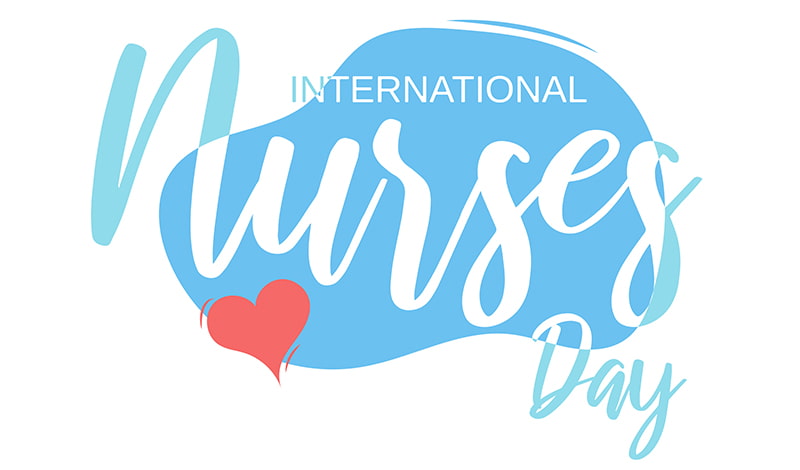 International Nurses Day is celebrated worldwide on May 12, the anniversary of Florence Nightingale's birth. In 2021, the theme is 'Nurses: A Voice to Lead – A vision for future healthcare.'
There has been considerable change in the delivery of care, especially over the last 50 years. For example, if you had your appendix removed 50 years ago, you spent a week or two in hospital. Today, you can leave within a couple of days.
There are also some advances in the delivery of aged care. We are all living longer compared to 50 years ago. As a result, the call for Registered Nurses and Carers in aged care is growing, and there is a focus on holistic care, spending time with residents and connecting with families.
Fifty years ago, nurses also received much less formal education than they do today. Today, nursing requires extensive training and education. Nurse uniforms have undergone drastic changes too. White dresses with caps and stockings used to be standard in the industry; then, in the 1980s, nurses began wearing scrubs.
Pat Purcell graduated as a Nurse in 1981 and is now part of a Quality & Clinical Education Team, helping other Southern Cross Care Nurses and Carers ensure the latest care standards are consistently applied and the best possible outcomes for our residents. "My mother wanted me to be a Nurse, and I eventually came to love the profession. You get to learn a lot about other people and make new friends. Of course, it's hard work, but it's worthwhile and very rewarding," says Pat.
It's this reward that also drove Cath Mcleod to a career of caring for others. Cath started volunteering in an aged care facility in her early 20's, and she was encouraged to pursue a career in nursing by her mother. Despite exploring other employment options, Cath realised she had a burning desire inside her and would eventually follow in her mother's footsteps.
"When I was a young Nurse, there were no mobile phones, and not much was known about the long-term dangers of smoking. Technology and research are helping our ageing population to live longer, but there is more work to do. I want to be part of the process to improve the outcomes for these vulnerable people," says Cath.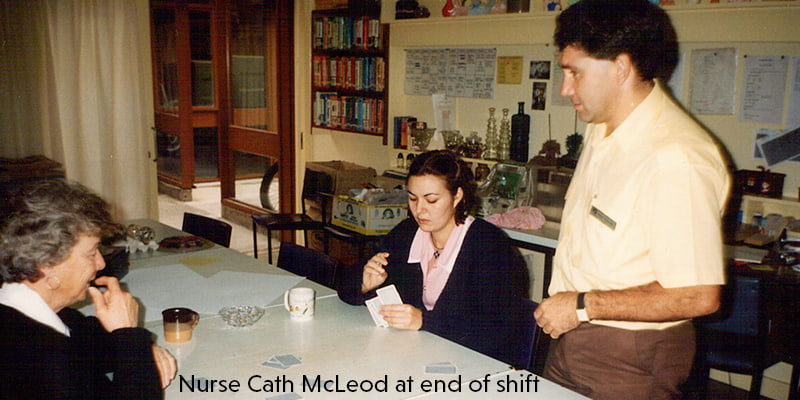 Cath is continuing to help make a difference in her current role as Southern Cross Care Clinical and Operations Manager for Home Care Services.
The importance of Nurses and Carers has never been more apparent than on the front lines of the fight against COVID-19. Through these very challenging times, many residents were cared for by dedicated teams of Nurses and Carers. From inside the safe confines of our care homes, many new friendships were forged and have remained closer than ever.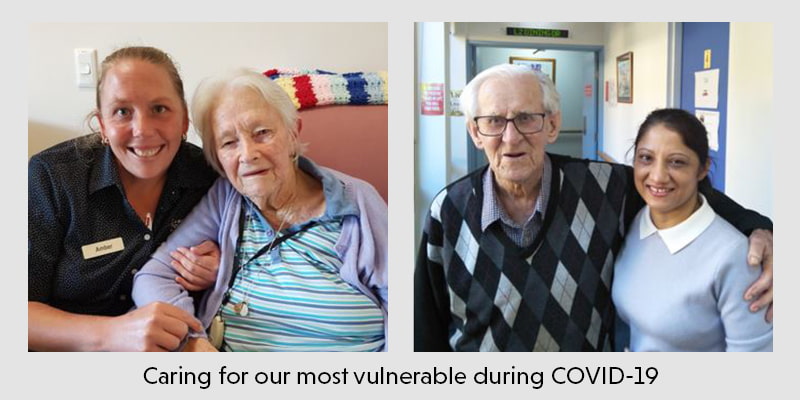 We continue to value the outstanding work of our Nurses and Carers every day for keeping our most vulnerable in the community safe and well.