Keeping romance alive as we age
February 14, 2022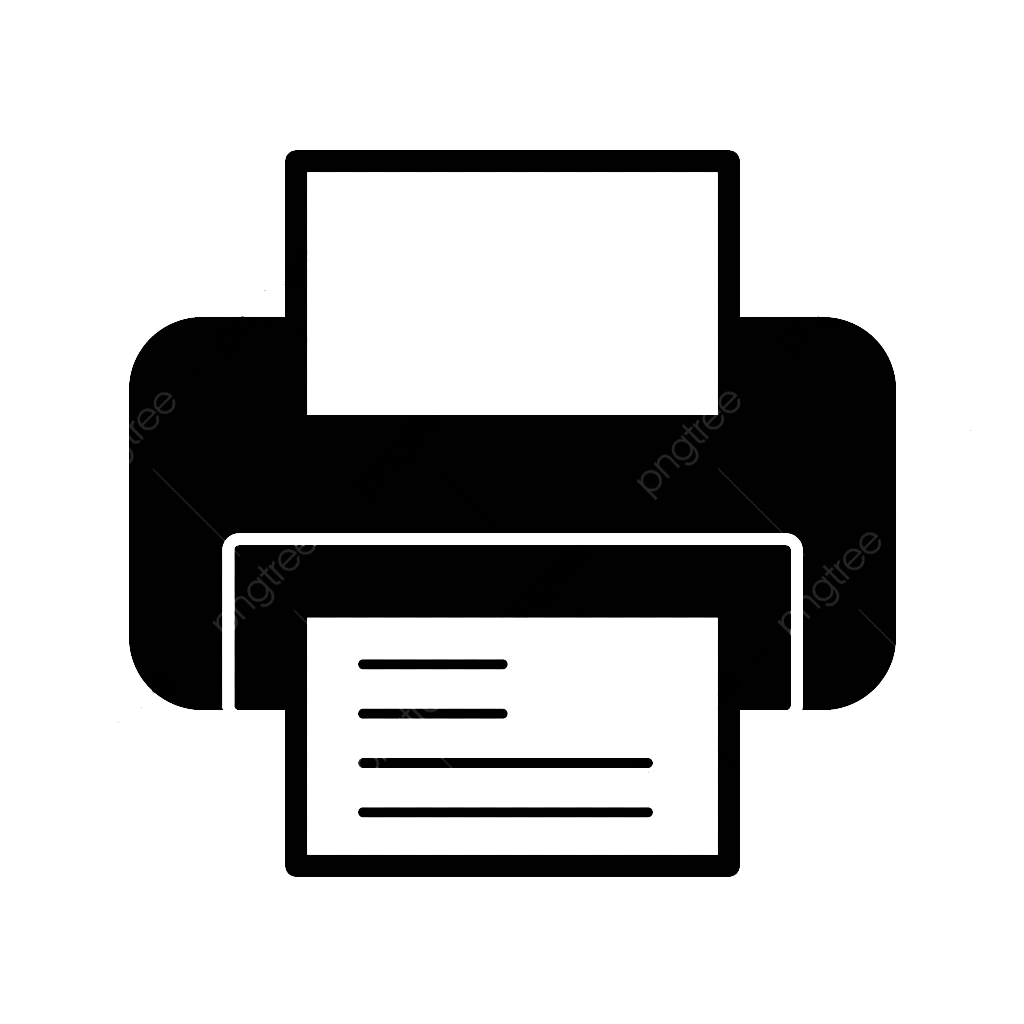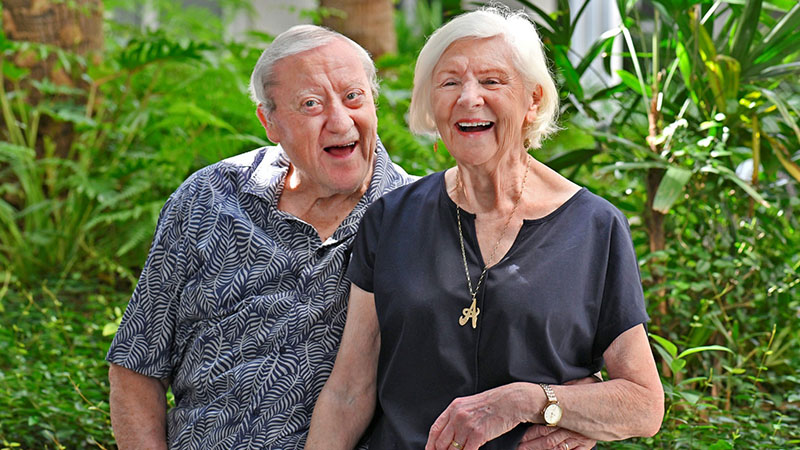 This Valentine's Day, we interviewed some couples in our organisation to find out the secret to finding and staying in love for many years. What did we learn? Read on to find out.
Don and Anne from Thornton Park Retirement Village
Don and Anne have lived in Thornton Park Retirement Village for one and a half years now and have never looked back at their decision. They met in a dance hall in Glasgow, Scotland in 1966, married two years later and shortly after the birth of their first son, they hopped on a plane and made their way to Australia in search of a sunny, warmer climate.
After 50 years in a large suburban home and raising their two children, Don and Anne felt it was time to downsize.
"It was alright when the kids were young, you know, but it was time to go," says Don.
Anne follows, "he [Don] couldn't help me with the work, and my son lives in the city, so it was time. My son was always telling me to look around. We made the right move. This is a nice social place, and we needed that. We don't feel alone here."
What's the secret to a happy marriage after retirement?
For Don, it's "just be quiet and don't say too much," he says, laughing.
For Anne, it's doing things together "play music together, do jigsaws together, going out and about."
Their love of music stems from early in the relationship. Don was in a band, and Anne was his roadie.
So, what are the couple's plans for Valentine's Day? Morning tea with fellow residents in the village, followed by lunch at the Rowing Club.
"I wouldn't have anybody else; she's my Valentine, even though I'm not getting her anything!" says Don laughing.
"He'll take me out on Saturday and buy me a nice dinner; he always pays for my nice dinners. I don't take my purse with me," adds Anne.
Bruce and Colleen from Orana Residential Care in Deniliquin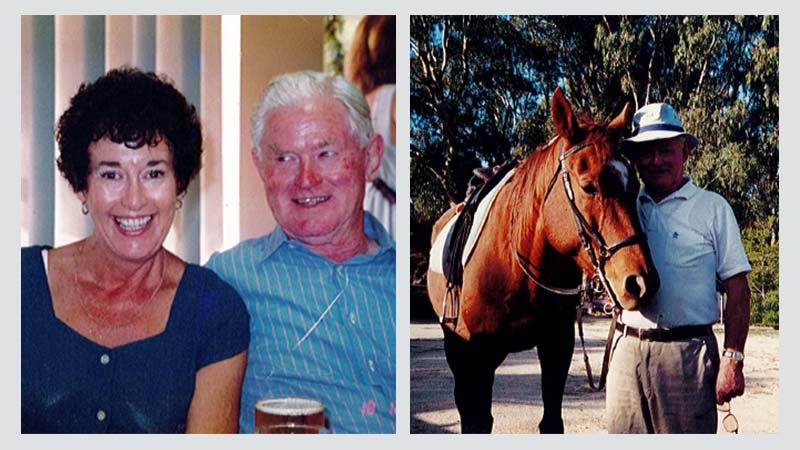 For Bruce and Colleen, distance doesn't get in the way of their love. Bruce is a resident at Orana Residential Care in Deniliquin, while Colleen lives independently in the community.
"Old age has dictated that we are not capable of being as independent as we were. The old body wears out. A life-changing decision had to be made, which has materialised into Bruce going into Orana," says Colleen.
One of their greatest pleasures was riding their horses down to the river every day. "Bruce riding his beautiful thoroughbred and me on my chestnut mare," says Colleen.
Colleen visits Bruce regularly, making the most of their time together. "We are so fortunate to have this wonderful nursing home in our town. The COVID-19 pandemic has meant that life over the past couple of years has been very challenging. The wonderful staff do their best to help keep spirits up," she says.
Bev and Keith from Moama Residential Care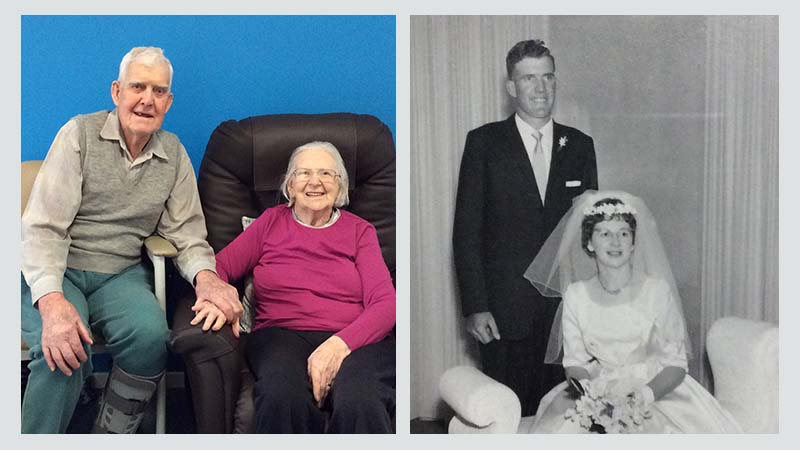 Bev and Keith have been residents at Moama Residential Care for two years now, enjoying their retirement after decades of working the land in rural Australia.
They met at a dance in 1961 and have been by each other's side ever since. Shortly after their wedding, the couple settled in Picola, VIC. "We bought a transportable house and put it on Keith's parent's farm," says Bev.
The couple didn't have children; instead, they worked alongside each other, moving from one rural town to another. After marrying, they purchased 300 acres in Picola and worked the land cropping.
Four years later, the couple moved their transportable house to Bunnaloo, NSW. "We had to wait for the bridge to Barmah, VIC to be open. Once opened, we moved house from Picola to the farm where we cropped and ran sheep for 15 years," says Bev.
Like all couples, Bev and Keith faced some challenges. After years of drought and difficulties building, the couple lived in caravans for a while. After many years of work, travel and adventures together, Bev and Keith settled down in Mathoura, NSW.
The couple moved to Moama Residential Care in 2020 when Keith underwent foot surgery, and Bev required support during the time. They share one another's company every day, Keith makes his way to Bev's room, where they enjoy chatting, watching tv and eating meals together.
Anthony and Lynette from Kildare Residential Care Maroubra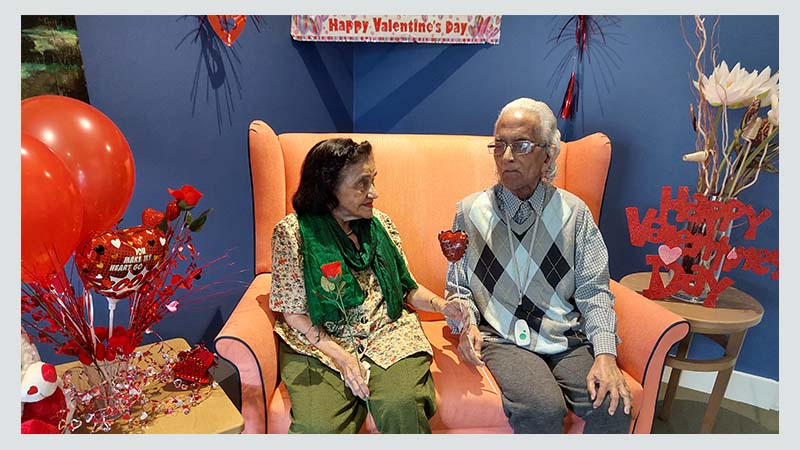 For residents Anthony and Lynette at Kildare Residential Care in Maroubra, the key to a successful, loving marriage has been travel. Married in 1958 in Bombay, India, the couple travelled the world during their 64 years of marriage. Their favourite destinations are Switzerland, France, Italy, Rome and Spain.
After many years of travelling and working abroad, the couple has settled into retirement. "Now we have rooms close to each other, enjoying life to the full," says Lynette.