Let's do something together
July 03, 2019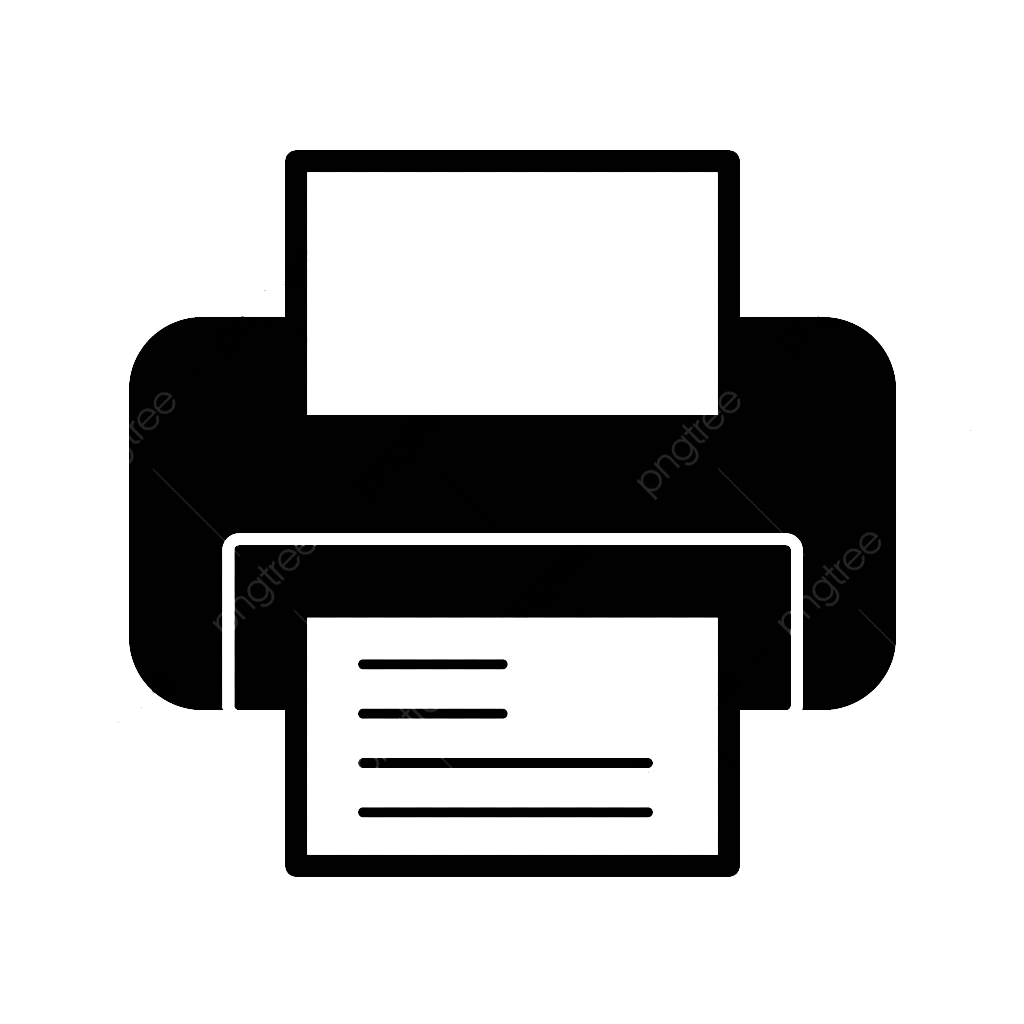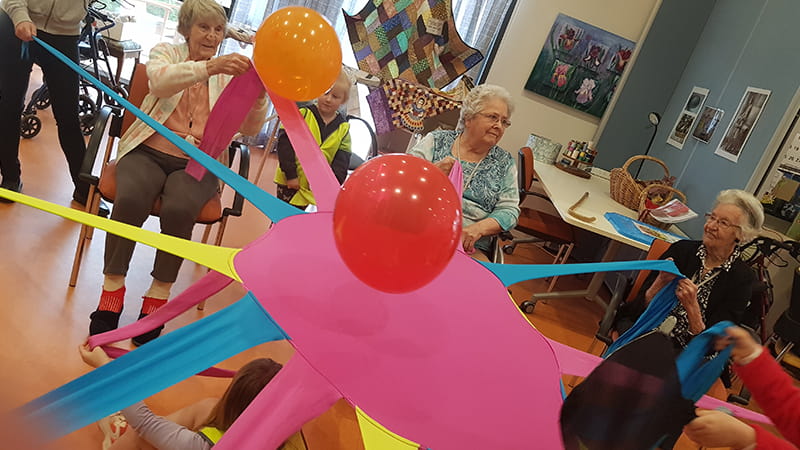 Residents at our Parkes home had always loved it when kids from the local pre-school would come to visit. When the children visited it provided positive interaction and an opportunity for residents and children to interact and engage in meaningful activity that was beneficial to both groups. The pre-school is now visiting monthly to give the residents and children a chance to connect over multiple visits and form friendships.
"I love seeing them when they come to visit, they are such gorgeous little things and we have a lot of fun together," said Judy.
These intergenerational activities have created topics of conversation and interest within the home, promoting a feeling within the home of a family friendly atmosphere.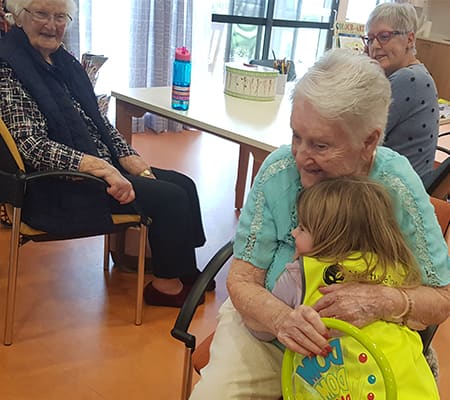 "By inviting the children to visit the home, we want them to feel more comfortable interacting with older people and have a more positive view of the 'ageing process.' These programs allow residents to feel they have a valued role in being able to nurture and contribute to the teaching of social & other life skills which may benefit the children," said Facility Manager Carol.
"I don't have any grandchildren, so I just love seeing the children when they come to visit me," said Betty.
Discussions were held between lifestyle and pre-school staff in creating suitable and meaningful activities that residents and children would be able to participate in together and what resources would be needed.
Lifestyle staff asked for donations of reading books, children's toys and play equipment that was safe and clean. Residents help ensure the children's play equipment is stored in a clean and safe manner when not in use and prior to children visiting they unpack the items and position them on tables and around room where children and residents meet for each visit. Bright colored balls and other play equipment are also placed in outdoor courtyard area to encourage outdoor play.
"I love them, they are beautiful kids, I love music, so I love doing musical activities with them," said Merle.
Comments
Commenting is not available in this channel entry.