Looking for a rewarding career? Don't shy away from Aged Care
August 16, 2022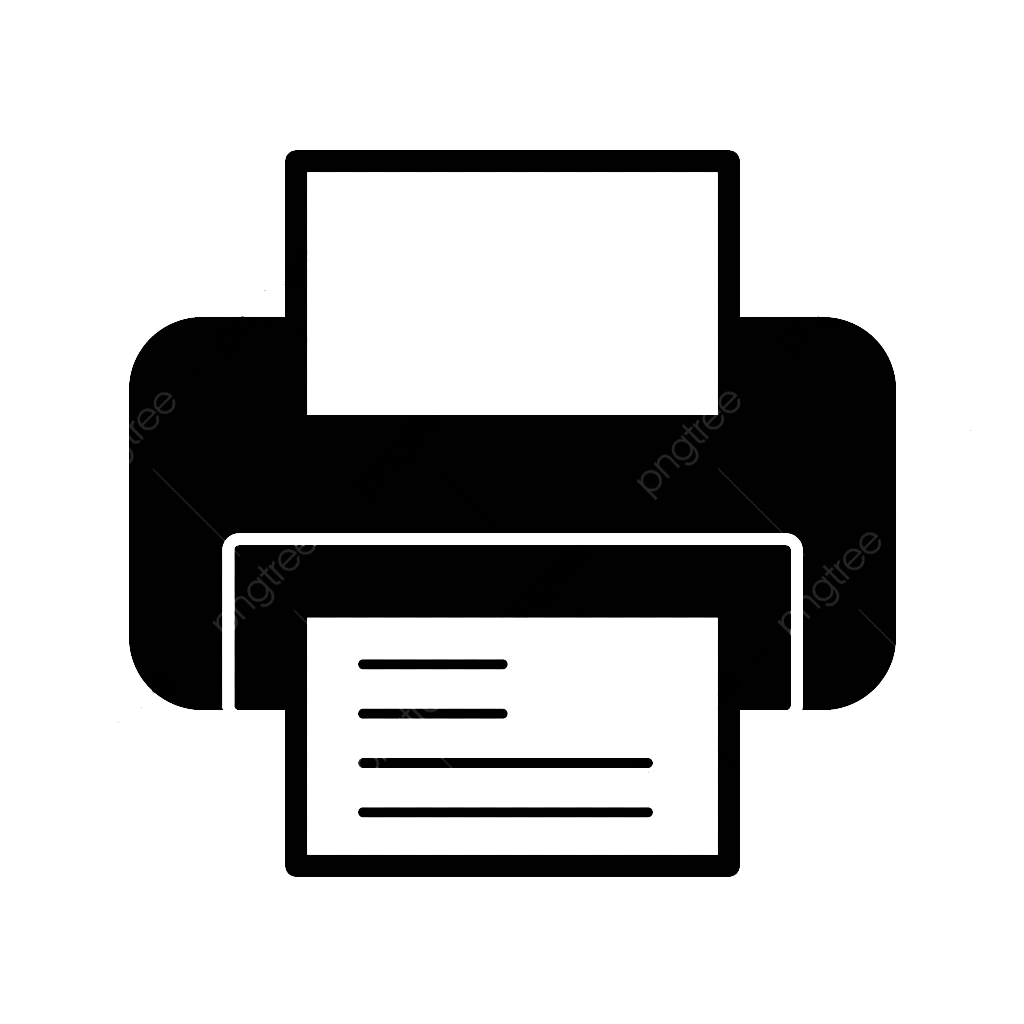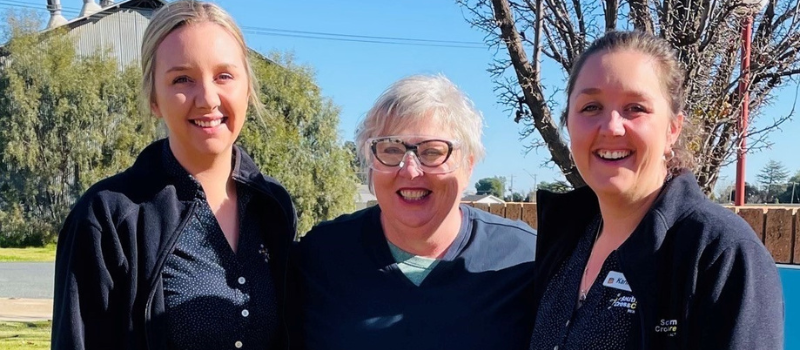 For sisters, Karina and Cara, caring is in their blood.
Both their mother and stepmother were clinical specialist nurses. Now Southern Cross Care NSW & ACT is supporting them in their nursing studies.
The sisters work side by side at one of Southern Cross Care's Residential Care homes.
"Southern Cross Care is a great place to work – working in aged care is very rewarding," says Karina.
She and Cara are among a large group of staff benefiting from the organisation's generous education support programs, as part of its commitment to career development and progression.
A multi-level learning approach offers internal and external courses as well as tertiary study. Paid study, flexible work and examination leave are also available.
Karina joined Southern Cross Care in 2019 as a carer and is currently studying to be an Endorsed Enrolled Nurse.
"I'm managing three days a week of study and working. Working while studying will make me a better nurse - the team is always ready to explain things I'm learning about."
Little sister Cara, 29, is also taking advantage of education support to become a Registered Nurse.
"I started as a Care Service Employee, then qualified as an Enrolled Nurse. Now I am continuing my Bachelor studies to become a Registered Nurse thanks to Southern Cross Care."
According to Chief Executive Officer, Helen Emmerson, also a Registered Nurse, "the sector offers many opportunities."
At Southern Cross Care we want our staff to thrive. We're always looking for new ways to support their education and learning."
Southern Cross Care will run an aged care careers information session in Tweed Heads on Tuesday 23rd August from 10- 11am. Visit sccliving.org.au/events or call 1800 860 456 to register your interest.