Loving life at Reynolds Court Retirement Village
August 22, 2019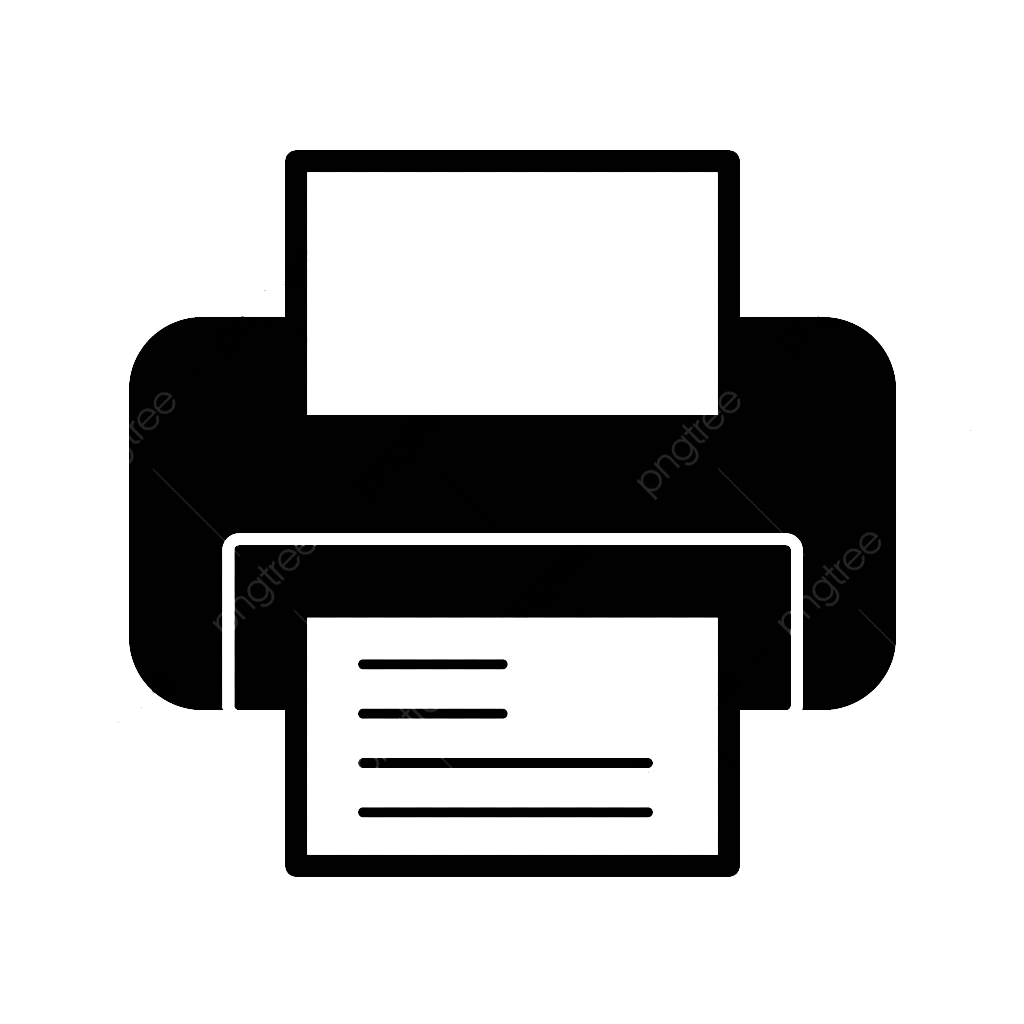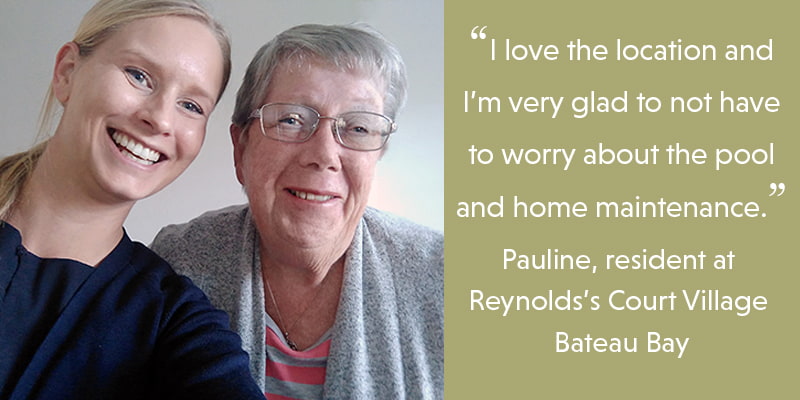 Earlier this year, Pauline became one of the newest residents of Southern Cross Care's (NSW & ACT) Reynolds Court Retirement Village in Bateau Bay.
"I love it. I really do. I've nearly got all the furniture in now and it's just been so convenient. I'm settling in nicely," said Pauline.
Pauline moved into a renovated unit in the village from the four-bedroom house with a large pool she'd lived in for the last 22 years. Her husband had passed, and her sons now live overseas. "My son asked me last year to think about moving to a smaller place, but I said it was only something to do once I was good and ready. By Christmas though, I was ready," said Pauline.
Pauline didn't take the decision lightly. It's a big deal to pack up your house and move into a unit, so she did a lot of research into which village was right for her. She spoke to different people and toured many villages. Reynolds Court stood out to her as the best decision.
"I'm not one to sit around. I'm 74 and I think this was the perfect age to make the move. I play tennis twice a week with the same girls I grew up with, I go shopping, I like to be out and about," said Pauline.
Pauline has been warmly welcomed into the community and is getting to know her neighbours, "My next-door neighbour Nancy is very lovely and has been helping with the lay of the land. I knew a few people who lived here already so that's nice. The village has a regular Sunday mass, so I'll go and introduce myself to more people there. I actually pulled up to the village the other day next to a lady and started chatting with her, it turns out that we used to live on the same street for years so it's a small world here," said Pauline.
Village Liaison Officer Jade is the go-to person for Reynolds Court Village residents. "I manage the day-to-day running of the village, assisting residents with moving in or out, maintenance requests, and working with the committee members. Mainly my main objective is the happiness and well-being of the residents. It's easy to get up and go to work when you know that what you do has a positive impact on the community, I have a true love for what I am doing here. My residents are amazing, which makes me want to do my absolute best in ensuring their environment is the best it can be," said Jade.
"I love the location and I'm very glad to not have to worry about the pool and home maintenance. It'll be nice to travel without a worry about what's happening at home. Jade has been good to me and everything is just working out really well" said Pauline.
The Reynolds Court Village has a great choice of two bedroom, freshly refurbished units for sale, elegantly appointed with new appliances, great storage and tasteful finishes. The beach and local shops are a 10-minute walk away, and the Bateau Bay Bowling Club is next door. The main shopping precinct is only a short bus ride, with buses stopping outside the village. Find out more about Reynolds Court now and be part of something special.
Contact Southern Cross Care (NSW & ACT) by filling-in the online contact us form or by calling 1800 632 314.