Name Our Dame
September 19, 2017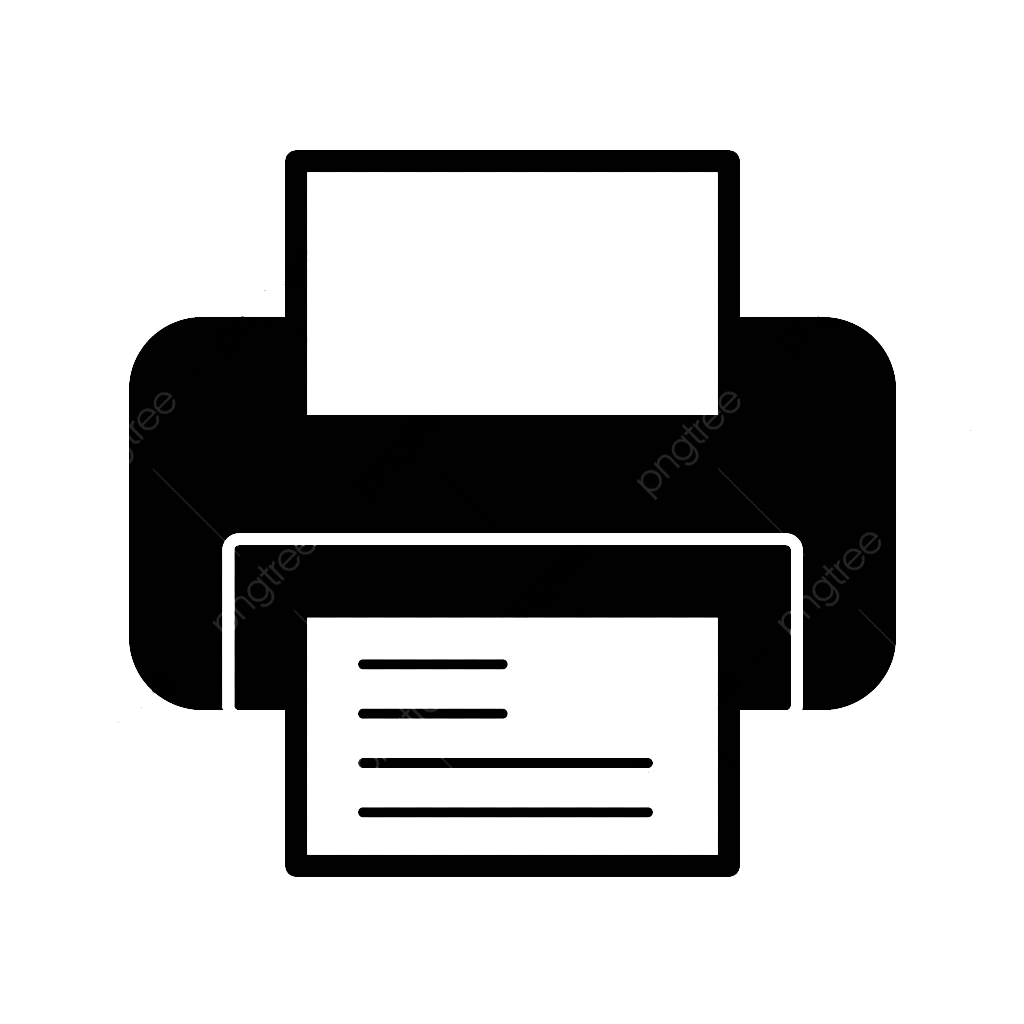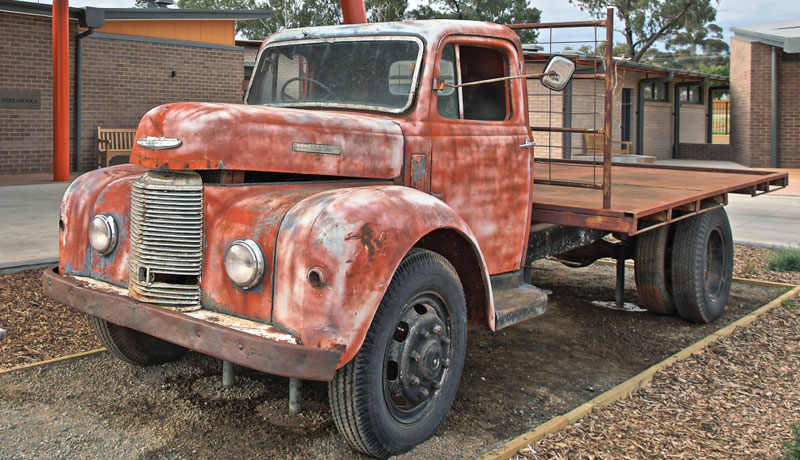 As Southern Cross Care's world class 62-bed Residential Aged Care home nears completion, a rusty old dame from the 1950's was quietly towed into place to take up her permanent residence at the homes entrance. Visitors to Southern Cross will be greeted by a classic red 1955 Commer Superpoise truck, lending a quintessential country connection to the new home.
The old beauty is guaranteed to become a favourite with residents and families and grandkids who come to visit. As part of the launch event, Southern Cross Care wants your help to name their old beauty. Gertrude, Priscilla, Rosy… What would you call her?
Southern Cross has always enjoyed a strong rural presence across NSW & the ACT and knows country towns are fond of their history and connection to the land. When Facility Manager Carol Shambrook heard a feature piece celebrating the old and the new was needed to grace the new home - she had just the answer. "John McGrath from Huntley Park in Tichborne had the old English truck sitting idle on his land since 1996. He'd purchased the truck from another Tichborne local, Mick Leonard from Innisvale intending to fully restore the old dame". While that never quite happened, John happily donated the classic and much-admired truck to Southern Cross Care.
Though old and worn, she is rich in character. Her lovely rusted patina and faded chrome only serve to add to her nostalgic appeal. Once the gardens and landscaping go in, she will be beautifully framed by native grasses and shrubs.
The new 62-bed home will be opening with a gala community event in November.
To book a tour of the new Residential Aged Care home call (02) 6862 5800.
Comments
Commenting is not available in this channel entry.