New mates find shared bond
September 08, 2022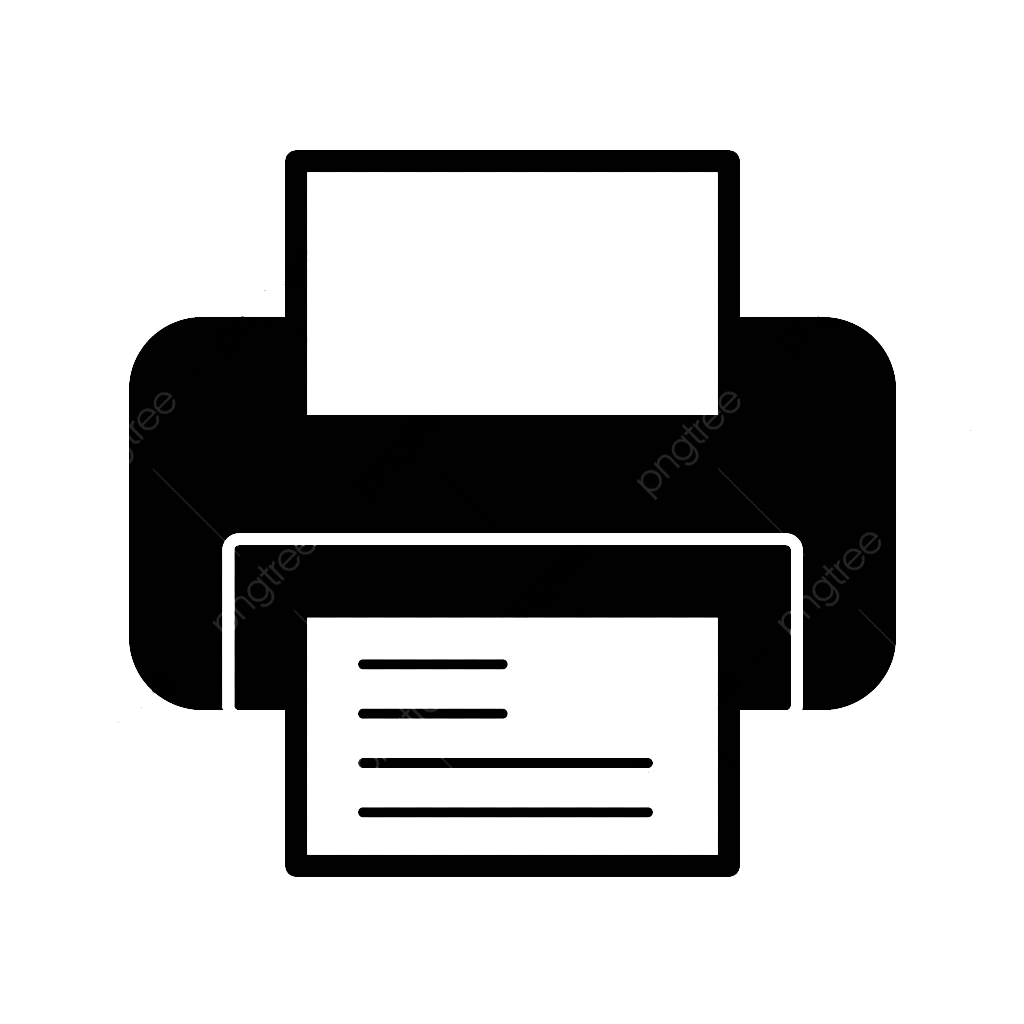 The friendship between Peter, a resident at our St Catherine's Residential Care home in Grafton since 2014 and Maintenance Officer, Joshua, first began over knitting.
French knitting that is.
Peter became confined to a wheelchair after suffering a stroke several years ago and was in and out of respite care at St Catherine's. His illness and the loss of independence he then experienced left him feeling very down. He didn't feel up to socialising anymore and was spending more and more time in his room. This was affecting both his physical and mental health.
Peter really wanted to be able to join in on the group activity of French knitting, but because his fine motor skills had been affected by the stroke, he needed a modified French knitting box. When Joshua took up his position earlier this year, Peter asked if he could help.
Little did either know this would see the two become good mates and embark on a number of projects.
Following the success of their initial collaboration, they worked together to build a wooden chair for Peter's room.
With the support of St Catherine's care staff, Joshua organised to visit Bunnings with Peter, to gather the materials they needed. This meant that Peter could be involved in the project from start to finish.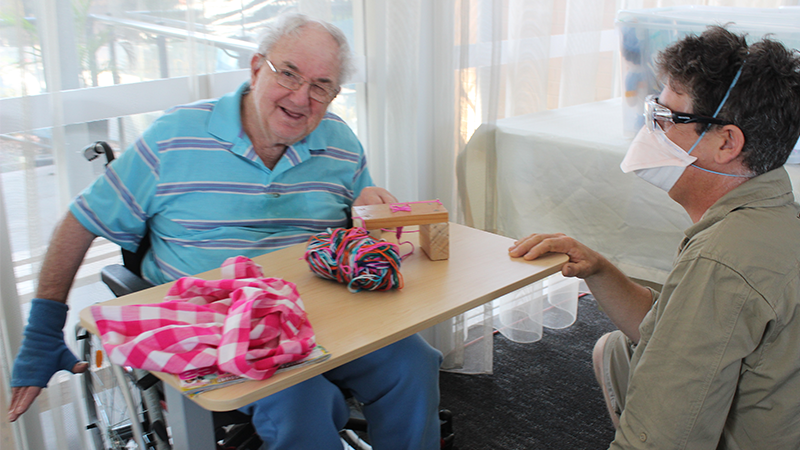 Peter now meets Joshua in the office most mornings, and spends much of the day with him, helping out with the daily maintenance jobs around St Catherine's when he can. He jokes that Joshua is his 'sidekick'.
Just recently Peter assisted in mounting a dilapidated motorcycle in the memory support unit that was kindly donated by a resident's family. The bike has been an incredible addition to the unit and provides meaningful engagement for the residents.
Thanks to their friendship there has been a transformation in Peter. Through his connection with Joshua he's found a new sense of purpose and is truly thriving.
Placing clients at the centre of everything we do is one of Southern Cross Care's strategic priorities. In Residential Care, the wellbeing of our residents includes not just their physical health and safety but ensuring that they feel engaged in their surroundings and are leading a purposeful life. We always listen to residents and tailor their support and activity programs accordingly.
This person-centred approach is something all Southern Cross Care staff take incredibly seriously. From our facility managers through to our care teams and the people who keep our homes running smoothly, we work together each day to create a circle of support around our residents and help them live their best lives.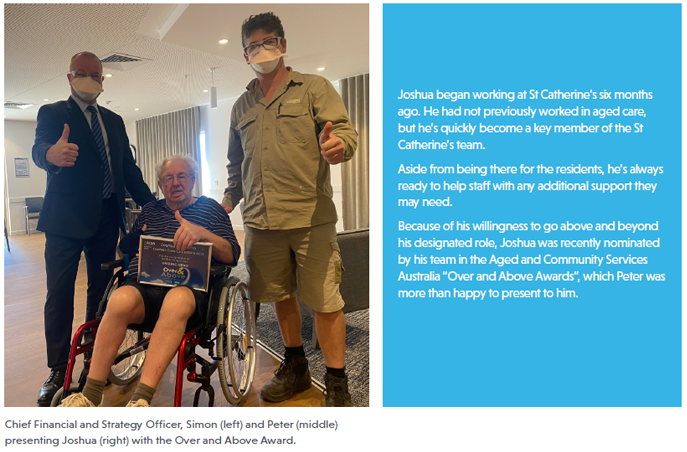 This article was first published in Caring Matters. You can subscribe to future editions here.