New Residential Aged Care Home in Parkes is World-Class
September 17, 2017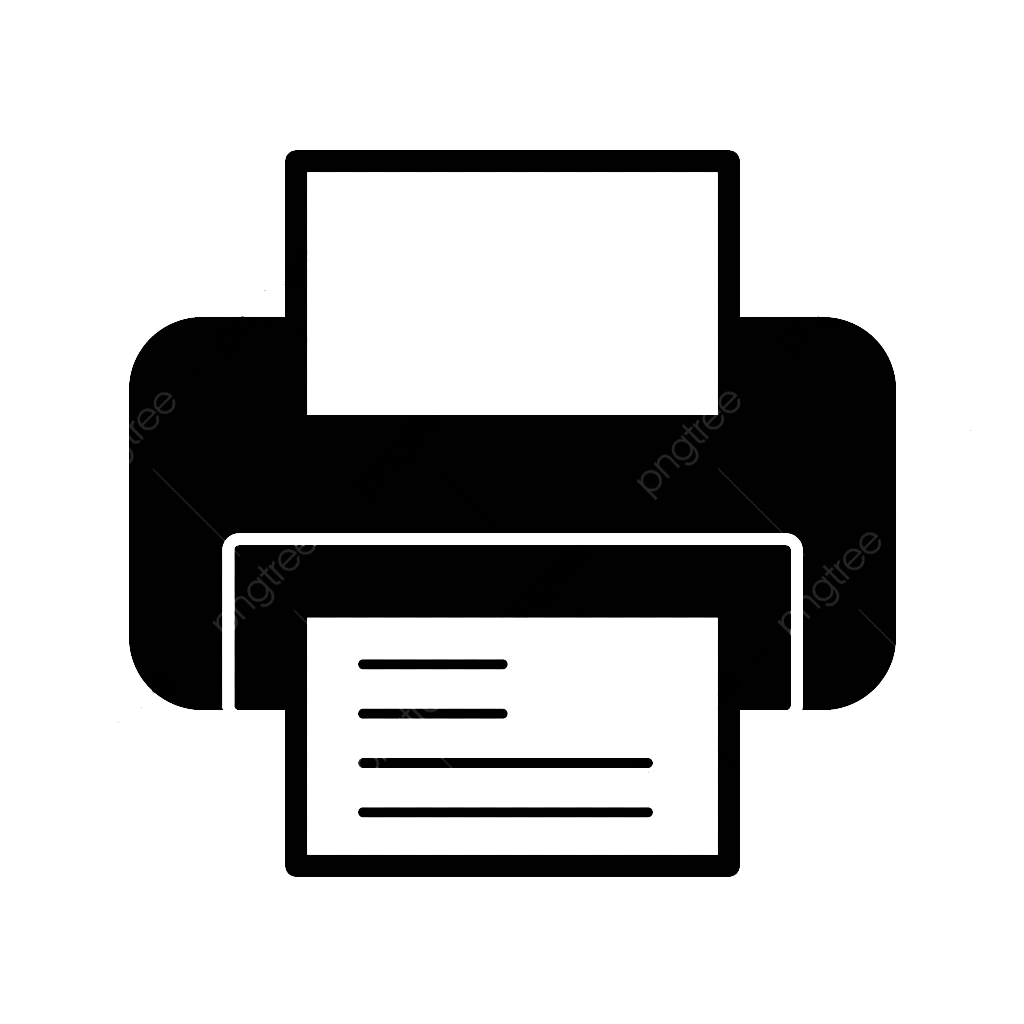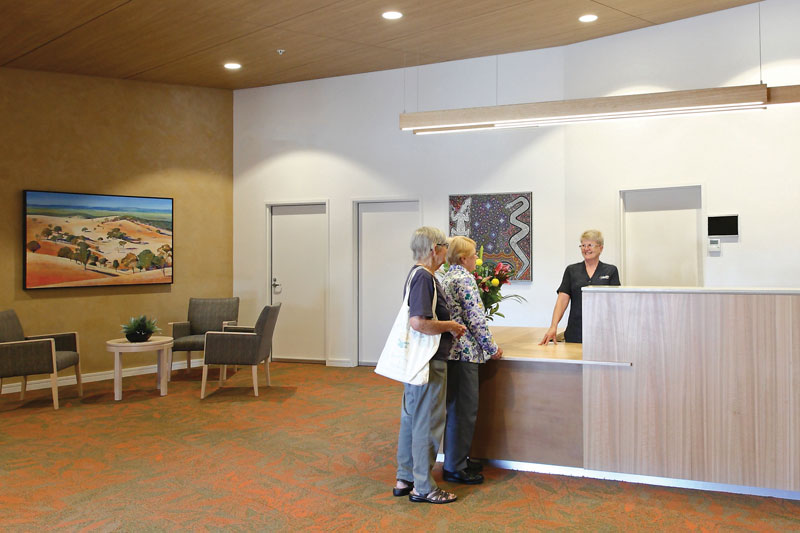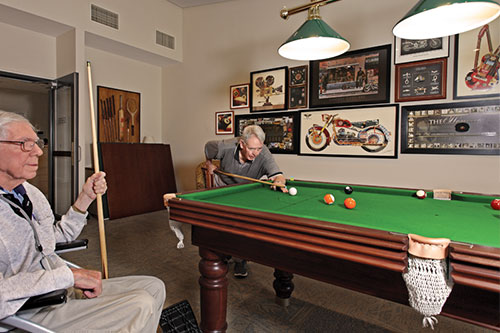 News that Parkes, with its growing older population, was chosen as the location for a new 62-bed world-class Residential Aged Care home has been well-received by seniors and their families across the Central West. The new home replaces the former home built back in 1992.
In October Southern Cross Care (NSW & ACT) will unveil the new development, set in their expansive Retirement Living Community. The development will offer an attractive, well-appointed café, hair and beauty salon, bocce ball court, outdoor barbeques, landscaped gardens, courtyards, purpose-built community centre, chapel and specialist health consulting rooms, all linked to the Village's independent Retirement Community units by colour coordinated walking and exercise paths.
According to Chief Executive, Paul McMahon, Southern Cross Care's enduring commitment to providing aged care services across regional NSW and the ACT was an important decision when building the $22M home. "Our vision is to provide Parkes and the Central West with a Residential Care home akin to the best you'll find in a major city. It will be a warm, welcoming environment that will set new standards for care, and allow us to continue to serve residents, their families and the community for decades to come."
The Southern Cross Care name is a trusted and familiar one throughout the local Central West community and has been since 1992. Back then, the not-for-profit aged care operator opened the doors to their first care home on a sprawling parcel of land flanked by Middleton and Hooley streets. The land was originally intended to house a new primary school, but with the assistance of a Federal Government Grant, was purchased as part of an initiative to reform the aged care sector. Since then, Parkes Village has grown to offer 80 modern retirement units and, when the new aged care home opens, the community will be able to accommodate over 200 seniors.
"Anyone visiting the Parkes Village will be impressed with the vibrant community we've created. We've invested in attractive landscaped gardens, recreational walking paths and a real sense of a friendly, country neighbourhood", says Mr McMahon." A further drawcard will be the new Home Care office offering a range of activities and services aimed at Home Care customers who want to get involved within our community, while still living independently at home".
Comments
Commenting is not available in this channel entry.