North Turramurra a finalist in UDIA Awards for Excellence
October 19, 2020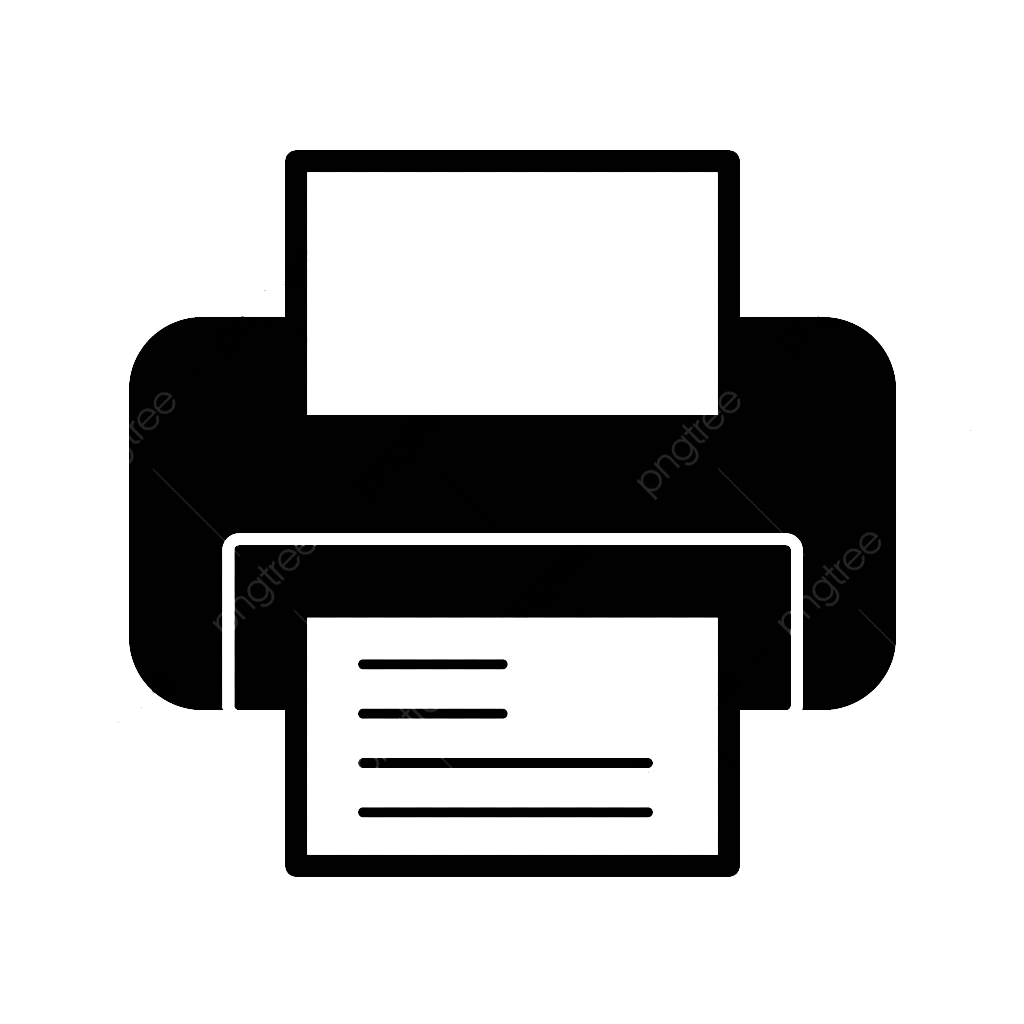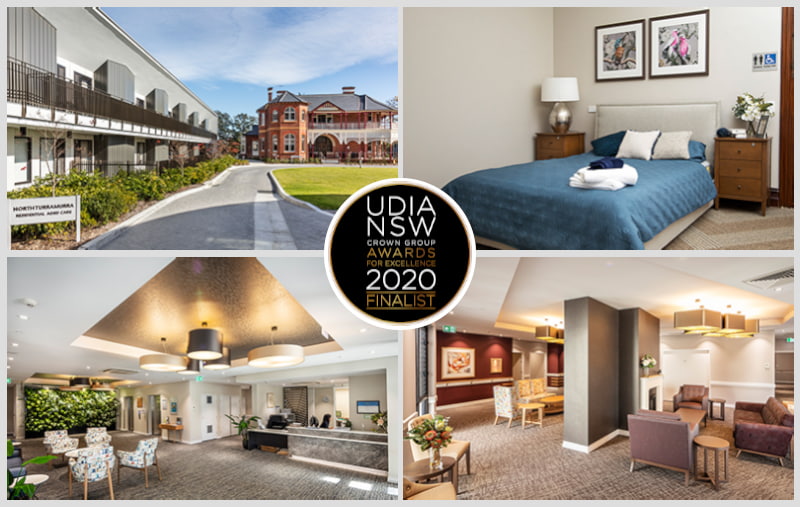 Southern Cross Care's (NSW & ACT) newly redeveloped North Turramurra Residential Aged Care home sets a new benchmark for the broader Aged Care industry and is now a finalist in the prestigious UDIA NSW Award for Excellence in Aged Care. The Awards are designed to highlight innovation, sustainability, industry leadership and excellence in urban development across NSW and the ACT.
Nestled alongside the Ku-Ring-Gai National Park are 113 residential rooms across 6 aged care wings and 1 dementia specific wing, designed to maximise the connection and relationship of residents and staff with the bush setting and existing heritage house and chapel on site. General Manager of Property & Development for Southern Cross Care Adam Fahey says "the award nomination is testament to a hardworking team of innovative thinkers focussed on design with the resident and environment at heart. North Turramurra is a great example of inspirational design that compliments the landscape, but is also completely fit-for-purpose, putting our resident's needs first." he says.
The development is situated on a large heritage listed site and bordering sensitive National Park bushland. It's also a leading example of sustainable design and features solar panels, LED lighting throughout and two live plant green walls. The design drew inspiration from the landscape, views and local history. As part of the redevelopment, restoration work was completed on the beautiful and historic Huon House, built-in 1895. Huon Park estate was established by politician and businessman George Bertrand Edwards and his family, and the house will now serve as a meeting place for residents, a cafe and overnight accommodation for visiting relatives and friends.
The facility has 113 single private suites with private ensuites, some with dementia-specific layouts. Amenities include a café, hairdressing salon, a children's playground, bbq area, library, social and community facilities, family gathering spaces, wellness rooms, extended walking areas, an events room and various meeting and consult rooms. New landscaping and gardens compliment several established trees which were protected from land clearing, providing an environment with physical and psychological benefits for residents, especially those experiencing dementia.
North Turramurra residents are already enjoying the state-of-the-art residential home and making use of the spaces and opportunities for socialisation and meaningful activities.
Comments
Commenting is not available in this channel entry.