Proud of our home
August 07, 2019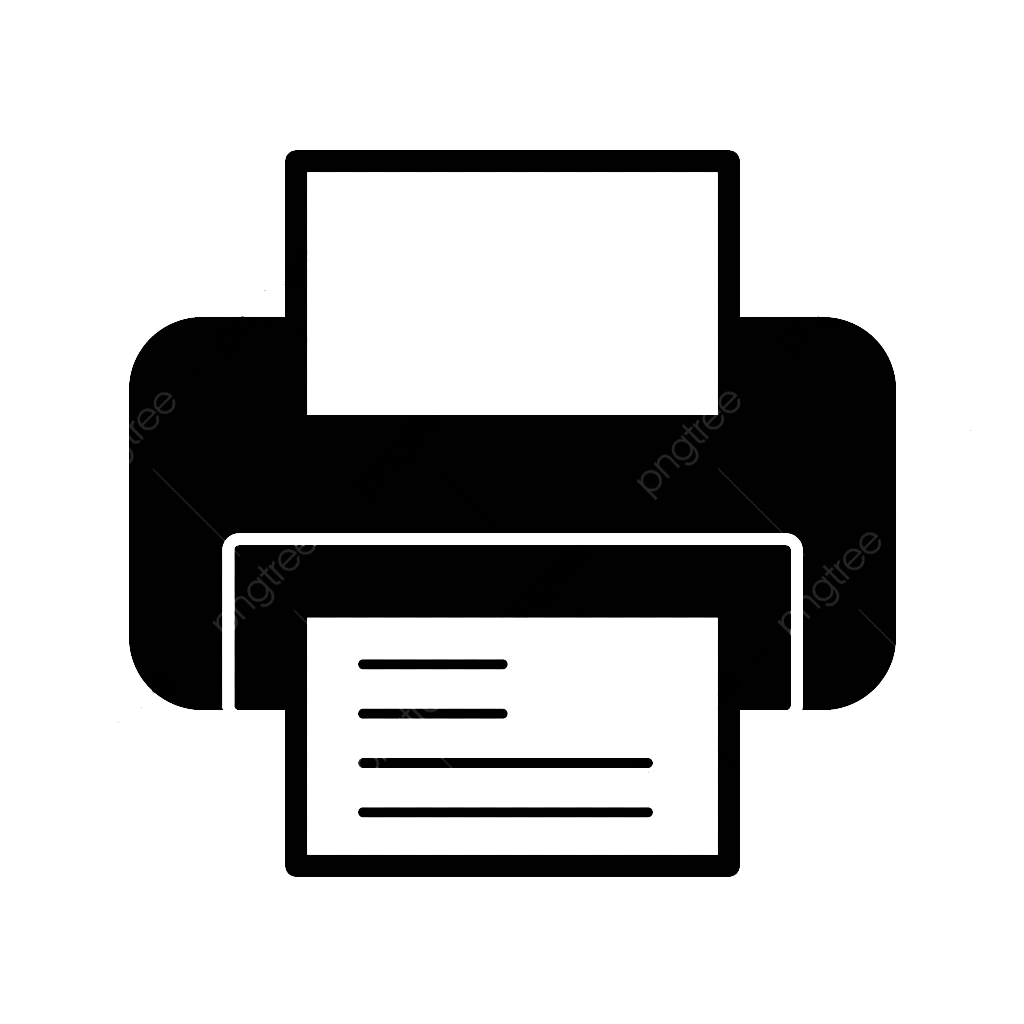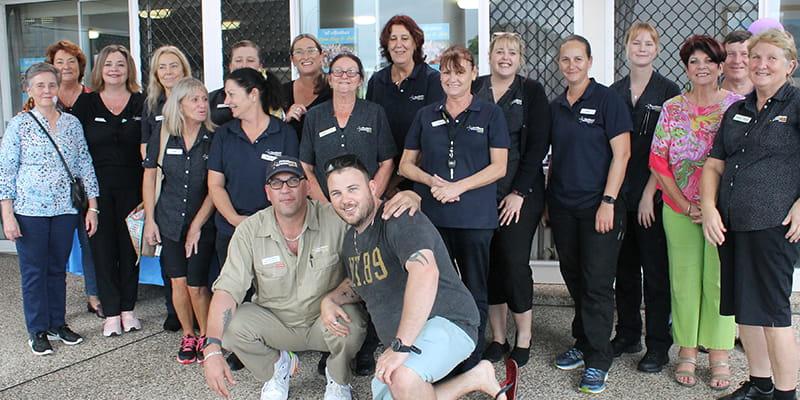 Lindy, Facility Manager at the St Martha's home has good reason to be proud of her work over the last 11+ years, especially for the fantastic team she has built.
"Staff here have all got special qualities and constantly go beyond the call of duty. This really is the norm here at St Martha's, as the staff and I feel so strong about our little family here" said Lindy.
Mary the Cook is a well-respected staff member of 38 years, known for putting on amazing special luncheons and functions. It's gestures like making nourishing soups, garlic bread and lemon honey tea when a bout of flu was going around that shows the thought that goes into making the residents days better with TLC and good food.
"I love that I can make people feel joy through food. We all feel better with good, nutritious and delicious food, it's things like using fresh vegetables in my soups that makes it that bit tastier. Everyone loves my desserts like the lemon meringue or cheesecakes, so I do love treating people too," said Mary.
Lindy gives thanks to many people on her team whose dedication to the finer details is what makes a difference. "There's so many I could name. Amanda, our cleaner really does go beyond the call of duty for our residents, each and every day. You only have to ask, and she is there to help. Jacki is a staff member who always ensures resident preferences with things like showering and laundry is recorded, getting to know the resident so that we can deliver care that suits them" said Lindy.
"I really couldn't be prouder. I feel the team in which I work are very dedicated, ensuring we always deliver high-quality care in a very safe and happy environment. I feel supported to run a facility that offers the highest standard of care to older people who deserve to live a happy, dignified life" said Lindy.
Comments
Commenting is not available in this channel entry.