Rebecca is optimistic about the future of Home Care
December 21, 2021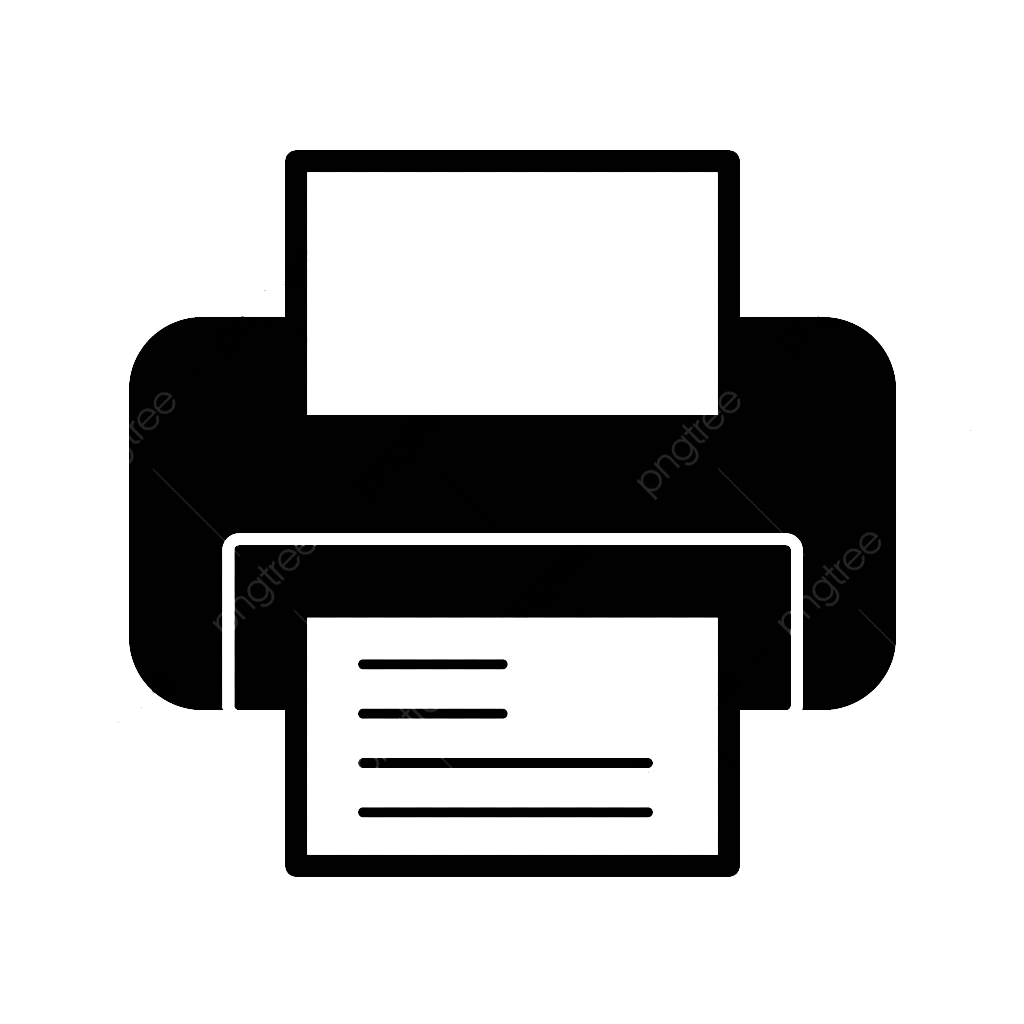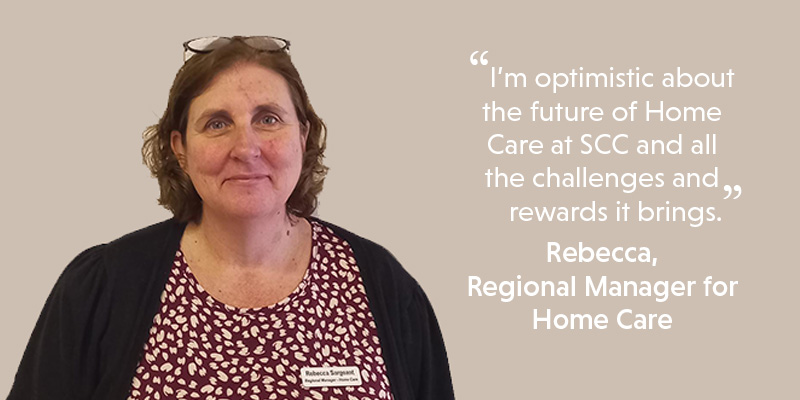 As SCC's Regional Manager for Home Care, Rebecca trained initially as an Assistant in Nursing (AIN) at SCC's North Turramurra Residential Care home.
Her journey then took her to Blacktown Hospital, where she worked in the Day Surgery Unit after completing her training as an Endorsed Enrolled Nurse.
Then, after more than a decade in community health and aged care – including working in a Dementia-specific aged care centre in the Western Sydney Local Health District and as Customer Care Manager for Home Care with Kincare — she finally came home.
'Southern Cross Care is a great organisation. I knew they provided good training and induction and are a very supportive organisation with strong values, which are key things when you are working in this industry. I also have a great Management Team who are very supportive,' shared Rebecca.
Rebecca is our Regional Manager for Home Care in the Western (NSW Central West around Parkes, Forbes, Bathurst, Orange Young and Cootamundra), Mid Coast (Central Coast and Hunter), and Southern Riverina (Deniliquin, Moama and Wagga) regions.
'It's a rewarding job,' says Rebecca, who together with her team of dedicated service advisors, works closely with clients to ensure their care needs are met and that they can remain in their own homes for as long as possible.
Accessing Government funding available via My Aged Care is an essential step in this process. From receiving basic services via the Commonwealth Home Support Program to more complex assistance and Case Management on Home Care Packages, Rebecca and her team help clients make informed decisions about the funding best suited to meet their needs. The team also support Private Services to individuals and religious congregations.
This vital work has continued throughout the pandemic.
'COVID-19 has been a challenge, particularly when there were strict travel restrictions in place, and we were unable to visit our clients or have faceto- face meetings. In response, our team provided extensive support over the phone, including client welfare checks. I was also regularly checking in on my team. We all got used to using various online technology and using it well to stay connected.'
SCC has a robust COVID-19 Management Plan in place to support Home Care to work within the Public Health Orders and Government regulations, which enabled Rebecca and her team to provide much-needed support to their clients, especially during the height of the pandemic.
Rebecca is proud of her team and their achievements. 'I'm optimistic about the future of Home Care at SCC and all the challenges and rewards it brings.'