Repurposing old furniture for a good cause
September 04, 2019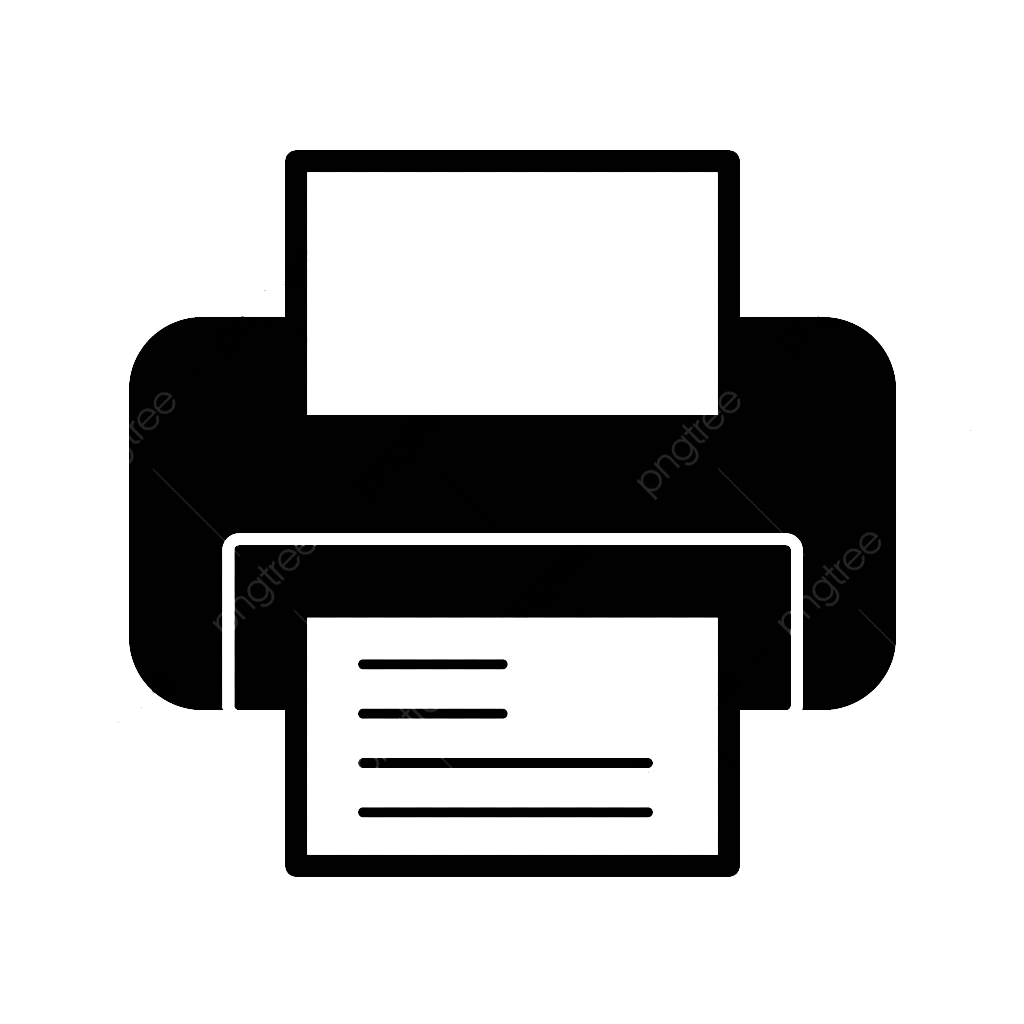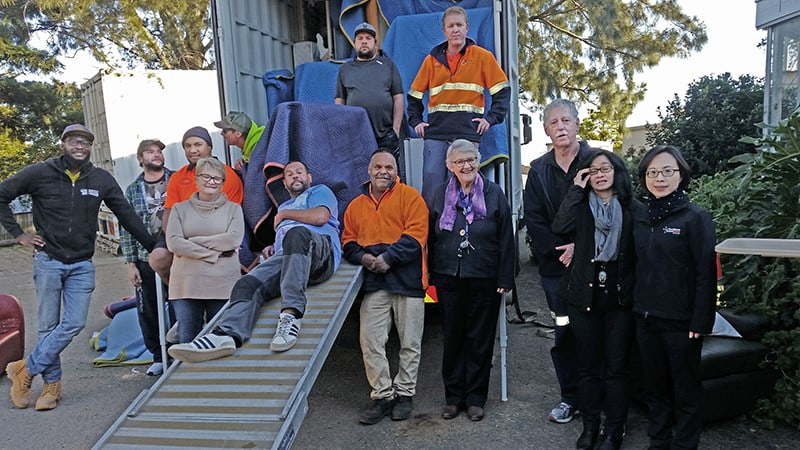 At Southern Cross Care we believe that we're responsible for looking after the world we live in and for sharing and sustaining the resources the earth gives us. Part of doing so is monitoring our environmental impact by improving the way we build, operate, maintain and improve our buildings, communities and operations.

In 2017 after Parkes Residential Aged Care moved into their beautiful new building, we were left with furniture and equipment that we didn't need anymore. To Reduce, Reuse, Recycle we partnered with the charity ParaMarcia and local Bill Shallvey to pack up everything from furniture and beds to white goods and roofing. That shipment went to remote communities in East Timor to missionary led groups, including schools, a young women's refuge, a disability clinic, an orphanage and birthing facilities.

When our North Turramurra Residential Aged Care home moved across to their new home this month, we were left in the same position. We had older but still perfectly good equipment that we didn't want to go to waste. Again, we got in contact with Bill who that there were Aboriginal communities in Central West NSW who could really use this equipment. Right before the old North Turramurra building was to be demolished, Bill and his team all the way from Parkes swooped in and packed it all up. The equipment is now on its way to the Gnunnawal and Wiradjuri People where it will be put to good use.
Comments
Commenting is not available in this channel entry.