Residential aged care to suit your needs
June 05, 2022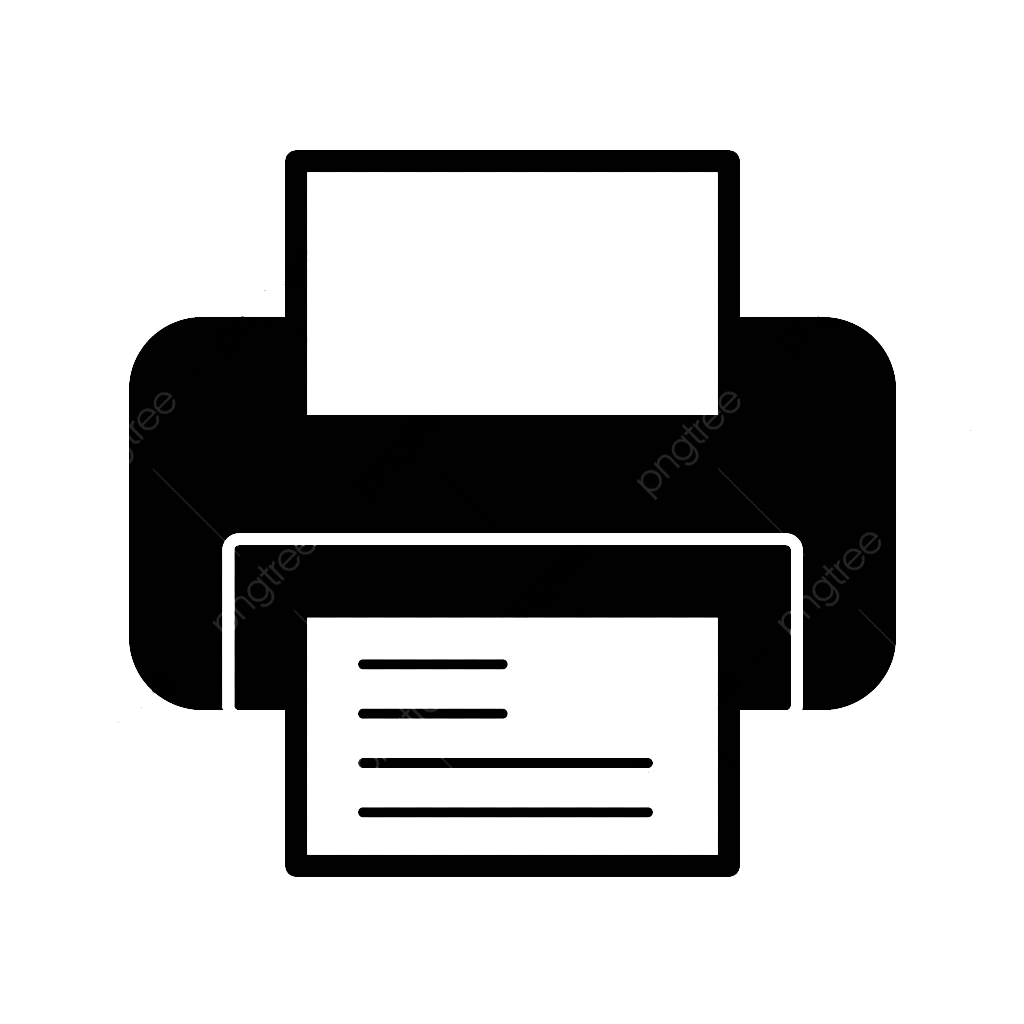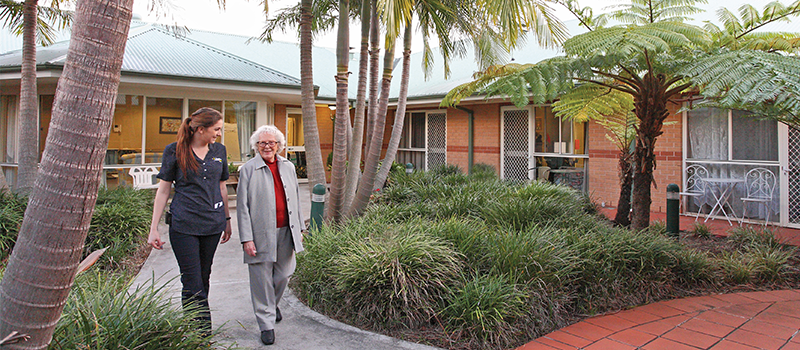 When it's getting difficult to stay living at home, an aged care home can give you the care and services you need to maintain your quality of life.
Our homes are warm, welcoming places where you can relax and be yourself. Our registered nurses and carers provide respectful care to meet your needs and support your health and well-being goals and independence.

What can an aged care home provide?
Help with everyday tasks, nursing care and personal care. They can provide:
Accommodation - Your room including your furnishings and bedding
Meals, laundry, social activities and general maintenance of the home
Clinical and personal needs.

How does it work?
The Australian Government subsidises residential care. This means affordable care and support services can be accessed by those who need it.
You will need an assessment of your care needs to help determine how much you may need to contribute to the cost of your care and accommodation (means-tested).

What will it cost?
Costs will differ depending on the aged care home, so it's a good idea to research and compare prices and services offered. There are generally three types of costs associated with all aged care homes:
A basic daily fee (85% of the full age pension)
A person's income and assets will determine whether they make a further contribution.
Accommodation costs
A varying cost for your room based on assessment.
Means-tested care fee
A varying cost for the care services you receive based on assessment.
For more information on costs visit our Aged Care Cost Calculator by clicking here.

When do I need to consider an aged care home? Next steps
You may be receiving home care services that are no longer adequate to ensure your ongoing wellbeing, or an event has occurred that requires you to have a higher level of care.
There are steps you can take before you are living in your new home:
1. Organise an aged care assessment (ACAT) Call My Aged Care on 1800 200 422
2. Organise a financial assessment (Centrelink)
3. Find the right care home. You can use our 'Service Finder' to locate a Southern Cross Care home near you
4. Sign a residential aged care home agreement

For many of our most vulnerable and elderly in the community, there can be benefits of residing in a Southern Cross Care Home near you
the care team onsite can be familiar with your care needs and adapt your level of care
assistance from trained and qualified professionals
help is on hand 24/7 for your health care needs
you can have access to the medication, services and equipment you require
the care home can manage any regular medical appointments
regular social events and scheduled activities
having home cooked meals and no housework
less stress for family members
Call us on 1800 632 314 or contact us online for more information.