SCC receives Asia Pacific Eldercare Innovation Award
May 17, 2019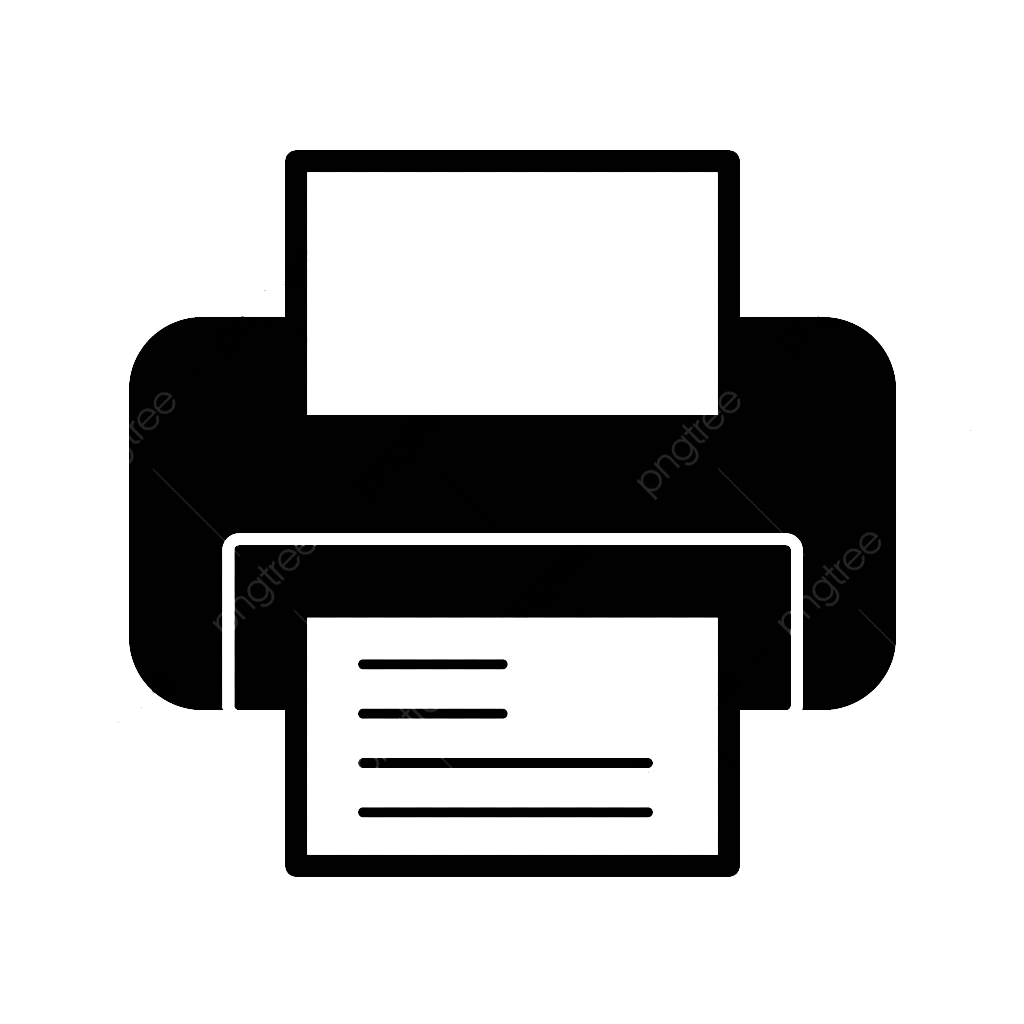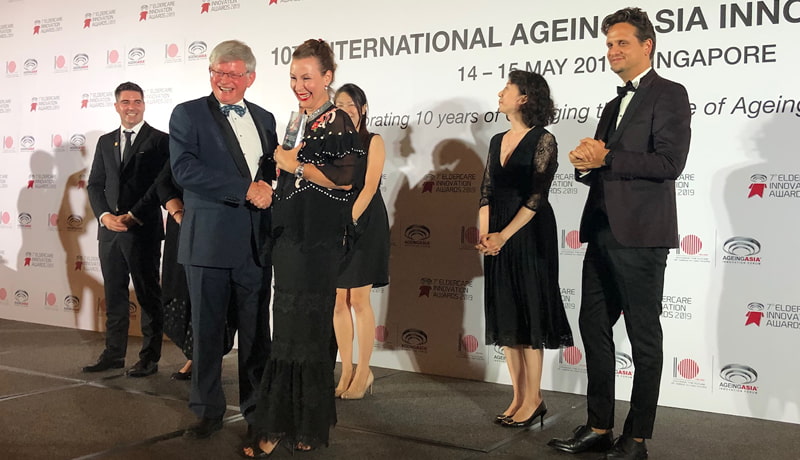 Southern Cross Care (NSW & ACT) has won the prestigious category of 'Innovation of the year – Community Care Model' at the 7th Asia Pacific Eldercare Innovation Awards 2019.
The award is for the '10K Project', a program that brings to life the community networks of our aged care homes.
"The project began by connecting a Southern Cross Care aged care home with local resources and networks within a 10-kilometre radius to build partnerships and connections.
We've engaged with our local communities to share ideas, learn from each other and grow strong together. This shared goal for our local communities has created a strong neighbourhood spirit and an active, connected and engaged aged care environment.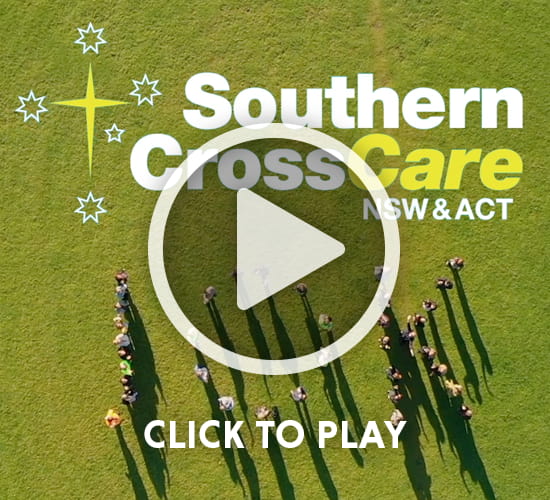 Being connected, having a positive identity and continuing to contribute to the fabric of society are all essential to healthy ageing, increased life expectancy and overall life satisfaction," said Southern Cross Care CEO, Helen Emmerson, who presented the 10K Project to a panel of Judges in Singapore this week.
The annual Asia Pacific Eldercare Innovation Awards is an industry innovation driven by Ageing Asia. The awards were created to provide annual recognition to organisations in the Asia Pacific that demonstrate eldercare innovation in their business, operational and service models to change the way older adults age. These international awards received over 250 entries.
"It's incredibly exciting to receive this recognition for our innovative approach to ageing. I've always believed that we need to make ageing everyone's business and through the 10K Project we have developed a network of care that gets the whole community involved in caring for each other," said Helen Emmerson on being presented with the award.
The 10k Project was also nominated as a finalist in the category of 'Innovation of the year – Social Engagement Program'.
The 10K Project first started in the Greystanes Residential Aged Care home as a joint initiative between Southern Cross Care (NSW & ACT), Groundswell and Western Sydney University. Southern Cross Care has taken this pilot program and applied it to the care model of Thornton Park, our new aged care home in Penrith that opened last month.
As part of the presentation to a panel of judges SCC submitted a video to demonstrate how meaningful it is to be connected, have a positive identity and continue to contribute to the fabric of society as we age.
Please click here to watch the 10K Project video
Thank you to all the staff, residents, family and community members who participated in the video.