SCC wins award at the first innovAGEING National Awards for 'The 10K Project'
July 09, 2019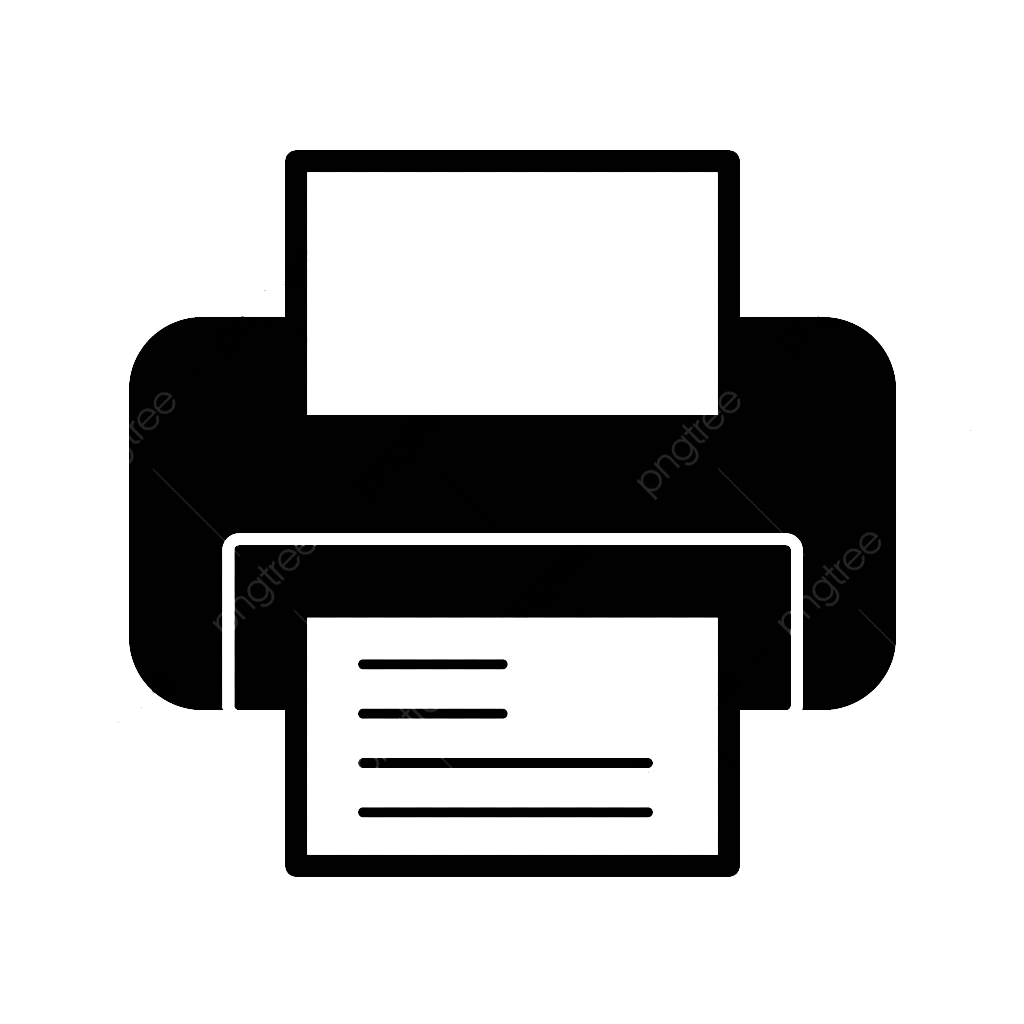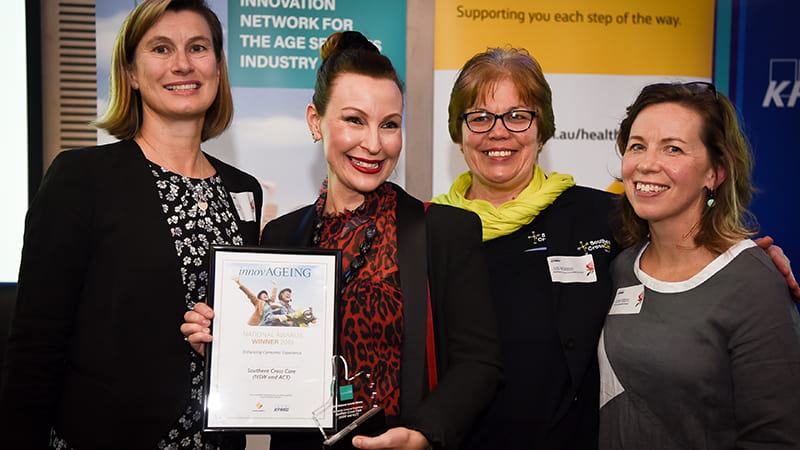 Southern Cross Care (NSW & ACT) is delighted to have won an award at the inaugural innovAGEING National Awards, for the category 'Enhancing Consumer Experience'.
Southern Cross Care won the award for 'The 10K Project', a program that also won us the award for 'Innovation of the year – Community Care Model' at the Asia Pacific Eldercare Innovations Awards 2019.
The 10K Project is a program that, in partnership with the Groundswell Project and Western Sydney University, connects a Southern Cross Care aged care home with local resources and community networks within a 10-kilometre radius to build partnerships and connections.
"The 10K Project is a program that we're very proud to see being recognised for its innovative approach to ageing. This is a wellbeing program that focuses on 'relationship building', rather than existing activities. It works against social isolation and creates greater community engagement and involvement" said Southern Cross Care (NSW & ACT) CEO Helen Emmerson.
The innovAGEING National Awards celebrate the achievements of organisations who have made the age services industry become more consumer-centred, and successfully implemented a new and better way of providing care and services for older Australians. Over 20 organisations across the country were in the running for five awards, presented in Sydney on the 26th June.
"No matter how old someone is, there's a strong need and will for having meaning and positive connections in our life.I feel there is a need to challenge the concept of ageing and how people view old age. We need to show that ageing is a natural part of life that we can go through together, not something we hide away.
It's inspiring to see the innovation from providers to improve the delivery of aged care services and solutions," said Helen Emmerson.
Comments
Commenting is not available in this channel entry.