Sharing knowledge between generations
October 11, 2019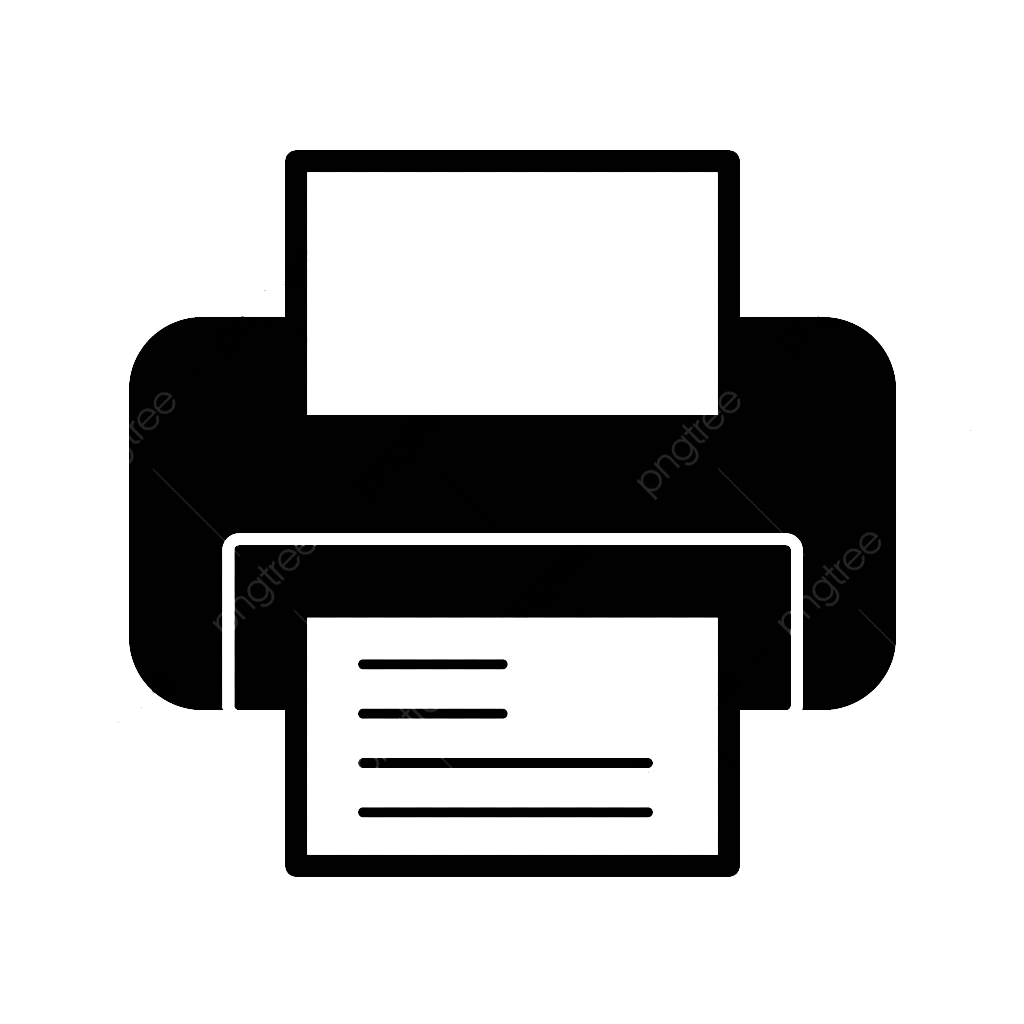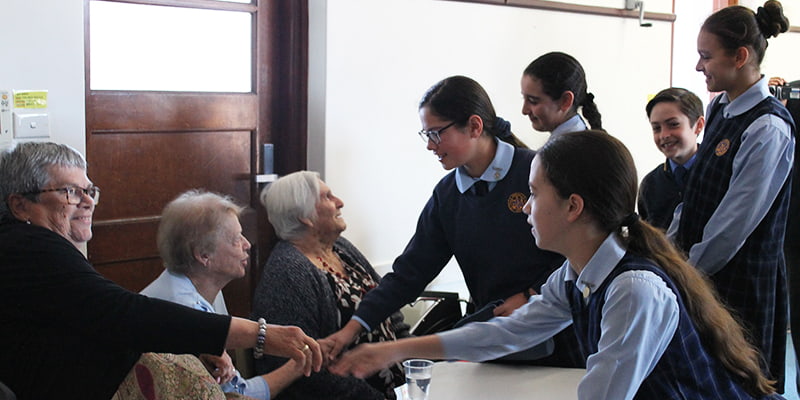 The connections and passing down of culture and knowledge between the young and old have historically been very important in many cultures. This intergenerational learning has many benefits to both groups, helping to build a connected community of mutual learning, empathy, respect and faith.
Southern Cross Care (NSW & ACT) has seen first-hand the joy and energy that young people bring to our residents and could see the benefits of a program that facilitates these outcomes. We were delighted when our Greystanes home was chosen by Greg Cronan (a researcher at Griffith University and theologian) to base his intergenerational learning research project on. The project would facilitate connections between a typical residential aged care home and school classroom in Sydney's western suburbs.
One of Greg's research objectives was to explore the mutual and reciprocal learning outcomes of these intergenerational activities, but with the twist of only using video conferencing and other digital technologies on a weekly basis. These 'virtualised' face to face educational interactions were not intended to replace 'in-person' visits, but to complement them.
"I love that the technology we have now in schools allows the students to learn from the source. If we're studying the history of the Depression or World War II then I want them to talk to the people who lived through it," said Principal Michael Hopley of Our Lady of Peace Primary School Greystanes, whose Year 6 students participated in the program.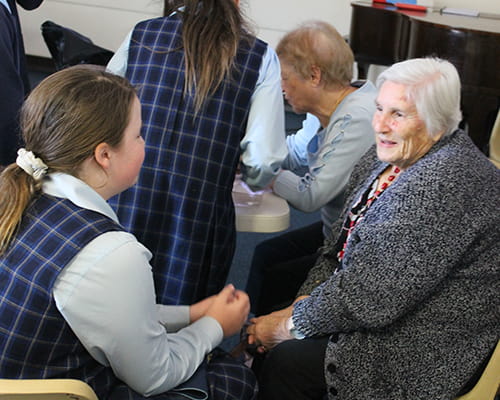 The video conferencing technology was a completely foreign concept to most of the residents involved in the program. However, they quickly embraced it with the encouragement of the students.
"Even in my wildest dreams, I never expected to see this sort of technology in my lifetime. Imagine all the things you could learn and all the people you could talk to around the world with this!" said Rex a 93-year-old resident at the home.
Over the four weekly video calls, these two diverse age groups got to know each other. The students started by asking questions that they could relate to, wanting to know more about how the residents grew up, favourite subject, sports they played, the music they listened to and other interests.
"One of the unintended consequences of the project was how much the student's verbal communication skills improved. Everyone started off a bit shy, but with time the students were asking really interesting questions and really engaging with the conversation," said Principal Hopley.
After the four video calls, the students and residents were keen to meet each other in the same room. This occurred for the first time at a morning tea hosted by the primary school at the adjoining Our Lady Queen of Peace Catholic Church.
The Parish Priest - Father Paul Marshall – also welcomed representatives from the Parramatta Diocese Pastoral Planning and Implementation team and Paul Denton from Video Dynamics who provided the video conference equipment.
Southern Cross Care is working to change society's notion of ageing by having our aged care homes more involved within their communities.
"I've always believed that the key to helping older people live fulfilling lives is to make ageing everyone's business. Feeling connected is essential to wellness and healthy ageing, increased life expectancy and quality of life," said Helen Emmerson, CEO of Southern Cross Care.
Greg Cronan's initial findings from this research project demonstrated that purposely designed intergenerational learning activities help overcome age-related stereotypes and improve older people's mental well-being.
"Where the residents might have once wanted to stick to their rooms, they're now looking forward to seeing the kids and discussing the meetups with other residents and staff. Even their sleeping and eating habits have improved," said Greystanes Residential Aged Care Facility Manager Karen Blackmore.
This intergenerational learning program using video conferencing between the school students and residents will continue into Term 4, 2019.