Southern Cross Care is committed to improving aged care services
September 08, 2022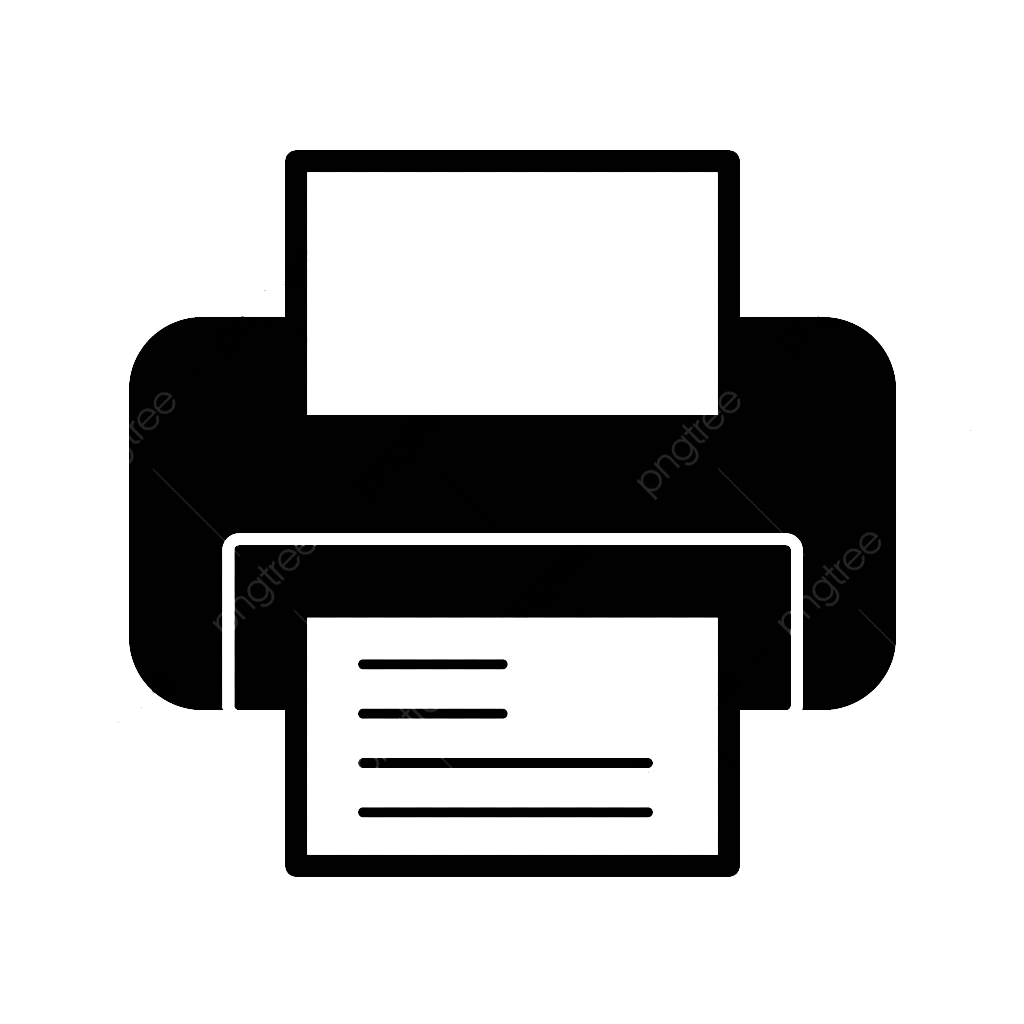 Southern Cross Care is committed to improving the aged care services available to our ageing Australians.
Consequently, we are entering partnerships which will bring greater focus on a solution-based approach to aged care. Pivotal to this is the acceptance that aged care homes must be considered a 'healthcare setting' delivering high personal care and complex clinical services.
As part of this partnering, we are pleased to announce the projects we are entering with Professor Ramon Shaban and Professor Kate Curtis from The University of Sydney. This project is called HIRAID, which focuses on residents' clinical needs and assessment processes when a resident is experiencing a clinical decline as a result of significant infection.
It's a new six-step infection control model currently being trialled in NSW hospital emergency departments as part of the initial triage process.
From the very earliest days of the pandemic, we knew the best way to protect our residents and staff was to ensure we had the most effective infection and prevention control measures operating across all our services. However, as we are attempting to live with COVID-19, it is essential that we implement a best practice assessment framework which optimises resident outcomes and staff experiences.
We developed our COVID-19 Navigation Plan in conjunction with Professor Shaban, so we have every confidence in the benefits of the HIRAID project, along with our staff's willingness to always rise to the challenges and going above and beyond to ensure the safety and wellbeing of our residents.
Aside from improving health outcomes, we'd also welcome it as an opportunity to attract new graduate nurses into aged care and change the 'traditional and outdated' images of what aged care nursing is about. Registered Nurses in aged care must demonstrate in-depth knowledge of key clinical services, which are often more diverse and varied than RNs working in a specialist area within the acute setting.
We hope our current and future partnering leads to a better understanding among other healthcare professionals and serves as a chance to remind them and the wider community of the complex clinical care and expertise that aged care staff offer every day.

For more information visit:
The University of Sydney
Sydney Morning Herald