Stella knows her 'Pawpose' in life
May 29, 2020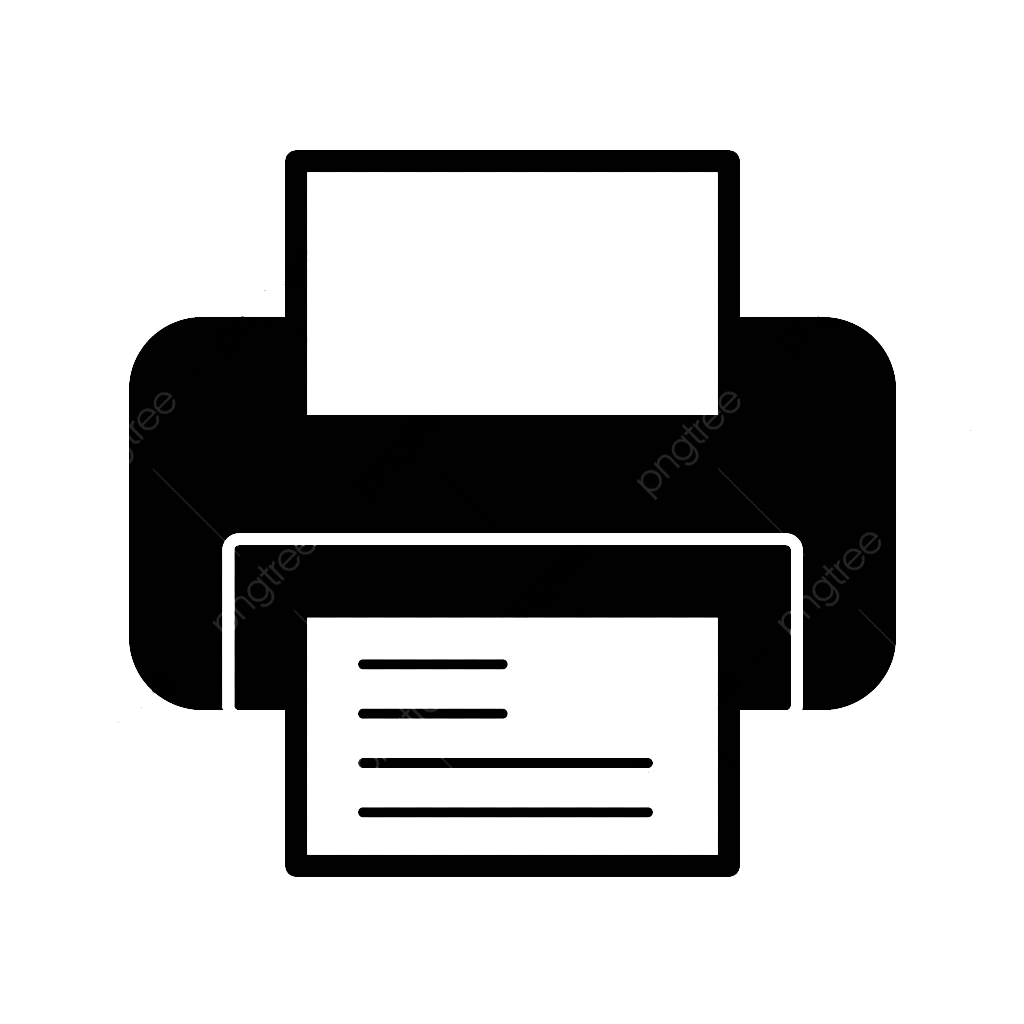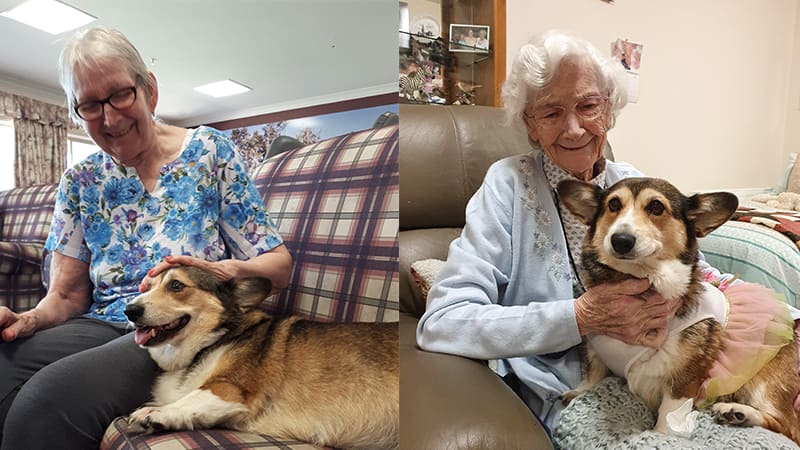 It's time for work and Stella recognises her role all too well. Stella is so much a part of her Corowa care home that she really should have her own car space and locker. But there are more important things in life for her, like improving the health and wellbeing of her residents and spreading as much joy as she can during her weekly shift.
Stella is a Corgi, an intelligent dog that is easy to train but also very independent. Her role in pet therapy is not new, but it's an important one. And while residents have used recent improvements in technology to help combat social isolation, the physical touch of a cuddly Corgi still performs well in the popularity stakes.
Donna Craig is the Spiritual Wellbeing Coordinator and Personal Assistant to Stella. Donna says it's challenging work, but she does her best to keep pace with Stella's schedule and demands.
"Stella really knows what she needs to do, and that is to be there for our residents emotional support. They also love her, and the feeling is mutual" she says.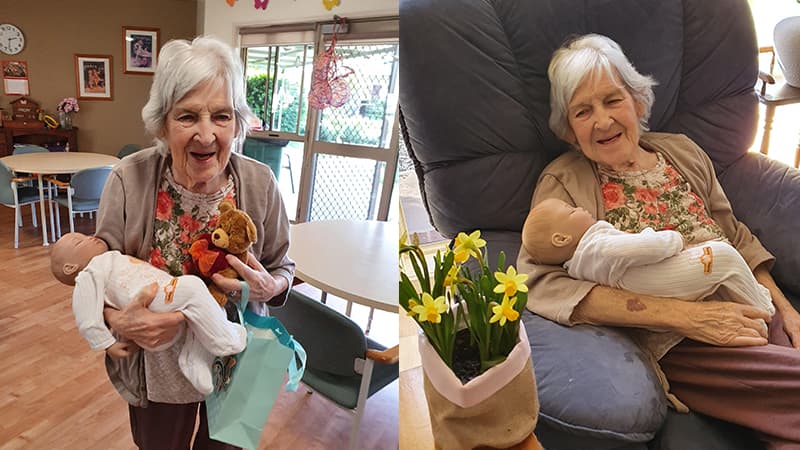 Pet therapy can improve the physical, social and mental wellbeing of the elderly and help them feel a greater sense of purpose and self-worth. Depression, anxiety, appetite and even cholesterol can be improved as a result of regular K-9 connection.
Similarly, Doll Therapy is especially beneficial for those experiencing dementia to put responsibility, caring and structure back into their lives. A typical Alzheimer's Doll needs to be dressed, be lifelike in feel and weight and should also never cry or make noises.
Penny Cleary's mother is a big advocate of doll therapy in the Corowa home. "My mum, who has dementia, had anxiety and separation issues and would wander a lot. When she has the doll, she is calm, happy, less restless and talks and cuddles it. We noticed changes in her mood and general wellbeing" she says.
Corowa Facility Manager, Barbara Robinson says the dolls have meaning for her residents suffering with dementia and provide a sense of purpose and focus for them.
Enquire now to discover better Aged Care in Corowa, Karinya Residential Aged Care by filling-in the online contact us form or by calling 1800 632 314.