Switching on to a Good Thing
May 31, 2018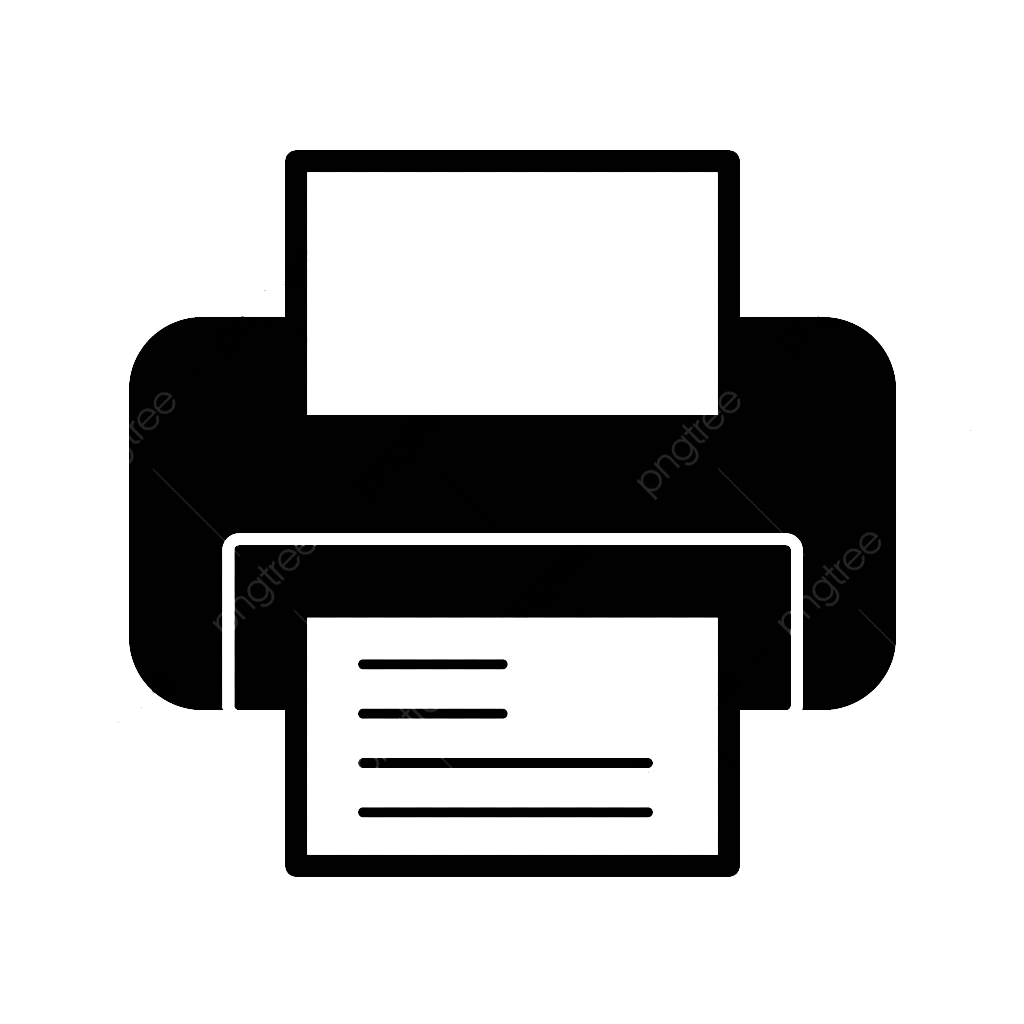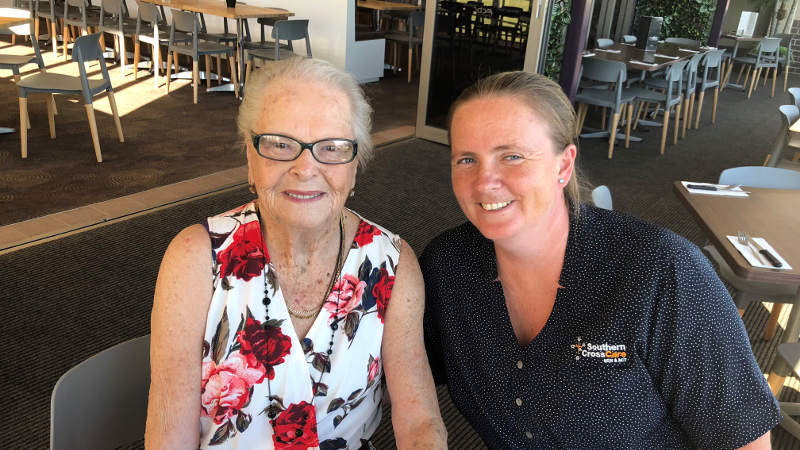 A day out at the movies and the chance to dress up and socialise is something that most of us take for granted. Spare a thought however for those who, due to age, health or lack of opportunity miss out on life's simple pleasures.
Hunter locals Sandra, who has mild dementia and hasn't been going out often anymore and Maureen, who recently handed in her license both felt they were missing out on life. Fortunately, once they became Southern Cross Care Home Care customers, a new world opened for them. Helping clients achieve their goals is what makes Teresa and Lea from Southern Cross Care's Home Care team happy.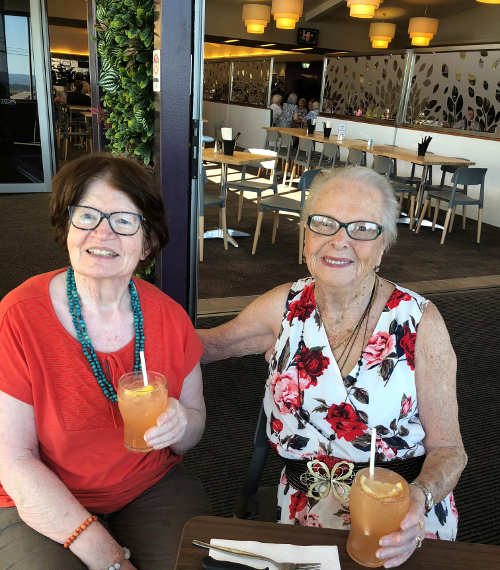 Both Sandra and Maureen wanted to get out of the house more and do the things they love. "We decided on a movie day, and both ladies loved the opportunity to get dressed up and feel special. We collected them from home and made a day of it, followed by lunch at the Club." It was a great outing, and both are eager to do it again, suggesting new places they could go together and a day out to look forward to.
"We have clients who might need a helping hand getting to appointments, or to social outings with friends or just a trip to the shops with a companion to help, whatever is important to them we try to make happen. We help clients set goals and then achieve them. It's the best job ever," say's Lea.
According to Teresa, having social support and someone to look out for you is a special part of Home Care. "While we provide all sorts of services including housekeeping, personal care and nursing we know our clients love having a reliable, friendly face to chat with and share good times together. A day out with friends is just that."
If you feel your Home Care provider is not switched onto you and what you want, you can change to another provider in just a few steps. Perhaps your provider is unreliable, or you feel you are missing out on the services and quality of support you need. "We get lots of referrals via our clients. When their friends find out what they are up to, they too want to discover the Southern Cross Care difference', says Teresa.
You can switch to a new Home Care Provider in 4 easy steps.
1. Shop around
Research providers in your area who can offer you what you need both now and in the future. Call those on your shortlist to get the information you need to make your decision, including when they could start your services. The right provider will take the time to talk with you, so you get what you need.
2. Contact My Aged Care
Once you've chosen a new provider, contact My Aged Care on 1800 200 422. Tell them about your decision to move and ask them to re-activate your referral code. Make sure you keep a copy of the code handy, your new provider will need it to start your services.
3. Notify your current provider
You can do this over email or the phone, however, it is worthwhile to have it in writing. You will need to agree on an end date, based on when your new services will begin.
4. Start your new services
Once your new provider has received your referral code and the end date from your previous provider you're good to go. Your new Service Advisor will discuss your Home Care Agreement and a new care plan. We take the time to assist anyone wanting to switch to us and co-ordinate your new services to begin the same day your old agreement ends. Simply sit back, relax, and benefit from your new services.