Thankful for our volunteers
September 04, 2019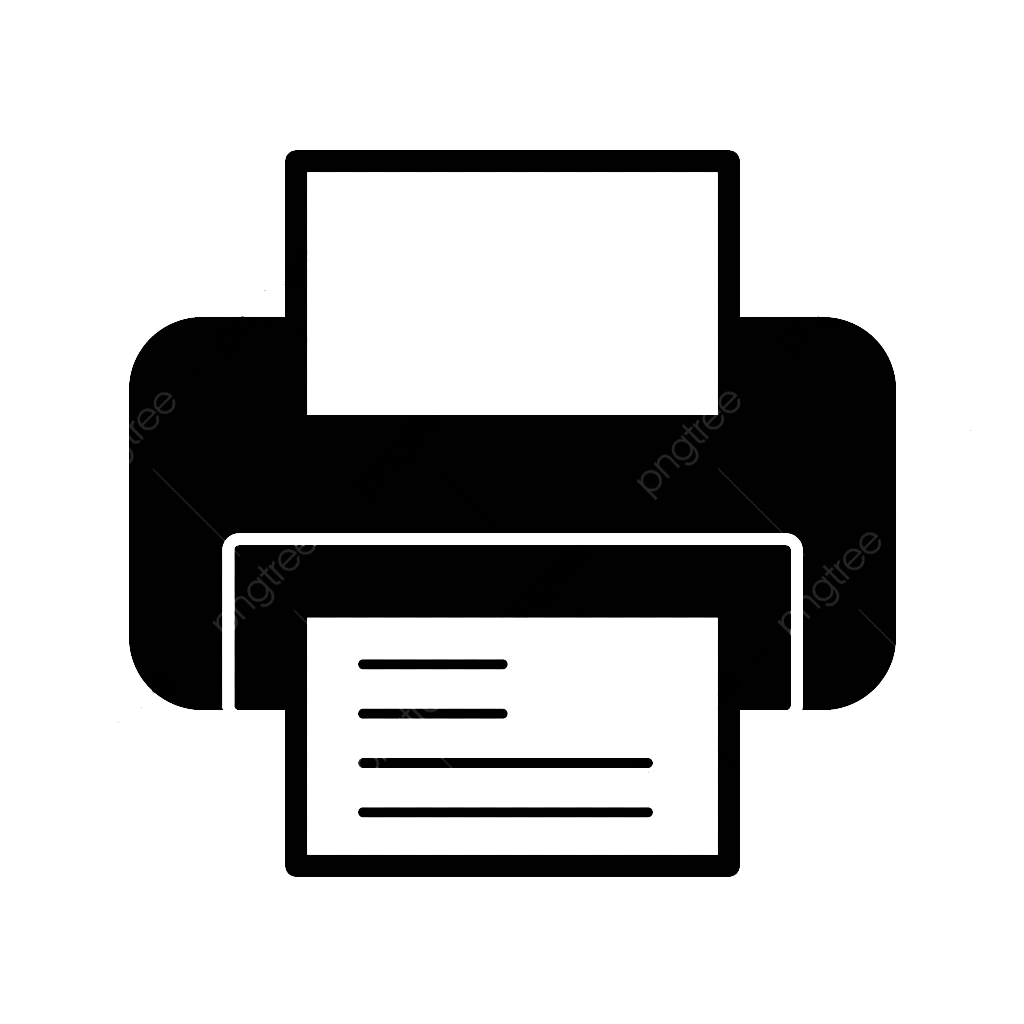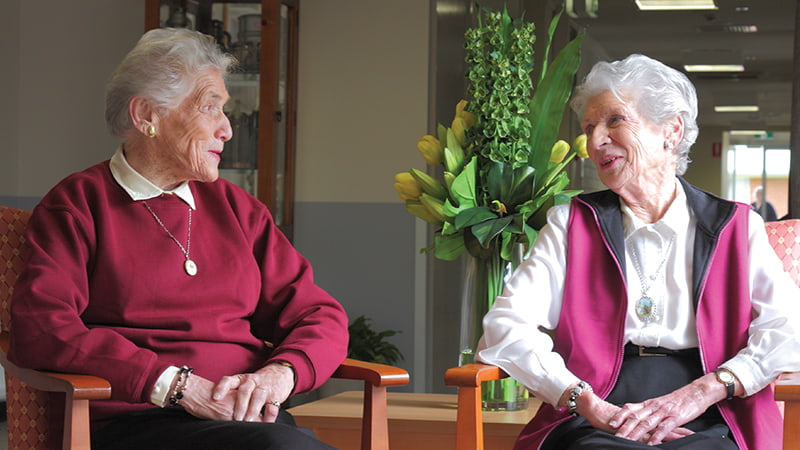 Ann and Frances are twin sisters who have been volunteering at our Cootamundra home for over five years since moving to town. Ann and Frances had another sister who was a resident in the home when they joined as volunteers. They found the home a lovely and friendly place and got to know the home well, so they've continued to visit almost daily.
Ann and Frances see the facility as a second home and get so much enjoyment and a sense of purpose out of helping others. The sisters love to be involved with the activities, working with the Lifestyle Coordinator Carol who also brings a lot of passion into the activities she runs.
Ann and Frances aid residents during the activities to make sure they are getting involved and living life to the full. One of the ways they do this is by sitting by residents with vision or hearing impairments to help them play BINGO with the group. The sisters are a big help during special afternoon teas and gatherings and love going on the bus trips with the residents.
Each week the sisters would make time to visit one of their favourite residents for a chat and to fill up his biscuit jar up with his favourite cornflake biscuits. He would so look forward to the visits and so did the sisters.
Ann and Francis were born in Harden Hospital and went to school in Jugiong, the sisters are well known in the community for their kind hearts and history of volunteer work. Francis would care for children in their homes and Ann worked at the Cootamundra Hospital Kitchen.
The connections that Ann and Francis make with residents can make all the difference to their days. The sisters treasure the small moments and get joy out of making others happy. It takes a special kind of person to give so much of themselves to others and we feel very lucky that our Cootamundra home has two such wonderful volunteers.
Enquire now to discover better Aged Care in Cootamundra by filling-in the online contact us form or by calling 1800 632 314.
Comments
Commenting is not available in this channel entry.