The benefits of virtual art classes
September 21, 2021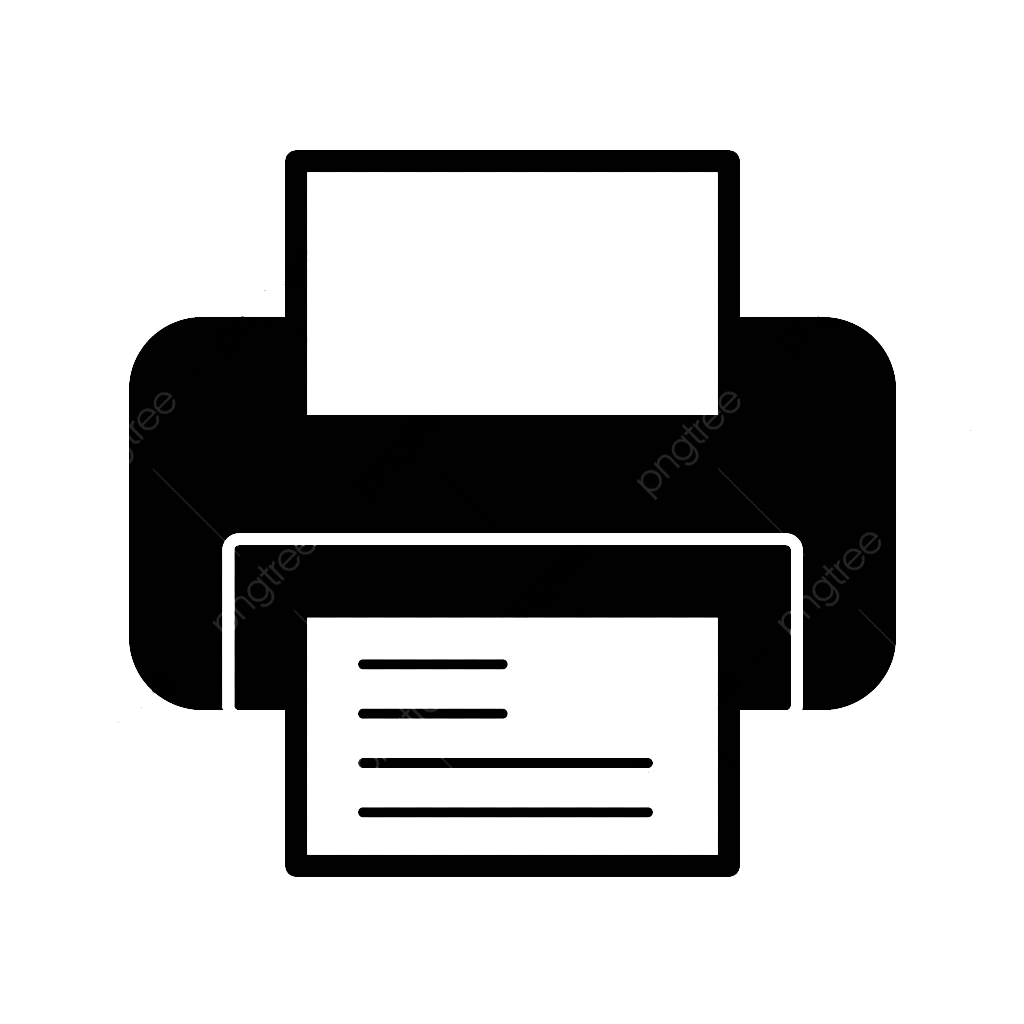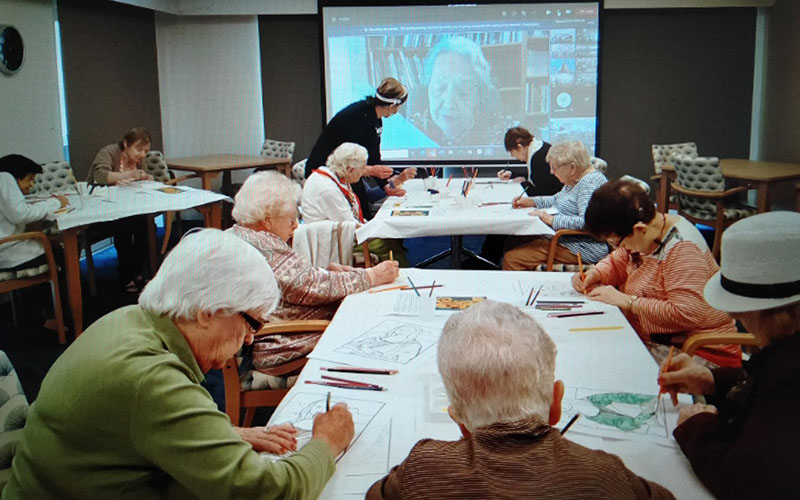 Art activities are a fun and relaxing way for our older Australians to express their creativity, but they're also particularly valuable for those living with dementia.
Involvement in art and creative activities stimulates the brain in various ways. It can help recall memories and even encourage engaging conversations. Art and creative pursuits create a sense of accomplishment, purpose and increase confidence.
With COVID-19 restrictions in place, technology plays a vital role in connecting residents with the outside world. Group video calls allow professionals like Lauretta Kaldor to provide guidance and support to residents and help them create their very own masterpieces.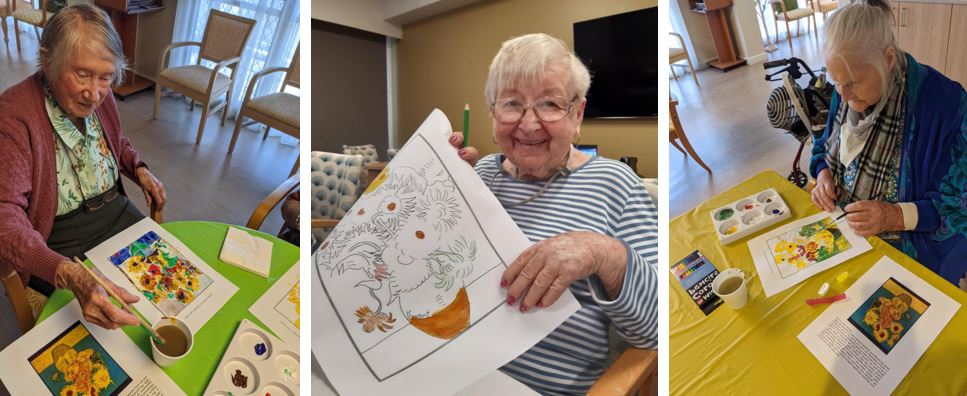 Lauretta is an aged care consultant for recreation staff in aged care, specialising in activities for people living with dementia. In conjunction with our Southern Cross Care Leisure and Lifestyle teams, her weekly virtual art classes are becoming very popular, ensuring a warm, inclusive and creative environment is the top priority for all residents.
"The lessons aim is to allow the residents to enjoy a creative art experience with myself as a facilitator/ art teacher using video call technology. The Leisure and Lifestyle teams help provide all my necessary tools and templates, then supervise and encourage the residents along the way," says Lauretta.
Each lesson will use different mediums, like paints, pastels, and pencils and are designed for adults who often relate to the familiar art world of their life experiences. Importantly, each art project is fail-safe, and some residents who may need a little help will still have a pleasing result. The lessons also allow for a variety of abilities and levels of creativity.
'After our first lesson, I immediately saw some of the results and the sense of satisfaction and pleasure felt by the residents. I am so thrilled that the art classes can continue to help make such a difference to these residents' says, Lauretta.
Jacqueline Quirke is the Engagement and Purposeful Living Manager at Southern Cross Care, and she knows the importance of these regular art classes.
'These lessons are bringing our residents together to enable them to express their thoughts and emotions through art and to share memories through their paintings and drawings. They give our residents including our residents with dementia great moments of joy, heightened levels of satisfaction and a sense of belonging to the broader SCC community. Engaging and meaningful programs such as our Virtual Art Classes can enhance participants mood, provide moments of real joy and they have positive flow on effects such as better sleep, feeling more positive and generally in better health, says Jacqueline.
The completed artworks are displayed in the care homes to help brighten up the days and help promote a sense of pride among these budding artists.