Thornton Park discovers Meccano
July 02, 2019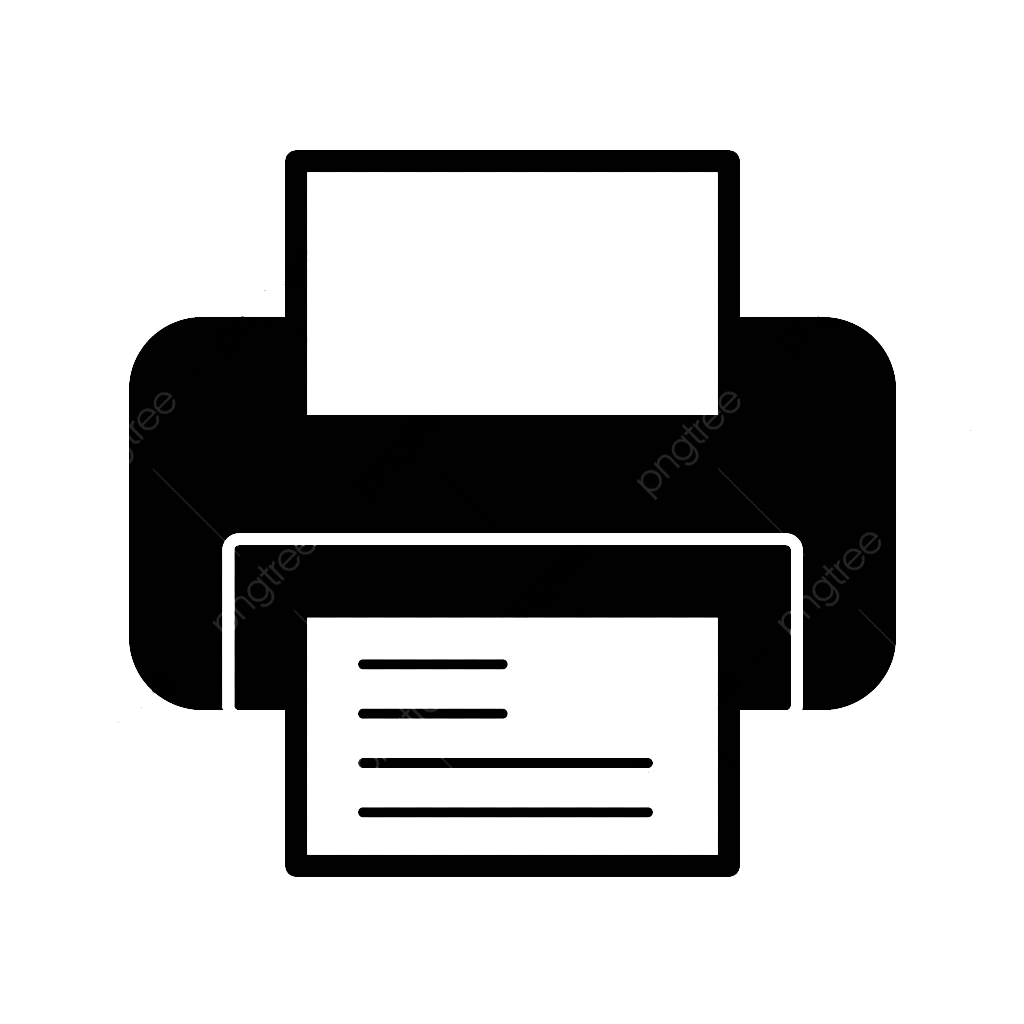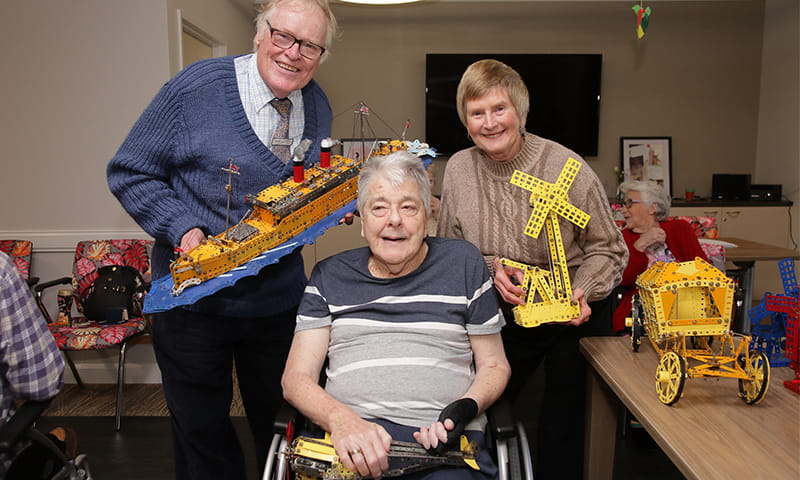 Garth has been creating mechanical masterpieces since he was a child, accumulating an impressive display of Meccano models. Meccano is a model construction system consisting of reusable metal strips, plates, angle girders, wheels, axles and gears, and plastic parts that are connected together using nuts and bolts.
Garth now brings his Meccano models around to aged care homes, loving the chance to chat to residents about how they were made. Garth brought his collection to our Thornton Park home in Penrith, letting each resident hold them and see how they work. Garth enjoys seeing how excited residents are to learn about something new.
It wasn't a new concept to everyone though, with one resident saying he used to build these models as a kid as well, so was especially excited to see these extravagant models. The room was filled with residents, staff and family members who all wanted a go holding each truck, car or plane model. One resident's engineer son was there for a visit, so it was a great bonding moment to see between father and son.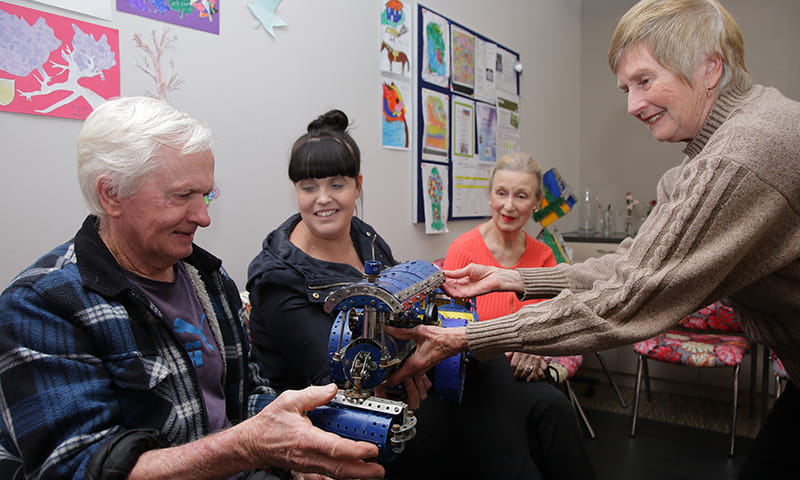 "It's nice to see an activity that the men are really into. They often sit back while the women get involved in the arts and crafts activities, but now they look like little boys excited about a new toy," said one resident.
Garth will be taking the Meccano models to our Bateau Bay home soon and would be happy to visit other Sydney based homes.
Comments
Commenting is not available in this channel entry.