Values at the HEART of caring for people
July 11, 2023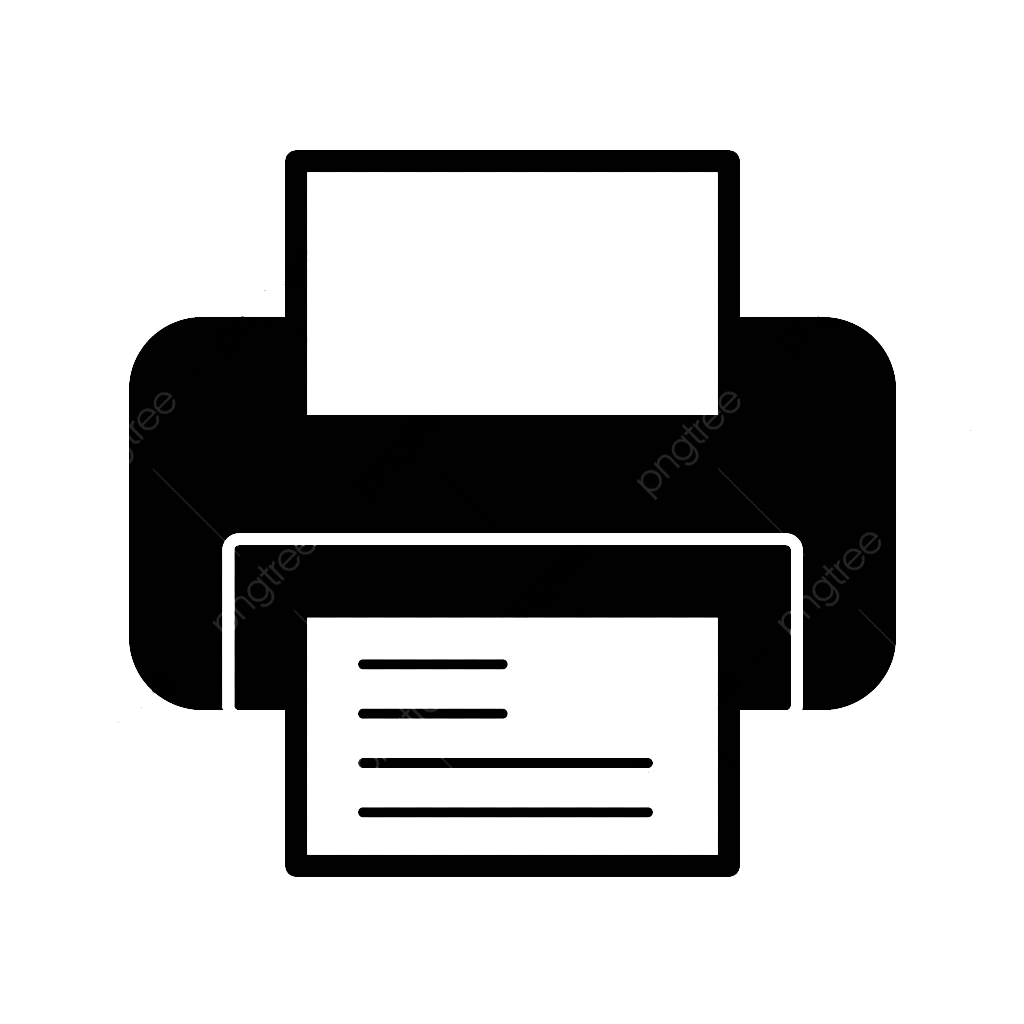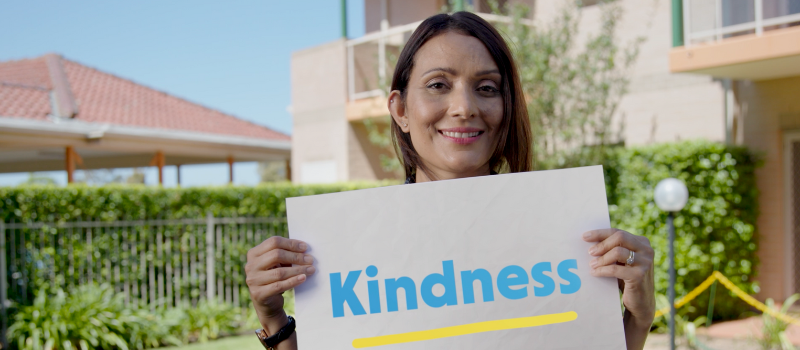 Our HEART Values of Honesty, Empathy, Acceptance, Respect and Teamwork are at the core of our warm and supportive workplace where we care about people. Experienced firsthand by Mobility Exercise and Engagement Support Officer Kushma "Being here at Southern Cross Care – it's a good place to work. It's got its values; I have been accepted since day one."
Not only is Kushma a recipient of these values in action, but she's also using them in her role too – both with the residents she cares for and staff she works with.
In her experience caring for residents, she shared "You reach a human being - you feel you connected with them … You look after someone; you want to see them getting better." Kushma feels rewarded everyday "The person tells you, 'Thank you for your kindness and thank you for being here,' and those words really matter to me."
A dedication to making a difference she feels is supported by the career development opportunities provided by Southern Cross Care to continue training and upskilling "It's not like we just learn - we practice that knowledge as well." she said.
A rewarding opportunity that Kushma shared "means a lot because I'm growing as well at the same time I'm working here." Values are really at the heart of caring for people whether it's our residents, our team, or our community. Allowing our team to experience work like Kushma everyday "You go to work, and you feel happy. I want to come here. I want it to be a part of my life."
If you're looking to make a difference with a career change to aged care or are searching for a new workplace that cares about and fully supports their team head to our careers page today.
Comments
Commenting is not available in this channel entry.