We care about drought-affected towns
December 17, 2019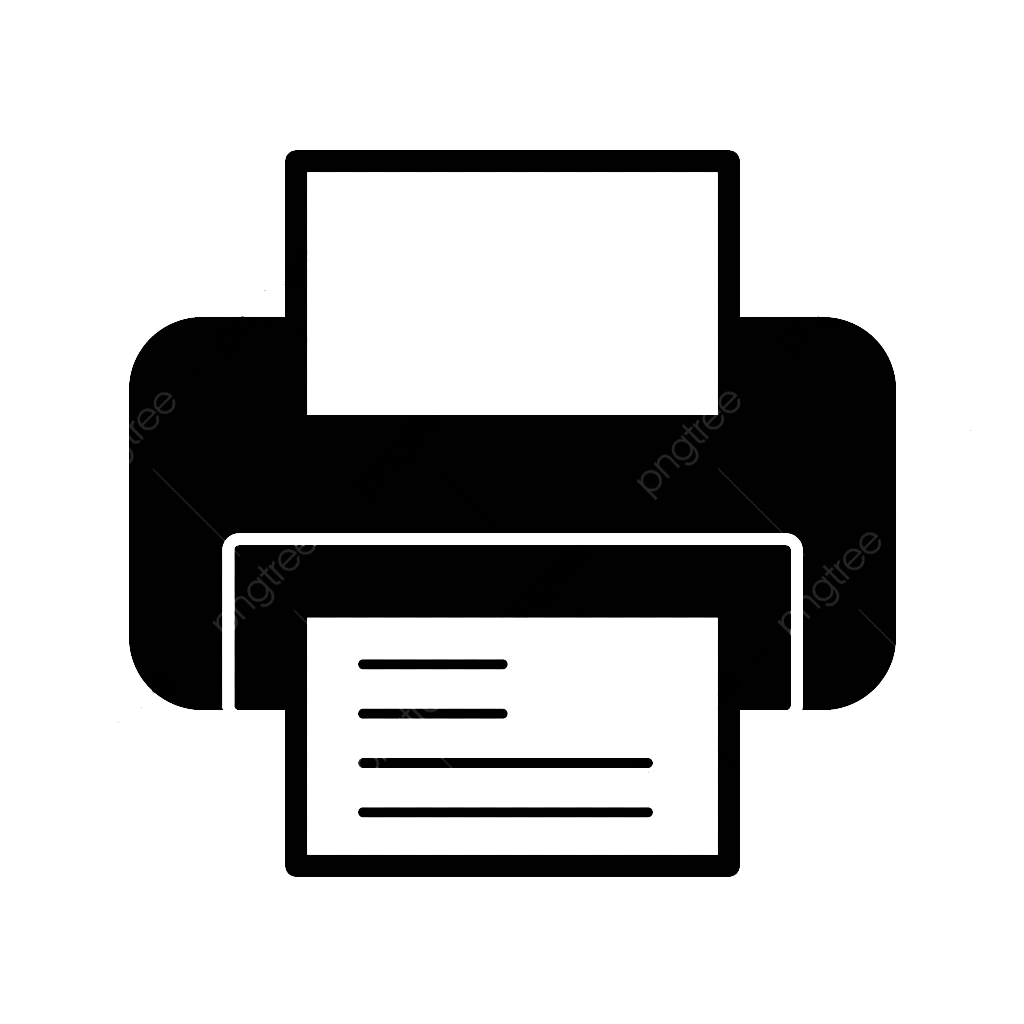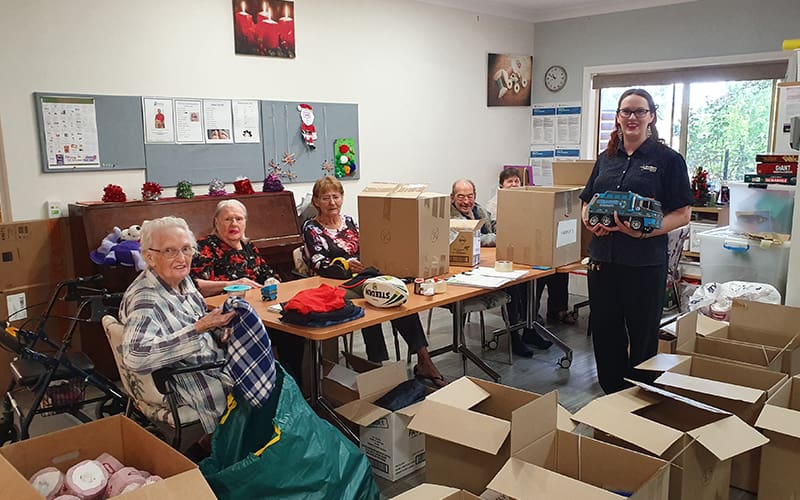 A few weeks ago, Sondra a resident at our Lavington Residential Aged Care home watched a program on the ABC about the continuing effects the severe drought was having on the farming families in Trundle (70km west of Parkes). Sondra was so touched by the stories she saw that she felt driven to do something- particularly for the children at Christmas time.
Sondra decided that she would like to organise care packages to send to these families and enlisted the help of the homes Admin Assistant Rebecca. Sondra decided to call these gifts 'We Care' packages to show our support for the families who rely on farming for their income.
"I helped to contact local businesses, staff and Southern Cross Care families to source donations of items that we could place in the care packages. We have had an amazing response from the local community- especially in such a short time frame. All the goods included in the packages have been donated including the boxes they are packed in! Many of the residents assisted with packing the boxes over a two-day period so it turned into a fun activity for the home." said Rebecca.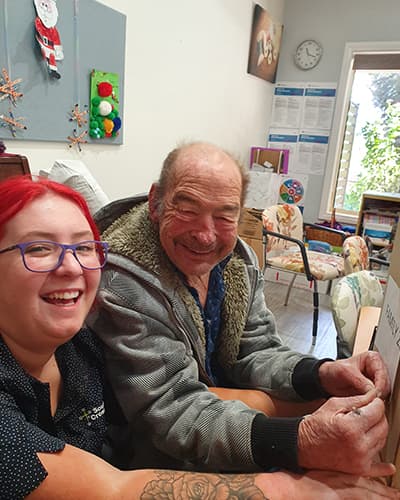 Included in the boxes are everyday household items, toiletries, toys, books and Coles Gift cards in each package. Thank you to the Lavington lion Club, all families at the school will also be receiving a delicious Christmas Pudding.
"Sadly, Sondra passed away before the completion of our quest, and these care packages were her final gesture of good-will. It is a shame that she could not see it through, but I know she would have felt great pride and privilege to be a part of this great effort," said Rebecca.
Thank you to Rebecca and all the staff members who gave up their spare time to help sort and pack the boxes. This act of kindness has brought joy to the families of Trundle and to our residents who were able to contribute something special to the community.
"Thanks to the help of Toll, they were able to deliver these packages to the school before the end of the school term. I had the privilege of speaking with the children at the school via facetime and seeing their smiling faces really made my year. I am really proud to have been involved in such a noble cause and I hope that the families in Trundle have a fabulous Christmas," said Rebecca.
Enquire now to discover better Aged Care in Lavington, Lavington Residential Aged Care by filling-in the online contact us form or by calling 1800 632 314.