Welcome a pet into your life
January 25, 2018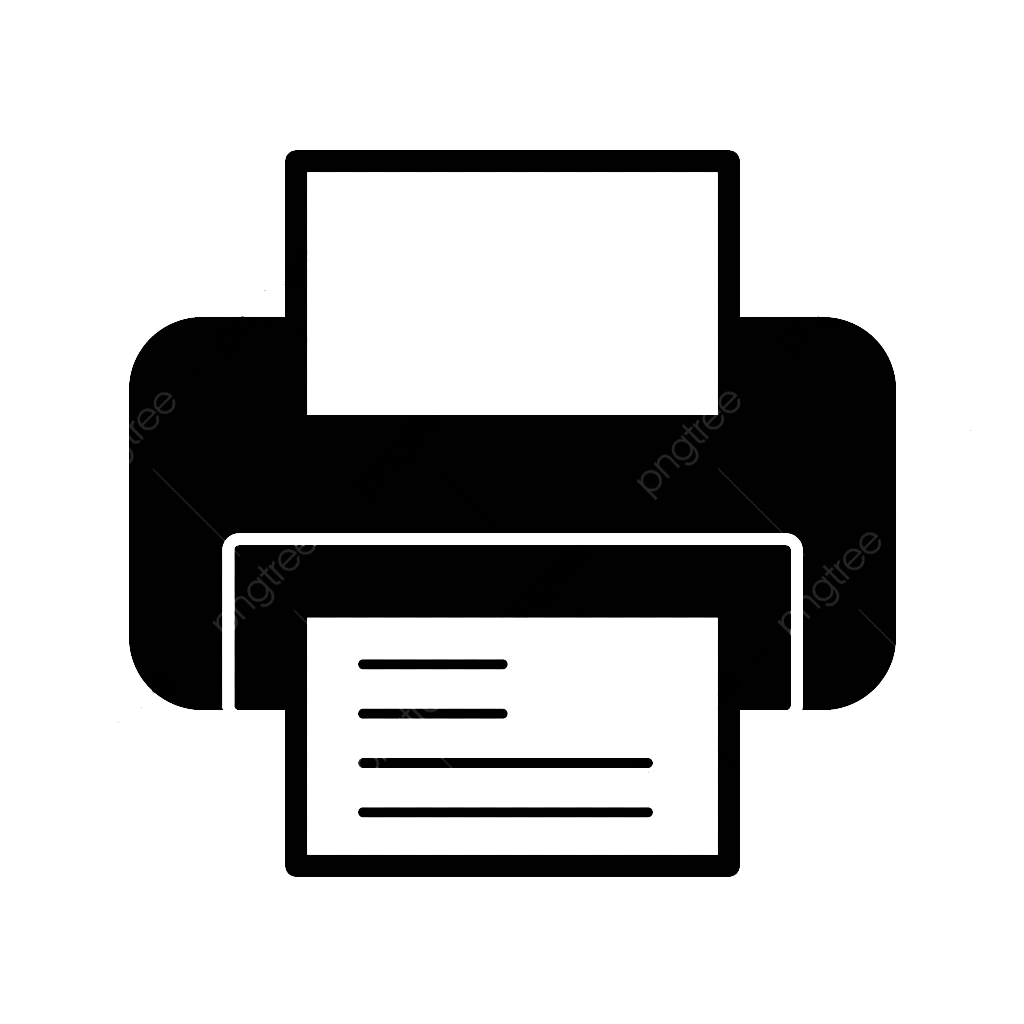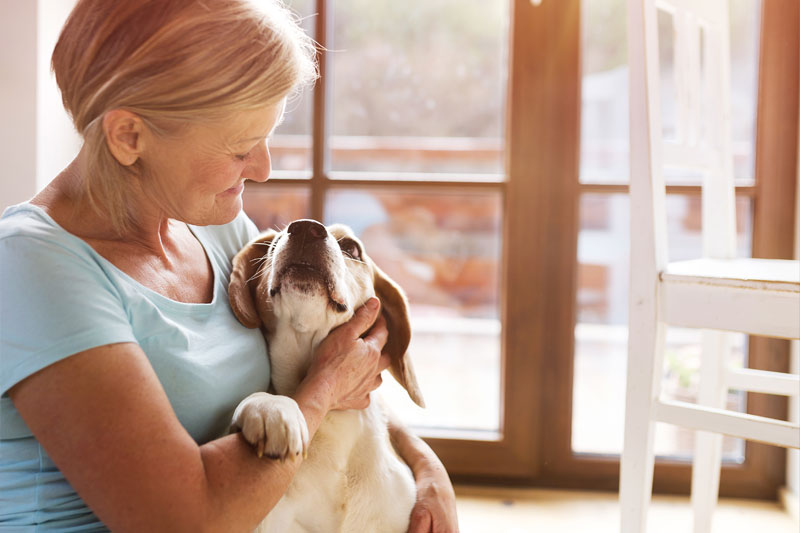 Pets are great at any and every stage of life and it's amazing the companionship they can provide, especially if you're living by yourself.
Pets are great at any and every stage of life. They help toddlers learn how to treat animals, they help teens learn how to care for something that depends on them, they're great for empty nesters and some of the best companions an older person can have. As long as you're physically able to care for them, they're certain to enrich your life. It's amazing the companionship a pet can provide, especially if you're living by yourself.
Southern Cross Care loves pets and can help you care for yours as you age. Our Home Care services assists with dog walking, pet care, and even transport to vets if needed. Increasingly, we are transitioning some of our existing Retirement Communities into pet-friendly ones, and our new development in Thornton Park Penrith will welcome, furry and feathered friends when it opens next year.
Here's why we love pets
1. Someone to care for
No matter what age or gender an individual is, everyone has a nurturing side. A pet is something for seniors to care of, which in turn, often causes them to take better care of themselves. Not to mention, pets need their owners, and feeling needed by something is a great feeling, especially in old age.
2. Best of friends
Life as a senior can be lonely, especially after the loss of a spouse or friends. So, a pet is a great thing to talk to throughout the day. Pets love being talked to, and typically respond with lots of love and affection. But what's the best thing about talking to a pet? They don't talk back!
3. Staying active
Many pets require exercise, which is why they are a great fit for seniors that are able to care for them! Having a mildly active pet will help seniors stay active themselves. Whether they are taking their pet for a walk outside or running after them in the house; getting up and moving around is a great health benefit of a pet for seniors.
4. Social creatures
All too often, seniors stay cooped up in their houses and often don't stray from their daily routines. Pets, especially dogs, are naturally social beings. A senior may end up participating in pet-related activities, such as obedience classes, or taking them to the dog park, which allows both the senior and the pet to meet new people!
5. Sense of security
A pet can provide security in the sense of not feeling alone. If a senior is looking for more literal security, a dog may be the right option. Even a small dog could deter a thief, if a potential burglar hears barking, odds are they'll turn away!
6. Reduce stress
Multiple studies indicate that pets are powerful forms of stress relief, lowering not only blood pressure but also stress hormones like cortisol, which is associated with depression and anxiety, and elevating beneficial ones like oxytocin, which is linked to happiness and relaxation
Call us at 1800 632 314 to find out more.