What can we do to protect ourselves from Coronavirus COVID-19?
March 16, 2020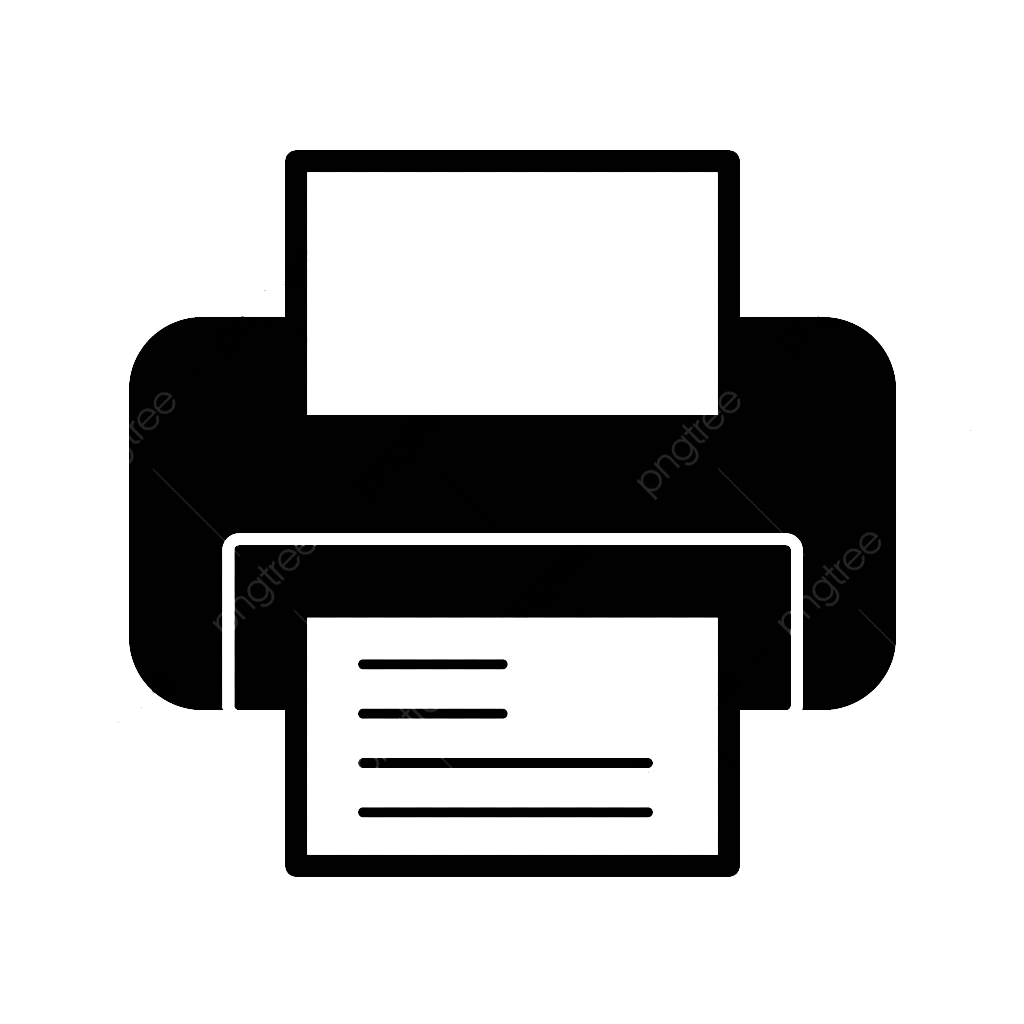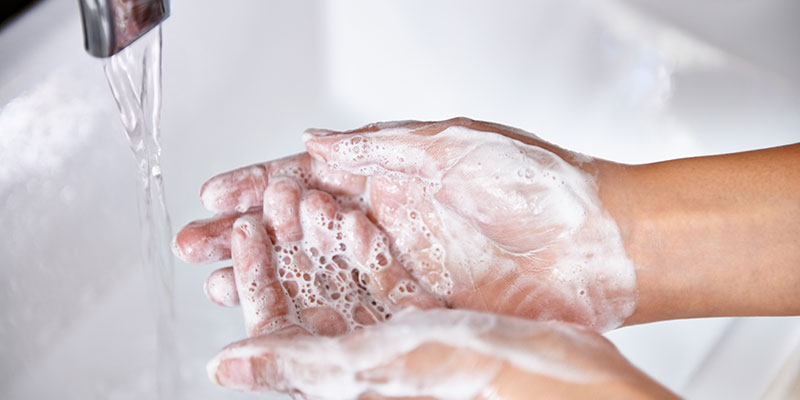 Coronavirus infection rates are growing in Australia, and while vaccine trials are commencing, it will be some time before they are commercially available. It's important not to panic but be vigilant, informed and prepared. So how can we protect ourselves and our loved ones from contracting the virus?
Southern Cross Care has now implemented strict visitation protocols in all homes. Restricting the number of visitors and ensuring our residents, carers, volunteers and staff are safe, is important to ensure the wellbeing of our loved ones and family members remains a priority.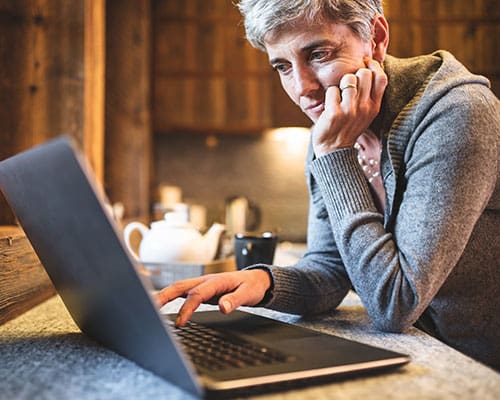 There are also other measures we can all adopt to prevent the spread of coronavirus. These include a focus on regular personal hygiene, limiting social gatherings and thinking about social distancing.
Practise good hand hygiene, either by washing hands frequently with soap and water or using an alcohol-based hand rub and coughing into your elbow, continues to be to an essential form of infection control and prevention.
If you are sick, avoid contact with others (stay more than 1.5 metres from people). You can also follow these helpful guidelines from the Department of Health:
Avoid handshaking and kissing
Regularly disinfect high touch surfaces, such as tables, kitchen benches and doorknobs
Increase ventilation in the home by opening windows or adjusting air conditioning
Visit shops sparingly and buy more goods and services online
Consider whether outings and travel, both individual and family, are sensible and necessary
For more information visit the Department of Health website www.health.gov.au
Remember the Coronavirus symptoms
The most common symptoms of COVID-19 are fever, tiredness, and dry cough. Some patients may have aches and pains, nasal congestion, runny nose, sore throat or diarrhea. These symptoms are usually mild and begin gradually. Some people become infected but don't develop any symptoms and don't feel unwell. Most people (about 80%) recover from the disease without needing special treatment. Efforts to develop an effective vaccine for COVID-19 are also already underway. Several teams are testing vaccines and preparing to carry out small trials.
Comments
Commenting is not available in this channel entry.