Ensure your loved one is looked after this holiday season
December 05, 2018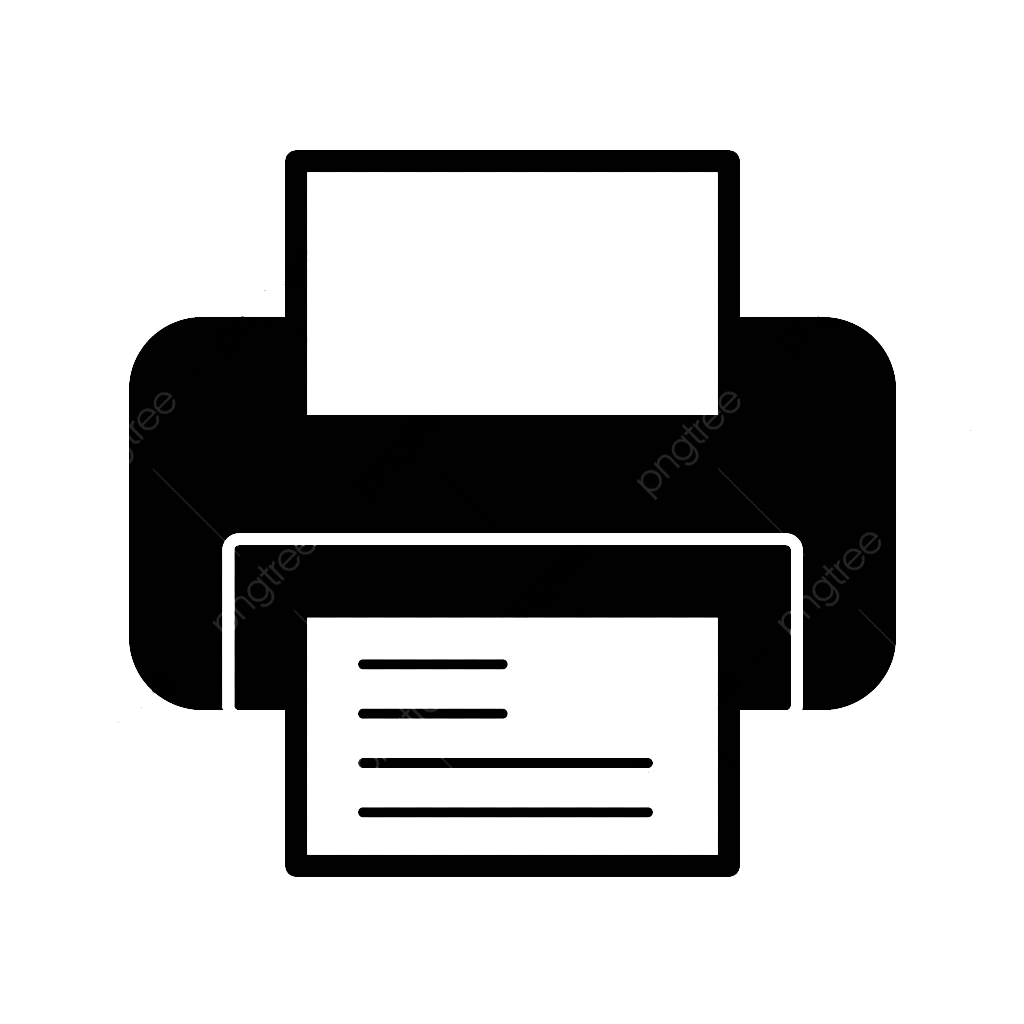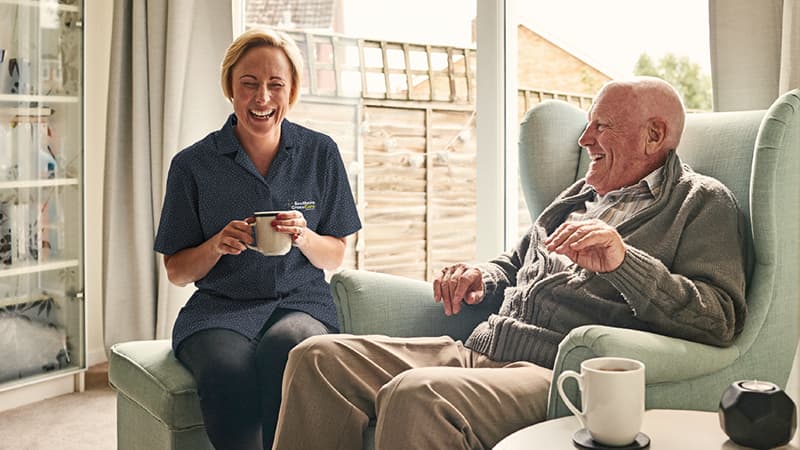 If you're providing support or care for an older person, you could probably use a break around this time of year.
Caring for someone can be a rewarding experience but it can also be stressful and leave you emotionally or physically exhausted.
As a carer, you should try to take breaks from your caring role. Taking regular breaks will also help you to be happier, healthier and have the motivation to keep caring.
We're pleased to tell you that we can provide temporary, short-term care, so you can recharge, attend to daily life, or even go on holiday.
Your loved one can be safe and sound in our home, with 24/7 care staff, great company and a social calendar that's always full of activities.
Naturally, we make the most of special occasions such as Christmas and New Year and our in-house catering prepares nutritious and delicious seasonal menus using fresh, local produce. Special dietary requirements are happily catered for and family members and friends are very welcome to visit and share a meal too.
These are just some of the services we offer:
Social support – Companionship, emotional support, opportunities to socialise and remain part of your community.

Meal assistance – Shopping, preparing and cooking delicious, nutritious meals for you, including special dietary preferences.

Help at home – Cleaning, dusting, vacuuming, mopping, dishwashing, laundry, organising and looking after your pets.

Transport – No need to be stuck at home when you can be driven and accompanied to appointments and events.

Wellbeing – Remain active and healthy with services including exercise, balance, flexibility, mobility and falls prevention.

Assistive technology – Stay safe and connected with a range of technologies and devices, designed to assist you.

Aids and equipment – From continence products to mobility scooters and daily aids to make using taps and opening jars easier.

Personal care – Look and feel your best with help getting out of bed, showering, dressing and undressing, grooming and toileting.

Allied health support – Health and therapy services including dietician, physiotherapy, podiatry and speech therapy.
If you'd like to know more, just call us on 1800 632 314 or contact us online.
We wish you and your loved ones a safe and Happy Christmas.
Comments
Commenting is not available in this channel entry.