Southern Cross Care NSW & ACT has been recognised in Catholic Health Australia's highest honours for health and aged care
August 19, 2022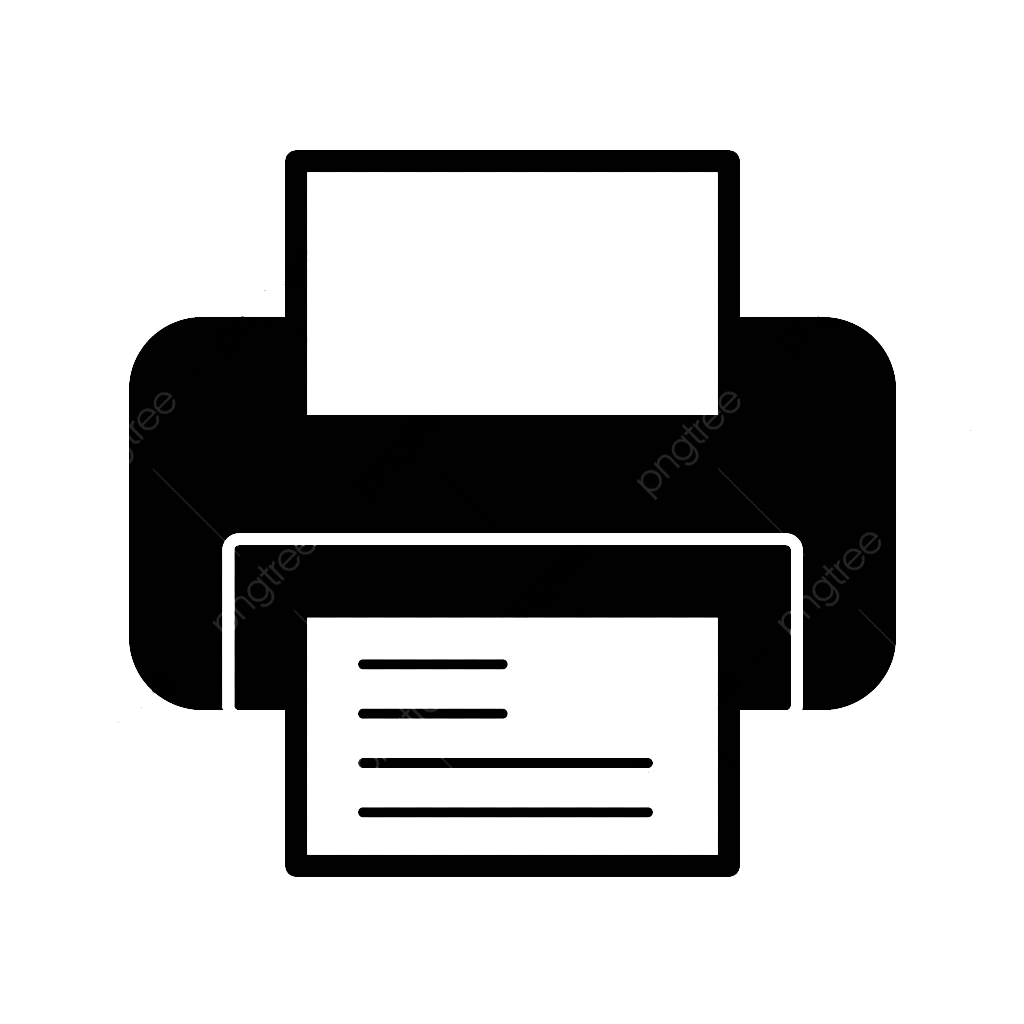 Southern Cross Care NSW & ACT has won this year's Catholic Health Australia's 2022 Award for Leadership in Positive Ageing.
The award was announced last night (23 August) at the Gala Dinner of the National Catholic Health Australia Conference in Brisbane. Each year the Catholic Health Australia National Awards recognise exemplary contributions to health and aged care.
Southern Cross Care's COVID-19 Navigation plan was recognised for clinical excellence. It was based on best practice infection prevention and control protocols.
"It's extremely exciting and validating to win the Leadership in Positive Ageing Award and for the team to be recognised for their extraordinary commitment throughout an extremely challenging period for all," said Southern Cross Care CEO, Helen Emmerson RN.
"At Southern Cross Care we are very proud to be run by nurses and led by nurses, it is one of our defining points of difference. Both the Chief Operating Officer, Gaynor Squillacioti, and I are registered nurses with a true passion for delivering quality care.
"I am incredibly proud of every Southern Cross Care staff member. They have consistently gone above and beyond to ensure the safety and wellbeing of our residents and clients throughout the pandemic.
"I'd also like to thank Gaynor and our team of senior support specialists for their outstanding and motivational leadership.
"Our COVID-19 Navigation plan minimised the need to furlough staff during outbreaks and helped prevent significant transmission. Our team has the necessary training, resources and support in place to manage COVID-19 confidently."
This year's Leadership in Positive Ageing Award also acknowledges Southern Cross Care's multi-layered engagement model, which uses specially designed programs to put residents at the centre of the decision-making process.
"We believe we are leading the way in the sector on engagement and purposeful living, and our homes are proof of that," Ms Emmerson said.
"Our leisure, lifestyle and engagement programs are resident-led and we are currently deepening this engagement. This gives our residents the confidence to continue doing what brings them joy and purpose.
"We would like to thank Catholic Health Australia for its continued support and advocacy for the sector and congratulate all of the other Award winners and finalists in this prestigious program."
Catholic Health Australia's CEO Pat Garcia congratulated Southern Cross Care NSW & ACT on its win.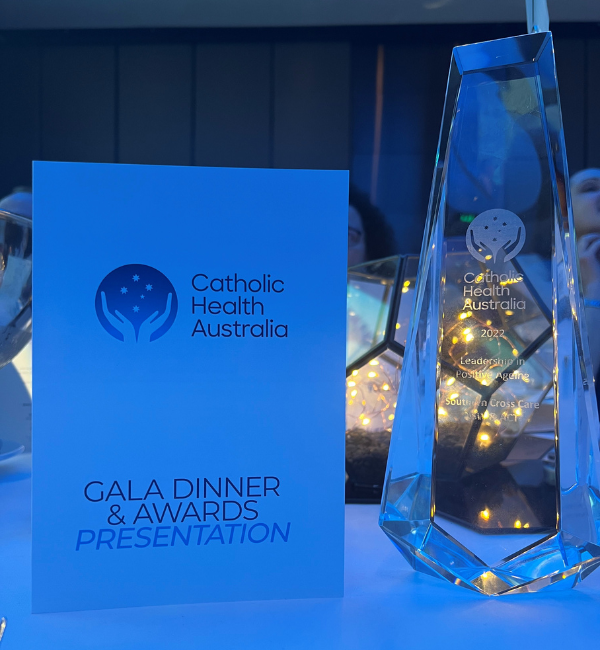 "The 'Leadership in Positive Ageing' was designed to recognise and honour organisations that consistently enhance quality of life for residents," Mr Garcia said.
"From the outset of the COVID-19 pandemic Southern Cross Care have shown a preparedness and determination to protect not just the physical health of their residents and staff, but also their social and emotional wellbeing.
"I hope this award shines a light on the patient-led care that Southern Cross Care provides which meets the needs of residents and empowers their decision making. Southern Cross Care is leading the way toward the future of positive ageing."