Extending the hand of friendship
December 19, 2018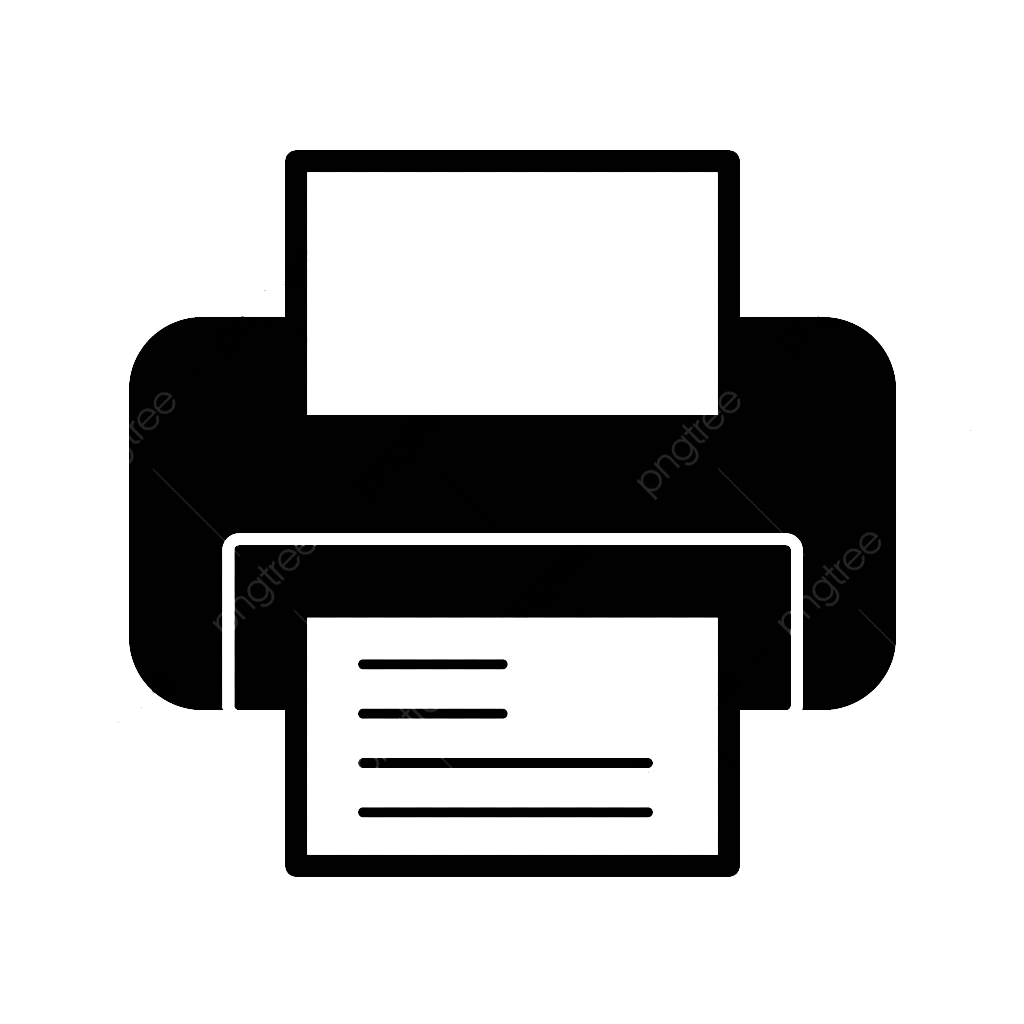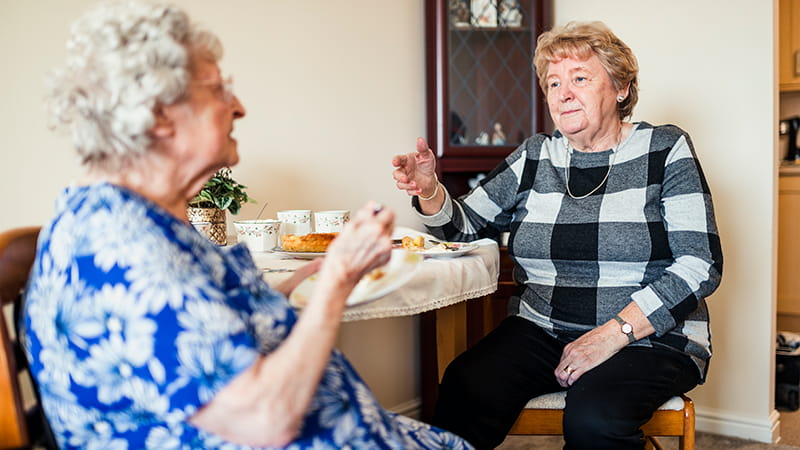 Christmas brings out the best in people. It's a time to celebrate and share with those around us. Unfortunately, there are many who miss out on the joy of the holiday season because they are alone at what should be the 'happiest time of the year'.
Last Christmas, Minister of Aged Care Ken Wyatt raised the concern that up to 40% of aged care home residents have no family or friends come to visit them. That isolation is not limited to people in residential care, with recent studies showing up to 70% of clients receiving aged care in their own home also experience loneliness.
Life events can impact the number and quality of a person's social and community networks and whilst loneliness isn't a necessary part of ageing, loss often can be. What the statistics show us is that you aren't alone in how you're feeling, there are many people who are dealing with the loss of a loved one or managing health issues. It stands to reason then that if you find yourself struggling with loneliness, your peers, who too may be experiencing similar struggles, are the perfect people to reach out to.
There are many groups and services who can make forming connections easier. Getting involved with a hobby, either new or old will give you a ready-built social circle, plus all the benefits that come with being more creative or active.
Through home services we can arrange transport to help you stay connected with your community, getting you safely to all the activities you like to be involved with.
Social support services are special days that people really look forward to, getting out and about with your carer to the shops, for coffee or to the movies, spending the day however you like.
One of the benefits of living in a retirement village is the community that comes along with it, with friendly like-minded neighbours and the facilities available to meet up for your own events.
Starts at 60 community coffee shop meetups are free casual social gatherings hosted by lovely volunteers in communities across Australia. Find a meetup near you at https://www.facebook.com/pg/startsat60au/events/.

We love finding activities on SeniorServicesGuide.com.au where you can enter in your suburb to find great listings of groups or classes near you like bird watching outings, computer clubs and knitting groups.
All it takes is reaching out and taking one small step to change your life. Who knows what 2019 will bring if you give yourself the chance to get out of your comfort zone.
Comments
Commenting is not available in this channel entry.