Margaret's life on the land
July 10, 2019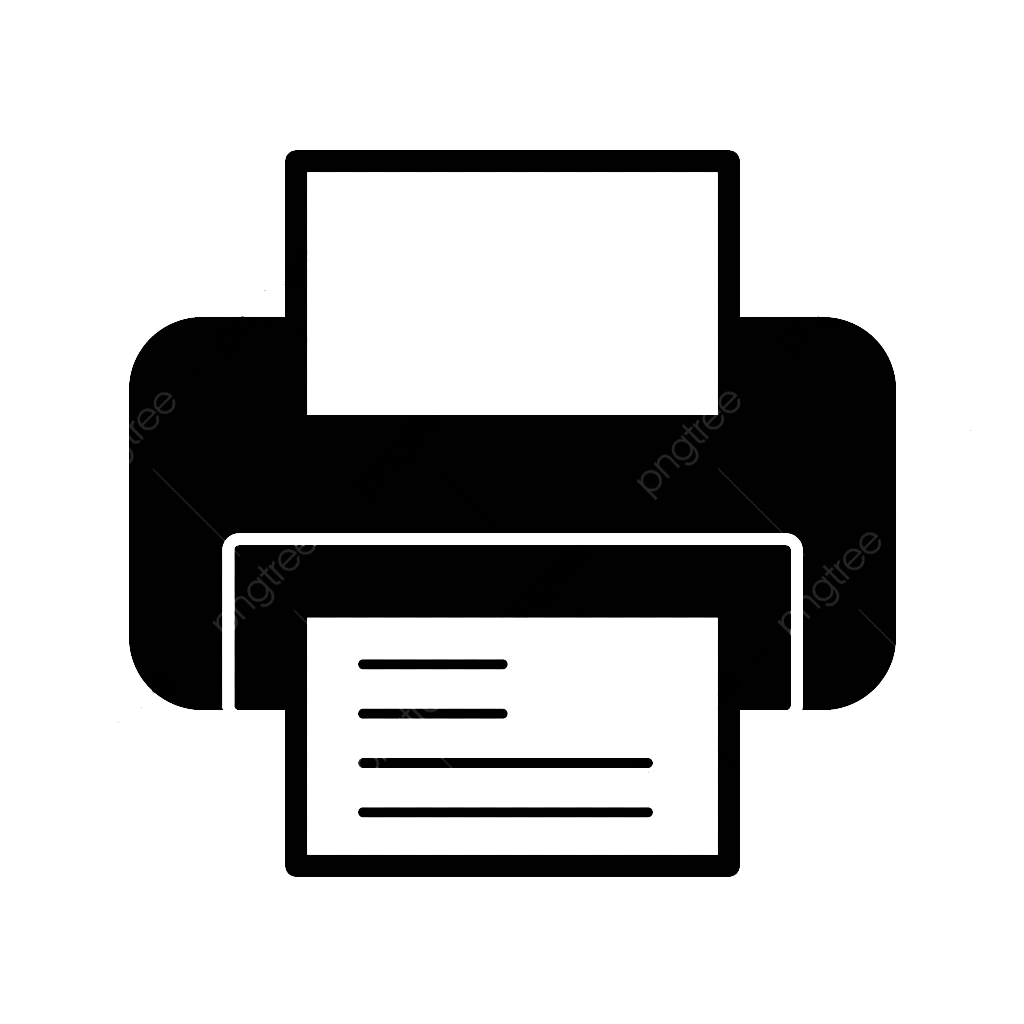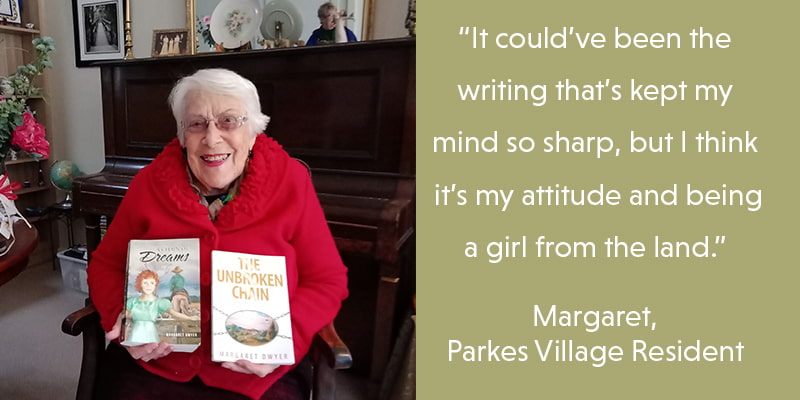 Margaret has been a resident at our Parkes Retirement Village for two years now but grew up in a homestead about 40 miles out from Orange.
Margaret was a bold child and very bright for her age. Margaret says that even though her memories of what she did last week could be a bit shaky, there are moments from her childhood she remembers clearly.
"At three years old I remember we lived near a school house and once I climbed through the fence to the school and knocked on the door. The Teacher answered the door and I said "Hello, I've come to sing for you". So, he let me in and I stood on a desk and sang all the popular songs back then like 'Beautiful lady in blue'. He then thanked me and asked me to come back next week for another performance," said Margaret.
Margaret continued to be a keen musician, singing and playing the piano. She now loves to perform at singalongs at the Parkes Residential Aged Care home.
"Even if they have Alzheimer's you can see the music connects with them. It's one of the last things they forget, even if they can't remember the words or can't produce them anymore," said Margaret.
Between Margaret's antics as a child, raising seven children with her husband Frank and working on a sheep and cattle farm together, she had enough life stories to fill a book and fill a book she did.
Margaret needed a bit of a push to publish her first book. She has always toyed with the idea but had gotten a bit distracted by life. Margaret and Frank retired in Parkes in 2010 when she was 82 and Frank was 85.
Margaret and Frank attended a function and dropped in to visit a close friend of Margaret's. She had been unwell for some time, but asked Margaret if she had written the book yet. Margaret was so ashamed that she hadn't gotten around to it but promised her friend that she would.
"I spoke to my grandson about it and he said to me "write your story for yourself, for your family, and for all who come afterwards". Without having any idea how to write a book, I knew it had to be done, so I wrote my auto-biography," said Margaret.
Frank's health unfortunately declined quite quickly, and Margaret became his carer. Between caring for Frank and while he slept, Margaret started writing her auto-biography. Frank remained Margaret's source of inspiration, relying on him and their memories of their life together.
"I'd tap Frank awake and ask him questions for the book, kiss him on the forehead and keep on going while he fell back to sleep, said Margaret.
Frank read every chapter as soon as Margaret had written them, but unfortunately didn't live to see Margaret's auto-biography, 'With a Song in my Heart', published.
At 82 Margaret self-published her auto-biography, her first book and a very important moment to her family and herself. "I was proud enough of this accomplishment, but my family and friends were even more so. The children were especially happy to have a record of my life to pass down, of things they hadn't even know, said Margaret.
Margaret went on to write a series of Historical-Fiction books, staring with 'A Chain of Dreams' published at 87, followed now by 'The Unbroken Chain' published this year at 90 years old. The story follows a family into the twenty-first century as they cope with the challenges of changing times.
"It was inspired by my rearing of seven children and my life on the land. I had a lifetime of inspiration for that book, but I also reached out to my neighbours to find out about their own experiences. This first book in the series ended up being a very popular book, people said it was easy to read, like sitting down in the kitchen and speaking to me," said Margaret.
"It could've been the writing that's kept my mind so sharp, but I think it's my attitude and being a girl from the land. I was born in the great depression, the second youngest of six children. I had it tough on the farm and ran the place as a holiday place for many years, I often had about 20 people around my table making scones together, so I met a lot of interesting people." said Margaret.
Margaret sees herself continuing to write, perhaps moving more into short stories now that have been inspired by life in a retirement village.