Residents are at the heart of the village
June 27, 2022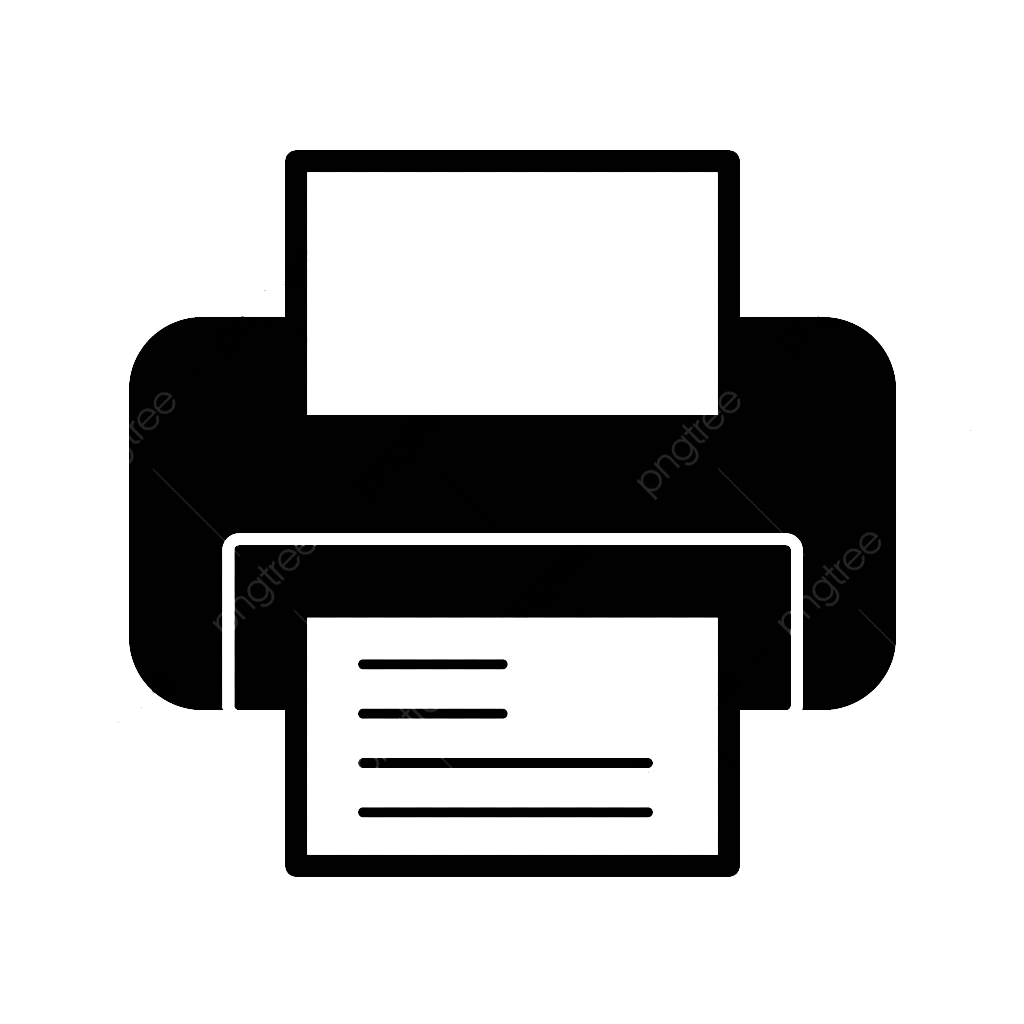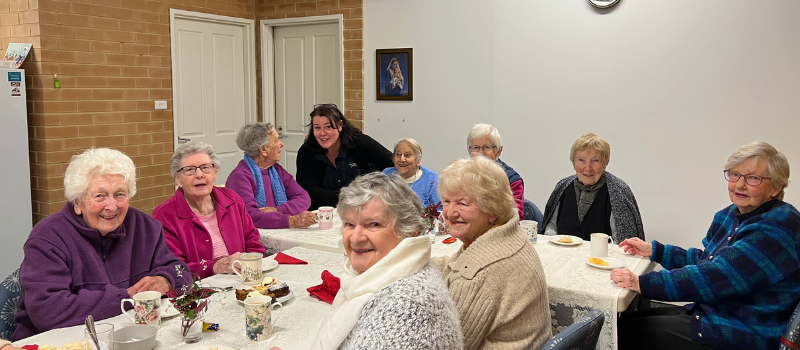 Pat has lived at Southern Cross Care's Marsfield Village for the past 21 years.
The move was a practical decision - she would be close to her husband who had Parkinson's Disease and wouldn't need to worry about house maintenance.
But from Pat's first day she found a new active community ready to welcome her.
"From the first day I arrived, I quickly made friends, and still today one of my good friends is here with me. She is 96 years young and we are both still fit and active."
"There is so much to do here, it's important to be active. Some people go for walks together, we take turns organising the weekly morning tea, and the resident committee organises regular events."
Pat's experience of quickly forming new friendships is echoed by Rosa, who moved to Marsfield Village a year ago. She was welcomed by a friendly and social community with a wine and cheese night and hasn't looked back since.
For fellow resident Bob, he takes his role as village joker seriously. He enjoys keeping everyone on their toes with jokes and laughter.
The busy social life of Marsfield residents is supported by Jo Foster, Southern Cross Care's Village Liaison Officer for Northern Sydney, which also includes the retirement villages at Manly Vale and Plumpton.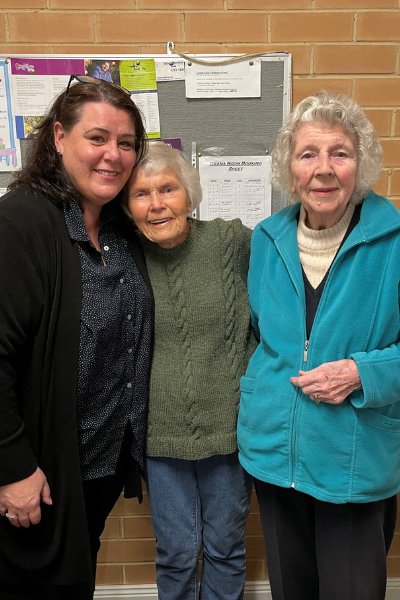 "Our resident committees empower villages to make their own decisions and it's heartening to see people find new social connections and community with like-minded people."
"In our villages, the focus is making sure people are living happily, safely, and in good health. The rest is really directed by the residents and their community - that's what independence looks like."
She says retirement living can be misunderstood as places with bowling greens and swimming pools, but at the heart of her villages is the support provided for people to live independently and maintain valuable social connections as they age.
"For many people maintaining independence and knowing they've got someone taking care of the maintenance of their homes is what attracts them initially to our villages. But once they join us, I think they also find a sense of community, which is all resident-driven."
"To me, independence doesn't mean everything is perfect. It's often about managing expectations - people do slow down as they age but can still live independently knowing things like house maintenance will be taken care of."
Pat agrees that vital to the community's energy is knowing there is support ready and available when needed.
"I really like the energy of this community, Bob's funny jokes, the delicious morning teas, my neighbours, and I particularly know that Jo is here for us. Jo is the glue that keeps us together. She is like family. Jo keeps us up to date with everything that is going on via her newsletters and activity puzzles."
Southern Cross Care Retirement Communities offer a relaxed, private and secure environment where you decide how to spend your time doing the things you love.
This article was first published in Caring Matters. You can subscribe to future editions here.