Retirement Living: What you need to know
January 11, 2022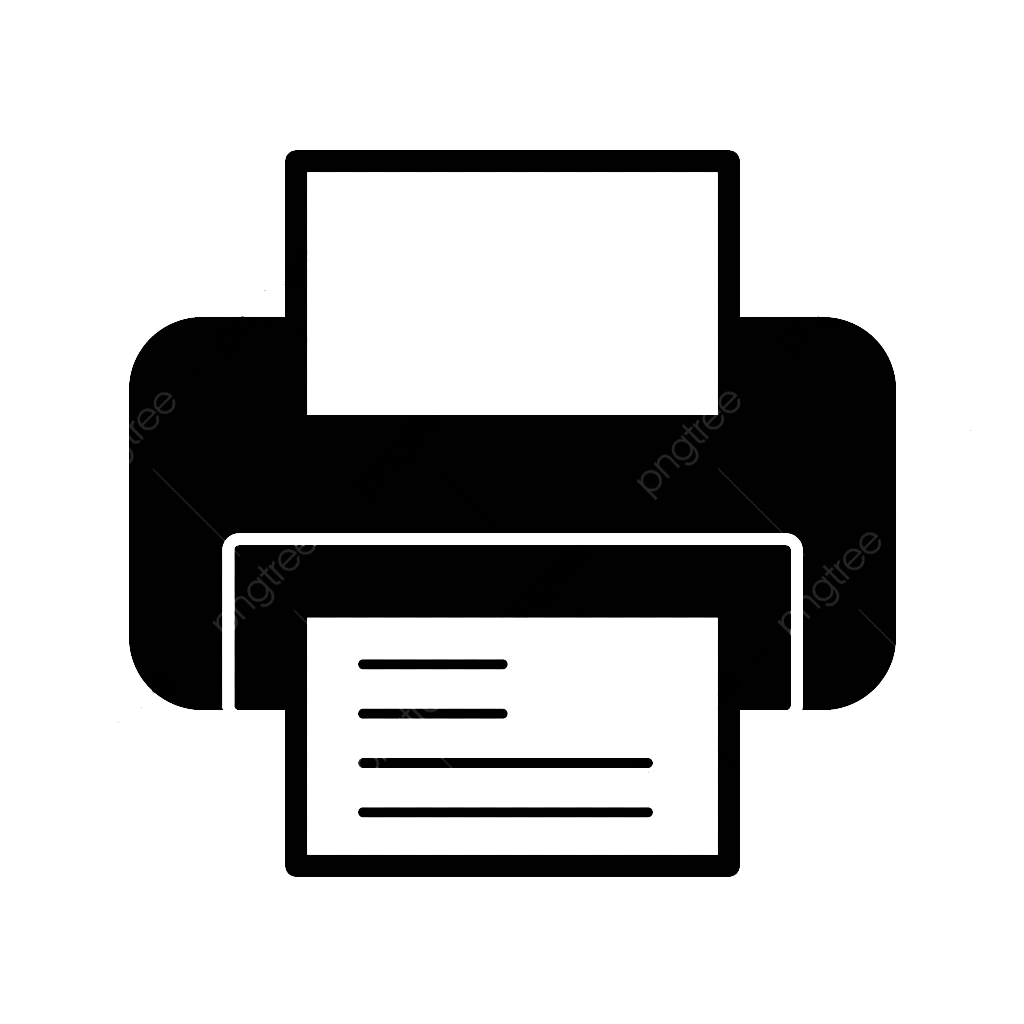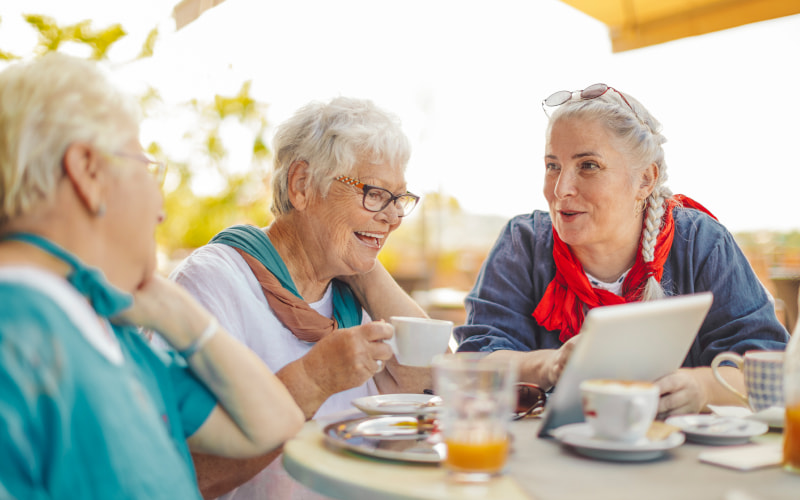 If you want more freedom to do things you love, our Retirement Communities offer the ideal way of life. Retirement villages are designed for people over 55, offering a range of accommodation options, services and facilities however, you must enter into some form of contractual arrangement with the owner.
The size and the type of accommodation can differ, including self-contained independent living units, villas or apartments, all with one or more bedrooms. You could be living in a high-rise complex, in a group of terraces or in a standalone dwelling. Many retirement village environments can also offer amenities such as activity rooms, beauty salons, gyms, libraries, computer kiosks and café's as well as access to home care services which are at an additional cost.
Consider what type of environment best suits your lifestyle and take some time to research your options.

Retirement villages
There are different types of retirement villages and ownership arrangements.
Leasehold
A leasehold arrangement is when the village operator owns the units and each resident signs a lease. Leases in retirement villages are commonly for 99 years or more. These leases will be registered on the title deed held by Land Registry Services.

Loan
Loan or licence arrangements are mainly offered by non-profit organisations such as church or charity village operators. This arrangement allows you to live in the unit, but you do not own it or have a registered interest in it.

Strata or Community
Buying a unit in a strata or community scheme is where you pay the agreed purchase price to the owner of the unit under a sale of land contract. This makes you the owner of the unit and you automatically become a member of the owners corporation or community association.

Company title
A small number of villages operate under company title. The village is owned by a company, and you can buy shares at market value.

Rental
A small number of villages offer units for rent to retired people. Generally, these types of arrangements are the same as private rental agreements.

Villas and ILUs
Villas or Independent Living Units (ILUs), are more suited when you require little or no assistance with daily activities but want to enjoy being part of a community.

Serviced apartments
Serviced apartments can have one or two bedrooms and offer you a higher level of living assistance.

Retirement villages with residential aged care
Some retirement villages like our Thornton Park development have integrated care and offer onsite residential care accommodation. This may be particularly convenient for couples where one partner has higher care needs. To be considered for a village's residential aged care accommodation, you still have an aged care assessment (ACAT) Call My Aged Care on 1800 200 422 for more information.

Your steps to retirement living
Deposit - Once you've found your new home, you'll need to put down a deposit.

Sell your current home - You will need an entry payment for your new home so selling your old home will help finance these payments. Many people opt to nominate simultaneous settlement dates to ensure a smooth transition from one home to the next.

Contract review - Once you receive your contract, you should seek independent legal and financial advice. Consider discussing the contract with your family members so everyone understands your rights and obligations. You may want to also take a look at our Common Questions.

Settlement - On the day of settlement, you'll officially take ownership of your new home.

Cooling off period - All residents have a 7-day cooling-off period after signing the contract. During this time, either party can end the contract (for any reason) by notifying the other party in writing.

Settling-in period - All residents are entitled to a 90-day settling-in period. This means if a resident needs to move out (for any reason) within the first 90 days, they only have to pay:

fair market rent for that period,
the cost of any repairs for damage (this does not include general wear and tear),
an administration fee of no more than $200, and
to reimburse the operator for the reasonable costs of making any alterations or adding any fixtures or fittings at your request.

No departure fee can be charged. The amount paid to move into the village will be refunded (depending on the contract).

Considerations
Budget: What can you afford? Always seek expert legal and financial advice and understand the associated implications of living in a retirement village before you sign any documentation.
Your Lifestyle: What type of environment you want to be in and how do you want to spend your time? Do you prefer a resort style community, or do you like the idea of having a separate villa and gardens for instance?
Location: You may wish to be close to family members or perhaps be close to shopping centres and your local community. Others prefer a seaside or quiet regional location. Consider what is important to you.
Care and Support: Do you need help with personal care, daily meals, laundry and domestic assistance? Some villages and apartments may be better suited to your needs.
Other accommodation: Your or your partner's needs may change in the future, so you may also want to have residential aged care at the same location. See our Thornton Park retirement village development.

Departure fees: Also known as an 'exit fee' or 'deferred management fee', a departure fee is the amount you have to pay when you permanently leave the village. This fee is paid to the operator when a resident leaves the village (and is usually deducted from the sale price of the unit).

If you are ready to start an exciting new chapter of your life, call us on 1800 632 314 or contact us online for more information.