Time for a sea change
September 08, 2022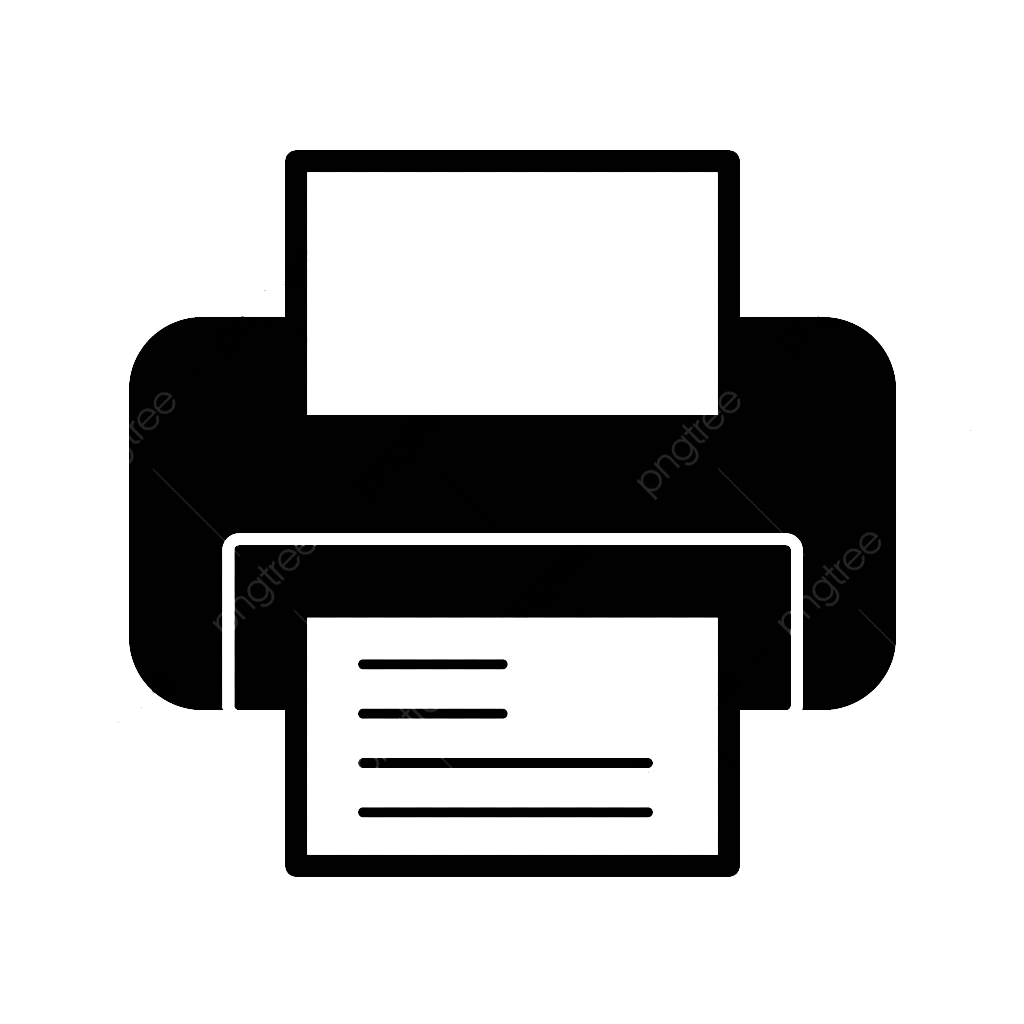 Having been a professional HR consultant and Director of her own company for over 25 years, Barbara decided earlier this year the time was right to make a few changes. The biggest, was her decision to leave her apartment in Chatswood and move to Southern Cross Care's South Coogee Retirement Village.
"I decided pre-COVID, that I wanted to make the move while I could be in control of the decision-making. I was looking for somewhere I could maintain my independence and live a very similar life to the one that I had, but I also wanted to know that I'd have support if I had an accident and where the villages were such that I could feel safe."
Determined to be as prepared as possible, Barbara began to research what was available and looked at several villages before she made her final decision.
Her advice for someone starting this journey is to "be very clear about why you're moving and what you want from a retirement village. Then look around and check out the market. Get a third party to come with you and listen to their objective feedback. I also advise consulting a lawyer and a financial adviser, so you're across all the details."
Barbara also recommends looking at the surrounding area when you've found some potential retirement village locations to check what's on offer nearby.
"Drive around the area and see how the community works, where the shopping centre is and if it does home deliveries and what other amenities it offers."
Having done so much legwork, Barbara knew exactly what she was looking for, and Southern Cross Care's South Coogee village ticked all the boxes.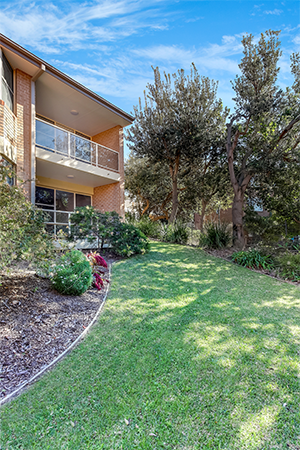 "When I came here, I virtually fell in love with the apartment and the location!"
After her move, she was thrilled with the very warm welcome that her fellow residents provided, as new neighbours dropped in with cake and placed a banner over her front door to wish her well in her new home.
She has already started to make new friends, but Barbara is also intent on maintaining the rich and rewarding social life she enjoyed before her move.
"Be proactive when you move and invite your friends over. Make it clear you don't just want them to come for the housewarming but to keep coming for afternoon tea or dinner. And don't say 'oh my life as I knew it is over'. You need to keep up your social calendar and realise you need to take the initiative."
Barbara regards her move as the best way for her to secure her future and free up time for what comes next.
She describes herself as being "in transit". She's transitioning from a busy working life toward a slower pace that allows her to take up more volunteer and community work.
"The Liaison Officer who manages the village is great, and I get lots of support. And the other big thing for me is that I no longer have to be responsible for the maintenance of my apartment. I was chair of the strata committee in my old apartment, and if I needed something done, I had to organise it. Now I just pick up the phone, and any costs are covered in my fees. It's all so easy."
Barbara has really enjoyed setting up her new home, which is much the same size as the one she left behind. Despite being very strict about what she brought with her, she still has some decluttering to do but there's plenty of time for that.
Best of all, she finally has the sea view she's wanted all her life and is looking forward to enjoying this and her new life chapter at the village.
This article was first published in Caring Matters. You can subscribe to future editions here.