Mary is very connected to the SCC family
August 15, 2019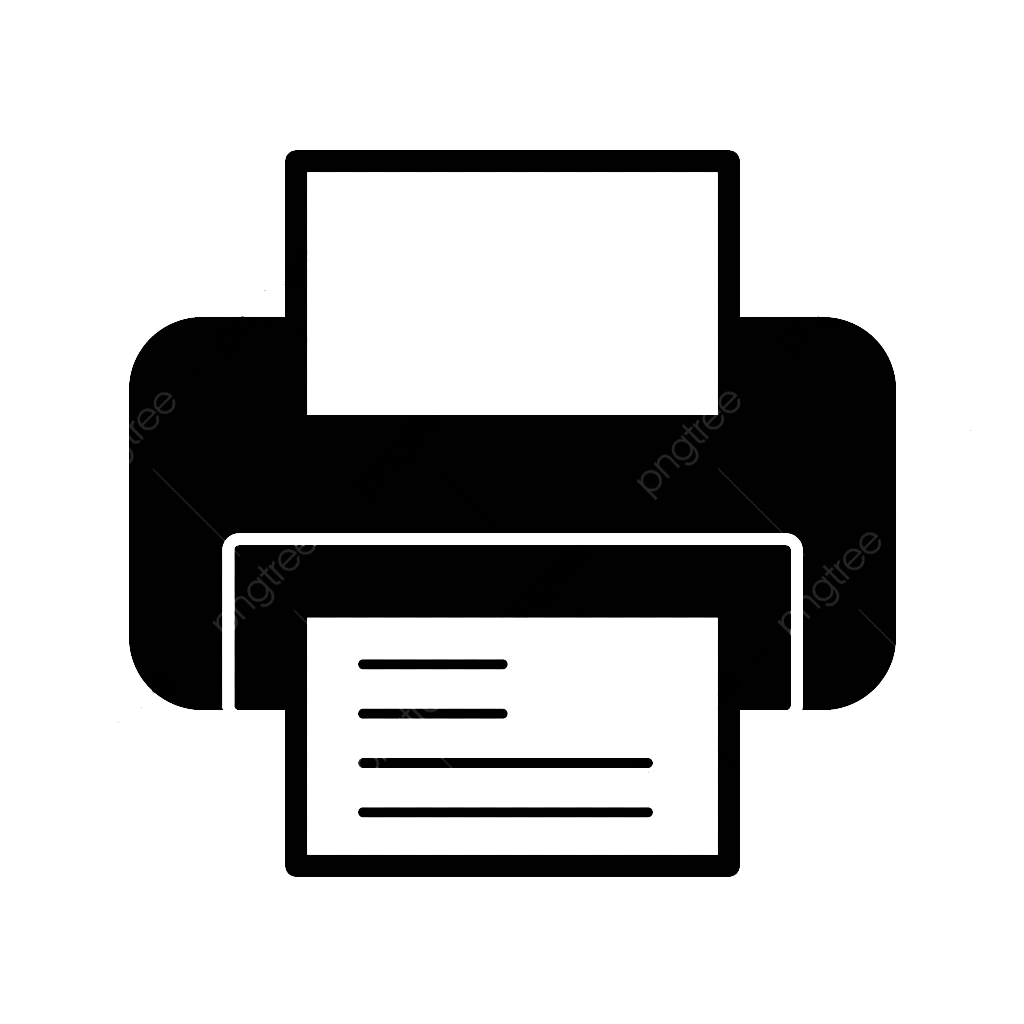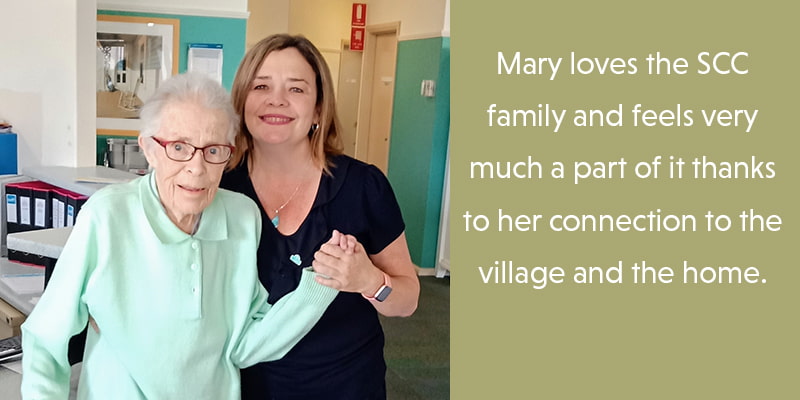 Mary was one of the longest residing residents of our St Martha's Retirement Village in Banora Point before her recent move to the Aged Care home nearby.
Mary started her career as a Presentation Sister and was looked after 80 young boarding school girls through their secondary school education. After 12 years, Mary left the order and started a new career in commercial accounting and after many years, took an early retirement to become her mother's carer. Mary moved into the St Martha's Village during that time and cared for her mum until she passed.
After more than 20 years in the village, Mary moved into our nearby St Martha's Residential Aged Care home. For Mary, it was an easy transition from the village to the home. Mary thanks the Village Liaison Officer Yvette for helping her through the process as she now finds her health is improving and her connections are growing since moving into the home. Mary is loving having someone else cook such lovely meals for her and has been enjoying getting to know the Facility Manager Lindy, who she's so thankful for. Mary loves the SCC family and feels very much a part of it thanks to her connection to the village and the home.
Comments
Commenting is not available in this channel entry.