Art brings generations together
January 02, 2019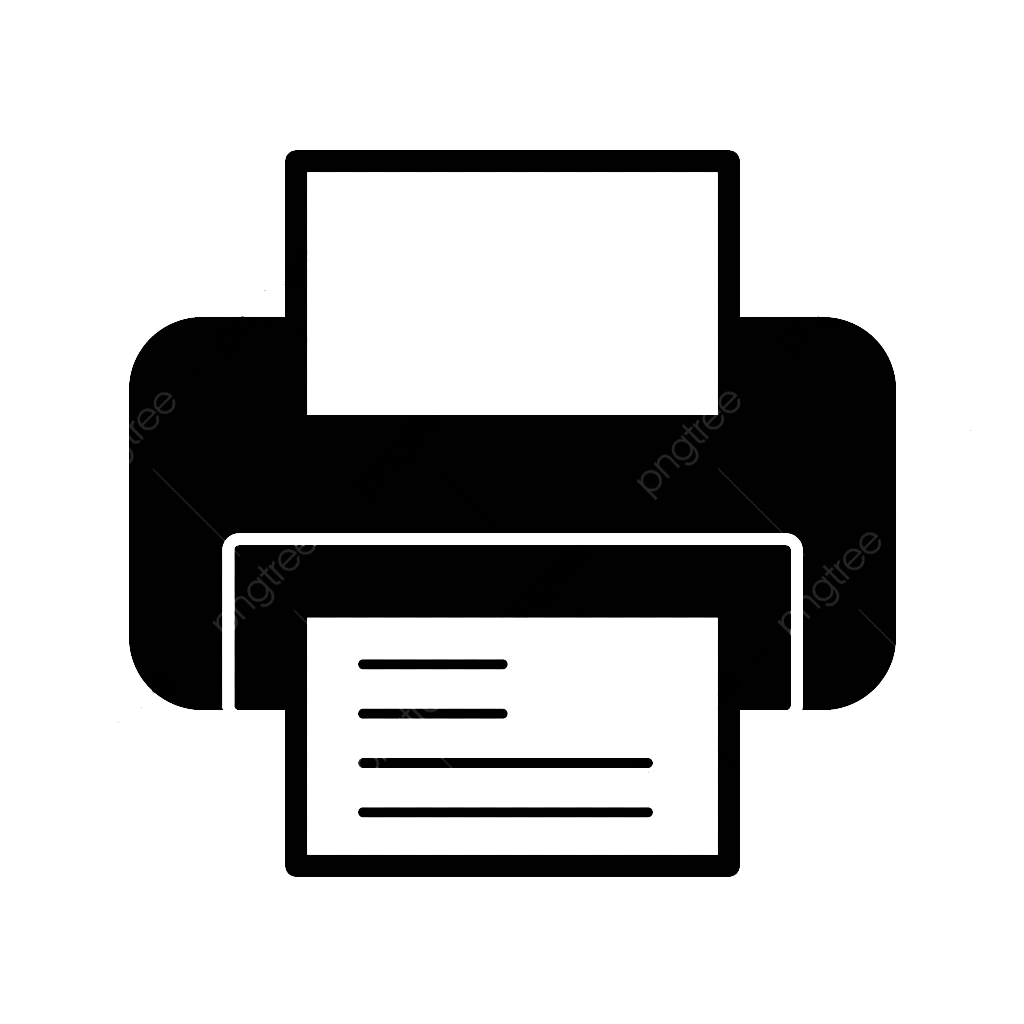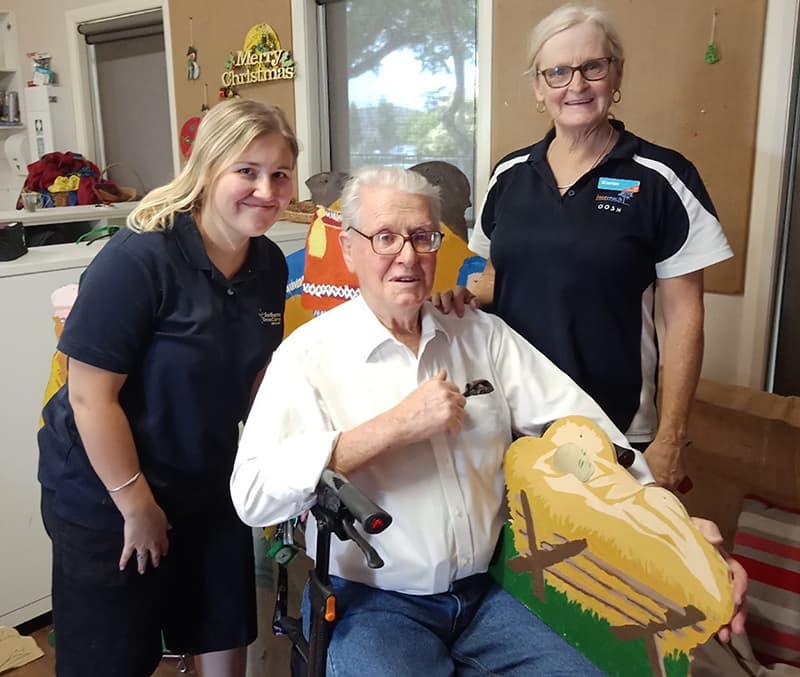 You may remember Rod from Deniliquin from a previous Goodlife magazine. Rod is a home care customer who found a creative passion of making peg art. Rod had made a whole nativity scene himself that had sat outside his house at Christmas time for 20 years and eventually became quite faded. Instead of throwing it all out, his Home Care advisor Deb discussed the idea of donating it to a local after school kids church group.
Rod and his carers took him to visit the group the other day who had taken up the challenge of re-painting the nativity scene. Rod was thrilled to see the scene come back to life and that something he created was now bringing joy to other people and giving the kids a creative project to work on together.
The group is now working on repairing his mammoth Sydney Harbour Bridge peg art piece that was recently damaged and will invite Rod back on Australia Day to show him their work. Rod will soon be moving into our Deniliquin Orana home, so he is happy to know that his art works will have a space in the community that he loves.
Comments
Commenting is not available in this channel entry.