New ways of working
June 27, 2023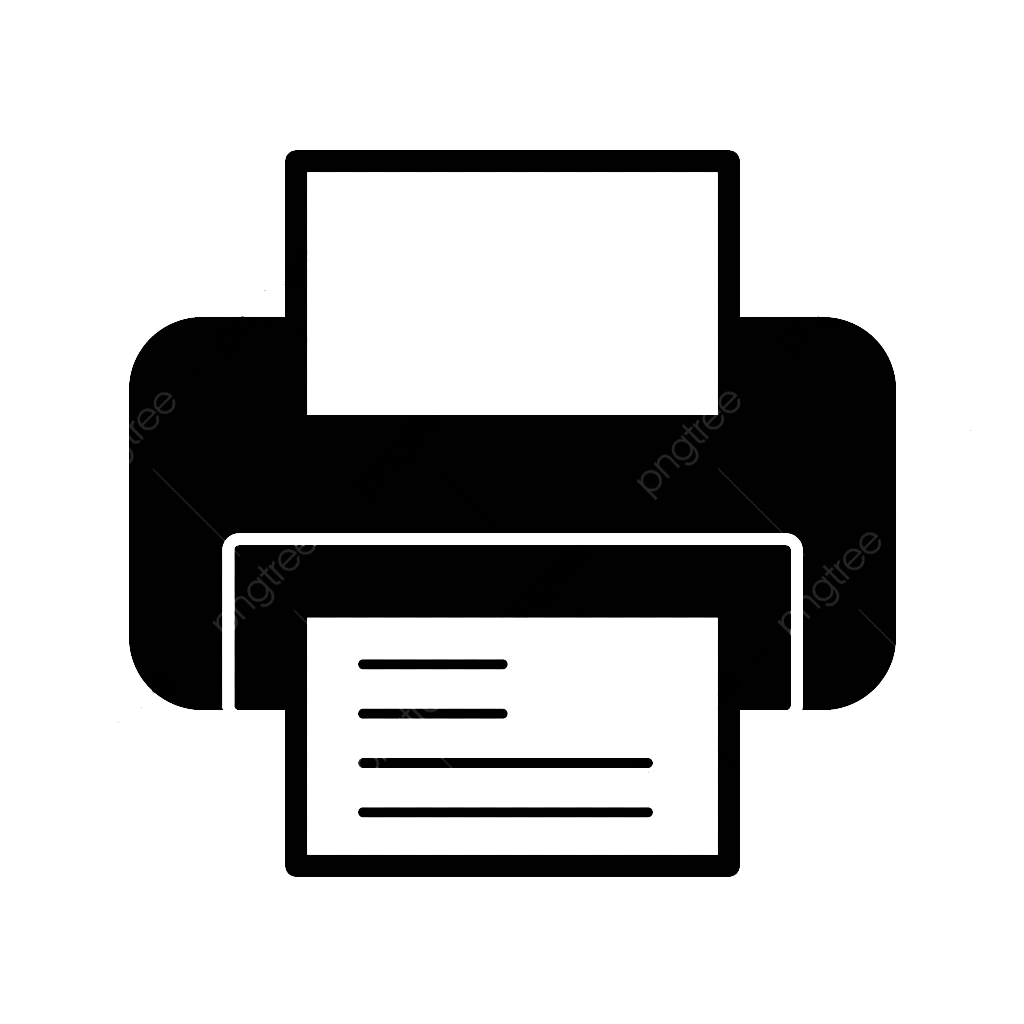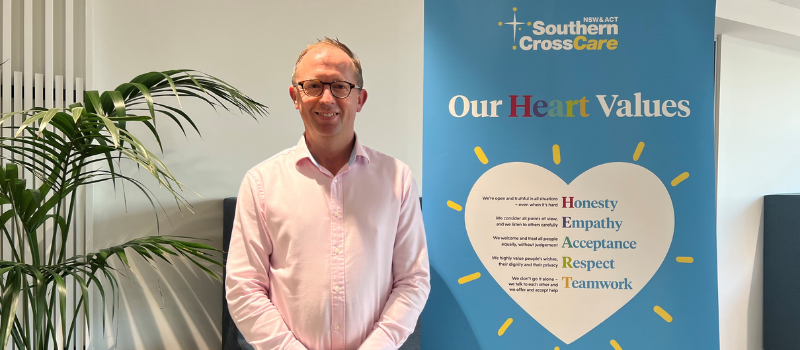 Luke Bradshaw, head of procurement at Southern Cross Care NSW & ACT, answers our questions on aged care procurement.
How many facilities, services, residents, clients, and staff are within your procurement remit?
Southern Cross Care NSW & ACT (SCC) provides residential aged care, retirement living and home care services across 55 sites in New South Wales and the Australian Capital Territory. We employ more than 2,000 staff to care for and support over 2,500 residents and clients.
What are your areas of responsibility and the main goods and services you procure?
The procurement function provides a crucial and strategic service to the business. We aim to deliver long-term value for the organisation by leveraging supplier relationships and effective contract management, driving value for money, and ensuring mutually sustainable benefits whilst embedding compliance controls and mitigating risks. We procure a wide variety of goods and services across categories, including clinical, medical, agency, telecommunications, insurance, energy and technology.
What procurement channels and management technology do you use?
Over the past year, we have commenced modernising and transforming the procurement function. As our business evolves, we are introducing digital and automated processes to enable us to drive supplier performance and maximise our relationships. This will improve SCC's performance, as these strategic insights can be shared and acted upon across categories.
What roles do environmental, social, and corporate governance (ESG) and care recipients play in your organisation's procurement process?
SCC prioritises environmental, social and governance principles in how we conduct our business. This includes a commitment to the community to minimise our impact on the environment and enable present and future generations to "live life to the full". Our Environmental Sustainability Strategy is aligned with the strategic principles defined in our strategic plan and reflects the priorities in the United Nations Sustainable Development Goals (undp.org/sustainable-development-goals), as well as the goals set in Pope Francis' 2015 letter, Care for Our Common Home, also known as Laudato Si'.
In addition, we strongly oppose all forms of modern slavery and the harm it inflicts upon its victims, their families, their communities, and society. We strive to carry out our activities in a manner that respects and supports the protection of human rights and ensures that those we do business with do the same. We have implemented a range of measures as part of our commitment to eradicate modern slavery from our operations and supply chains. We do this through steering committees, action plans, group policies, and education and training programs that have high completion rates (92 per cent). Staff also have the opportunity to report grievances or concerns about modern slavery via a third-party hotline service. Finally, we actively work with our supplier base to educate them where necessary and keep them updated on the progress we are making. This includes undertaking deep dives into our suppliers' own supply chain to ensure there are no
risks of modern slavery.
How is the rising cost of goods and services affecting your procurement and what cost reduction strategies are you using?
This continues to be a high priority with global challenges affecting almost all categories. We are actively working with our stakeholders and suppliers to find mutually beneficial commercial solutions, but unfortunately, we can't always achieve this. We are thinking innovatively to come up with new commercial models to avoid significant increases. We make sure we are fully informed and up to date with product and service trends, as well as economic and market movements. We look at early renewals, changing suppliers, forward buying, as well as insourcing and outsourcing to manage risks as best we can.
Where and how else do you achieve efficiencies?
As we continue to embrace new technology, we will see more administration-related and low-level processes and tasks automated. This will allow more time for strategic initiatives and partnering, as improved technology provides insights into contract and category management and spend analytics. This creates far more collaborative and productive engagement.
Where are your supply chain bottlenecks and how do you navigate them?
Like many providers, we are experiencing staffing pressures, and given our regional footprint are at the forefront of this challenge. We are responding by working with a variety of different organisations to enable access and placement of staff.
What other procurement challenges are you facing and how are you addressing them?
As always, some of the ongoing challenges in procurement are related to our supplier base. We are continuing to monitor the performance of our suppliers to ensure they are best suited to SCC, its stakeholders and residents. Furthermore, by challenging our legacy approaches and embracing new ways of working, we can find more efficient ways of managing our operations and obligations and add new capabilities that reflect the business's broader ambitions.
What advice do you have for your counterparts?
Every procurement professional has their own challenges but continued alignment and partnering with stakeholders will ensure they have continued success.