Strengthening our commitment to environmental sustainability
June 20, 2023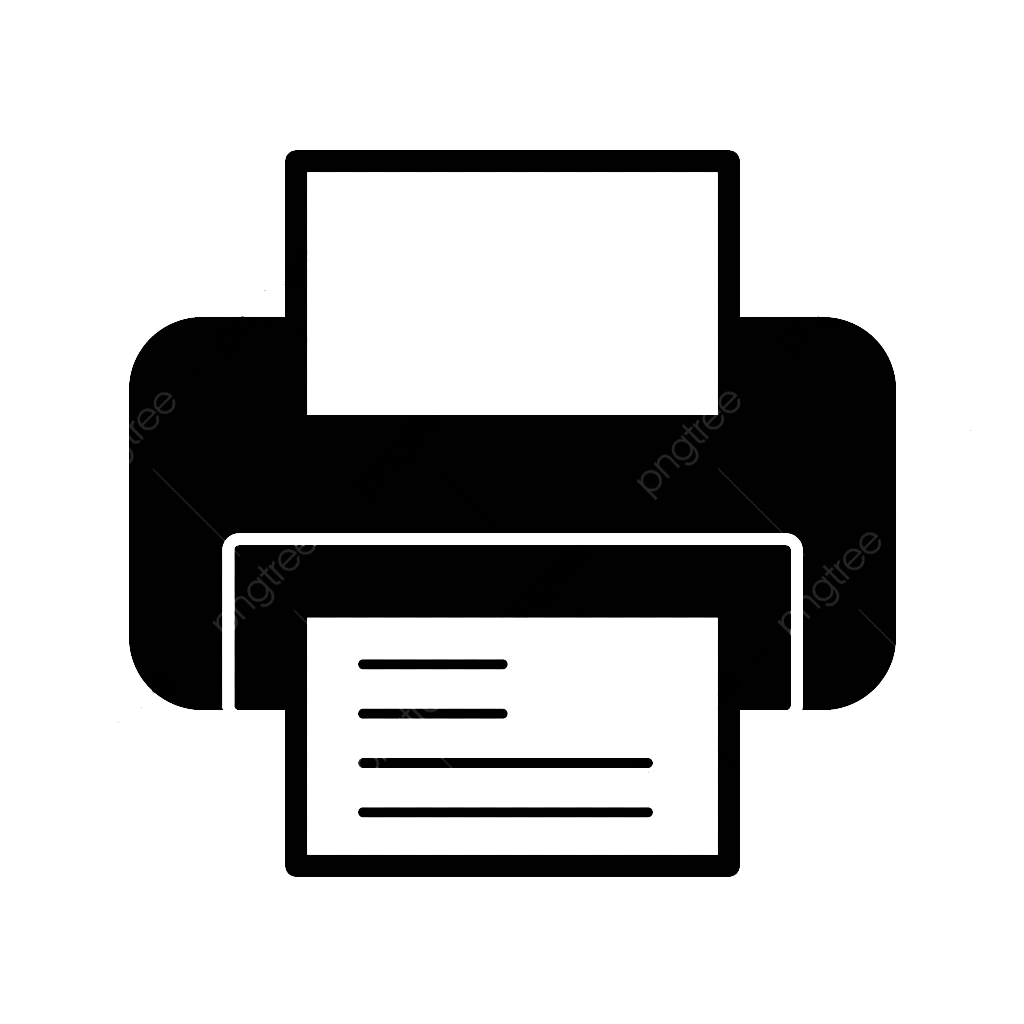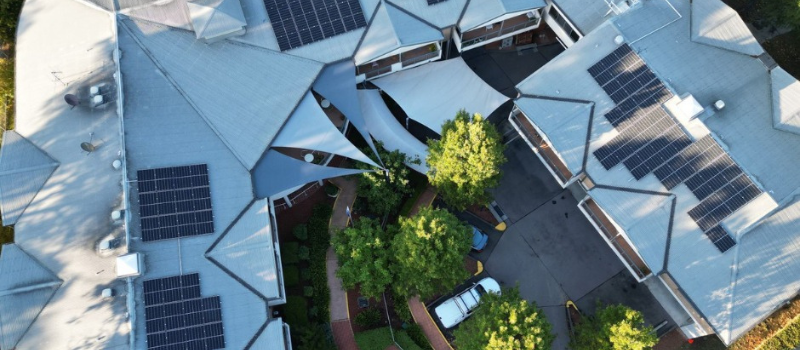 The Southern Cross Care community has dealt with floods, fires, heat waves and droughts in recent years. Our staff have been on the frontline evacuating sites, cancelling and altering services, turning facilities into emergency shelters, and providing support during and after the crises.
We thank our staff for being leaders during the response and recovery phases. Extreme weather events can have significant impacts on our staff and residents, and we know those who are already disadvantaged are the ones who suffer the most. This is why our response to environmental sustainability is so important.
Reacting to natural disasters and other emergencies is just as much about prevention as it is preparation, response, and recovery. A crucial part of prevention is working on efforts to improve environmental sustainability. Our actions to protect and preserve the environment can improve the safety and wellbeing of residents, clients, and staff.
As a purpose-driven organisation, we have stepped up our commitments to sustainability by joining the Catholic Church's Laudato si' Action Platform. Laudato si' is the Latin name of Pope Francis' letter that encourages everyone to live more sustainably, for the betterment of the environment and people, especially those who are disadvantaged.
Under the guidance of Laudato si', we will set bolder targets and hold ourselves accountable by developing extensive annual plans where we report against our activities and achievements.
Some of our new targets include sourcing over 25 per cent of electricity from renewable energy sources, reducing energy consumption by 20 per cent, and reducing waste by 15 per cent. These targets are ambitious but necessary.
We care about and value people and the communities and ecosystems in which we live and operate.
We want to help build a better future for residents, clients, staff and our communities and will strive to work in unity to achieve this.
To learn more about our sustainability initiatives, visit https://www.sccliving.org.au/about-us/sustainability