Healthy habits keeping Home Care clients active and connected
June 15, 2023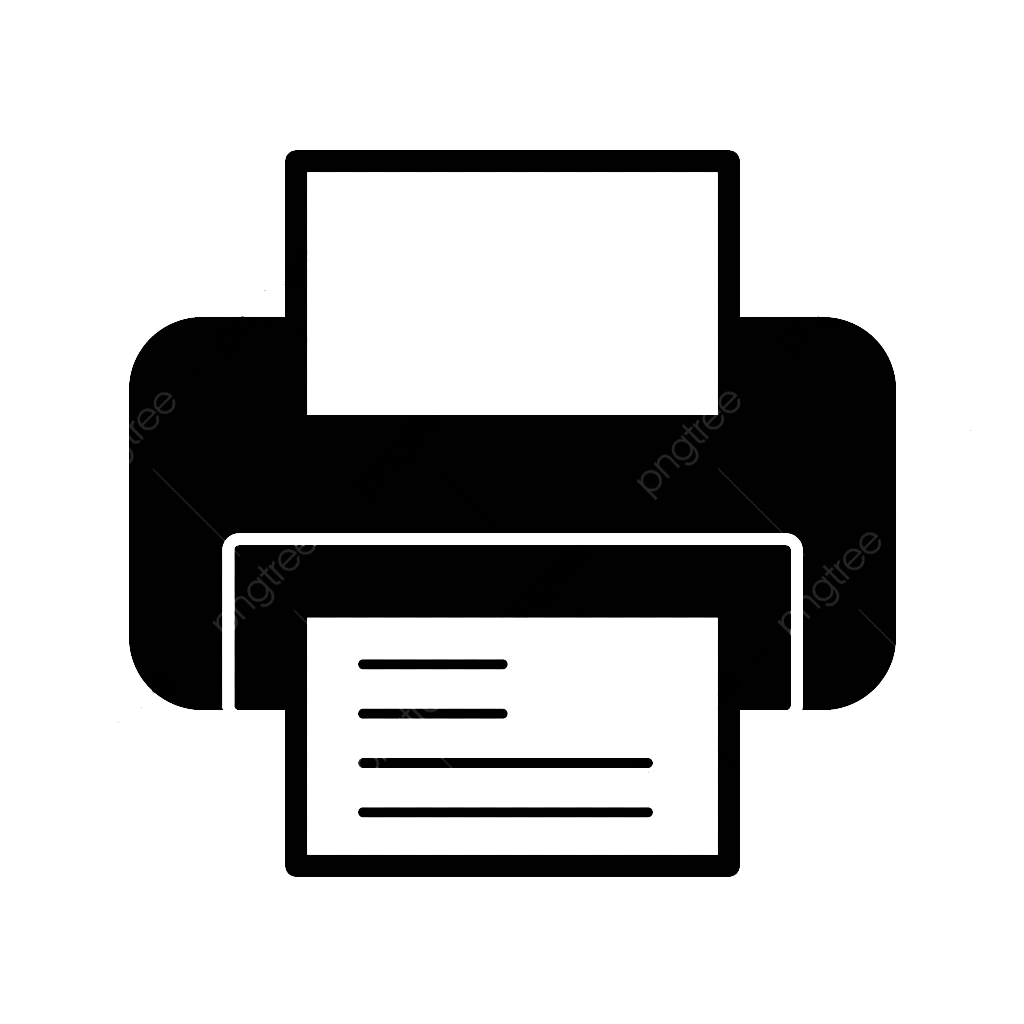 Pictured left to right: Home Care clients Bill and Leon
Men's Health Week is an opportunity to promote and support the physical health, mental health, and emotional wellbeing of men and boys in our communities. This year's theme is 'Healthy Habits' which focuses on encouraging men and boys to identify small changes they can make to benefit their health and wellbeing.
Healthy eating, regular physical activity, drinking more water, and practising gratitude are all examples of healthy habits. Home care client, Leon, from Bogangar on the Far North NSW Coast, enjoys riding, which he has been doing regularly for the past decade.
"My current daily routine starts at 4.30am," Leon said. "I feed the two cats, start breaky with a bowl of fruit and cereal and at 5.30am I ride my bike within the local area," he said. His favourite ride outside the town is a 48-kilometre return trip.
"Regular bike riding continues to maintain my physical and mental fitness where I can talk with like-minded people," the 80-year-old said. "It reduces the impact of lifetime respiratory problems. While riding is lots of fun, the plan is to continue riding until old age slows me down."
Home Care client, Bill, who lives in Lismore, enjoys tending to his garden and growing bonsais. He said being in the garden keeps him connected to his late wife.
"We have a fairly big yard, and I used to help my wife with the flowers. It always looked good," the 89-year-old said. "I've tried to keep it nice. The Southern Cross Care team have organised a couple of people to come in and mow the lawns for me. Gardening makes me feel a lot better. It keeps the mind active."
Cooking homemade meals is also a healthy habit the pair have been practising for decades. The connection to people that comes with cooking is important to them both.
Leon described his cooking as 'simple', adding that he cooks a family-style dinner for his children and grandchildren.
"Living a rural lifestyle all my life, cooking is part of living in the bush," he said. "I light the gas-fired Weber to roast a rolled lamb shoulder served with Aussie-style mushroom sauce, baked veggies, with a cold bottle of champagne, then tell stories about the good old days," he said.
Bill said he's been able to cook ever since he was a 'young fella' on the farm. He enjoys baking scones in moderation.
"I thought I would make one of the staff members a treat one afternoon. They turned out great. Everyone who comes to my house has had some scones and a cup of tea. I enjoy the company," he said.
This Men's Health Week, both Leon and Bill encourage men to maintain a healthy lifestyle by adopting healthy habits.
"Life's a journey through time. We have one chance to enjoy the trip," Leon said.