A journey of Reconciliation
June 20, 2023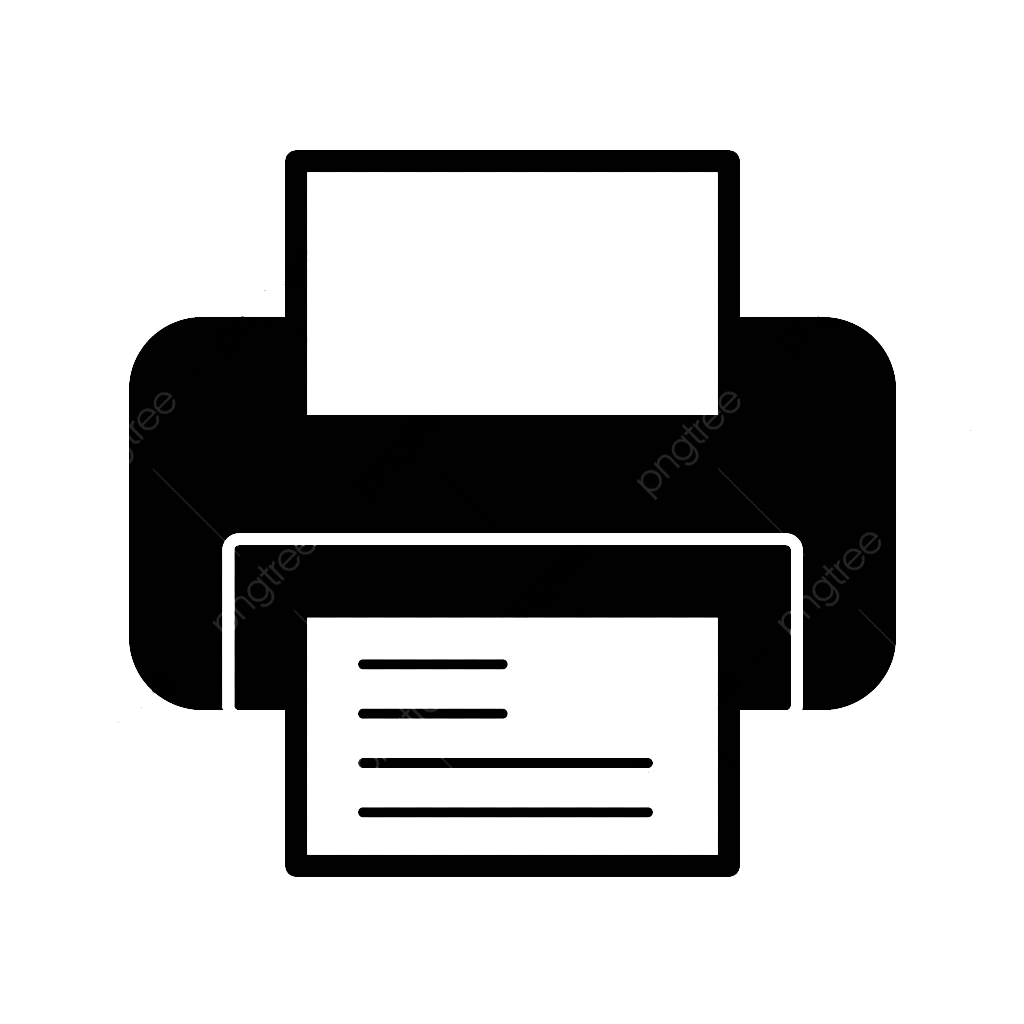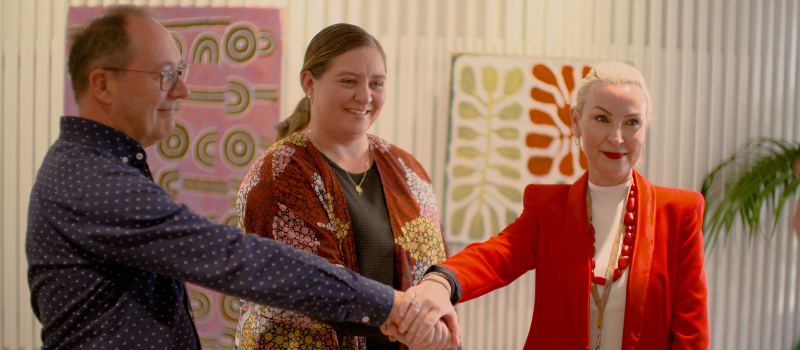 Pictured left to right: Chair of the Board, Lawrie Hallinan, Aboriginal Leader and Wakka Wakka woman, Brooke Prentis and Chief Executive Officer, Helen Emmerson.
For Wakka Wakka woman and Aboriginal leader Brooke Prentis, Reconciliation has been an integral part of her life. From the age of 17, she has been dedicated not just to the pursuit of Reconciliation but to the achievement of it.
"I have lived Reconciliation my whole life," she said. "Reconciliation is of course the building of relationships between Aboriginal peoples over 300 nations, Torres Strait Islander peoples over 100 islands, and non-Indigenous peoples of all cultures in the lands now called Australia."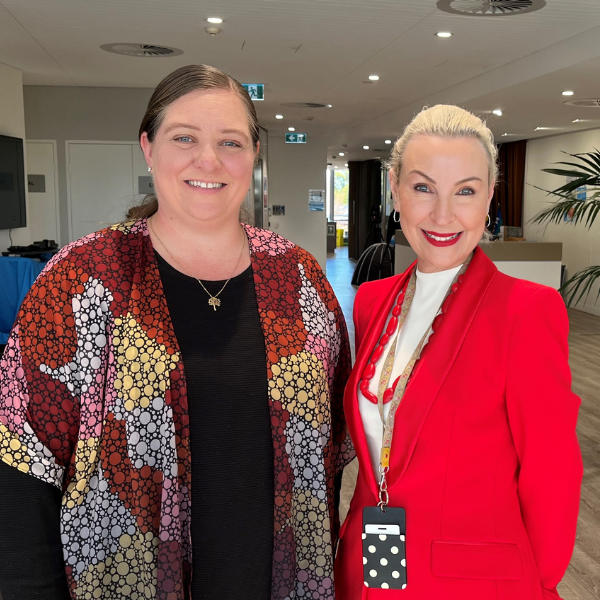 But as an Aboriginal woman, she recognised that her, and her people can't achieve Reconciliation alone. "Sometimes Reconciliation seems like an impossible dream." But that dream, she said, appeared much closer to a lived reality with Southern Cross Care NSW & ACT officially embarking on a Reconciliation journey.
We're formalising our commitment to Reconciliation by adopting a Reconciliation Action Plan (RAP). This will provide a strategic, long-term framework for us to take meaningful and lasting action to advance Reconciliation for Aboriginal and Torres Strait Islander peoples. Brooke and other First Nations members of the community will be a guiding hand throughout the journey.
CEO Helen Emmerson said: "This journey means so much to our organisation, me personally and our First Nations Peoples. Just as ageing is everyone's business, so too is Reconciliation."
We're currently in the first stage of the RAP process known as 'Reflect'. It will take up to 12 months to draft our RAP with a working group and seek the appropriate approvals from Reconciliation Australia before implementing our plan over a 12 to 18 month period. We will focus on scoping Reconciliation activities across the core pillars of Relationships, Respect, Opportunities and Governance.
We will bring together a RAP working group, build on our understanding of actions, and then we can take and develop a roadmap forward. We look forward to sharing further details on ways the community can get involved in our Reconciliation journey.
Comments
Commenting is not available in this channel entry.