Taking care of your skin during winter
June 20, 2023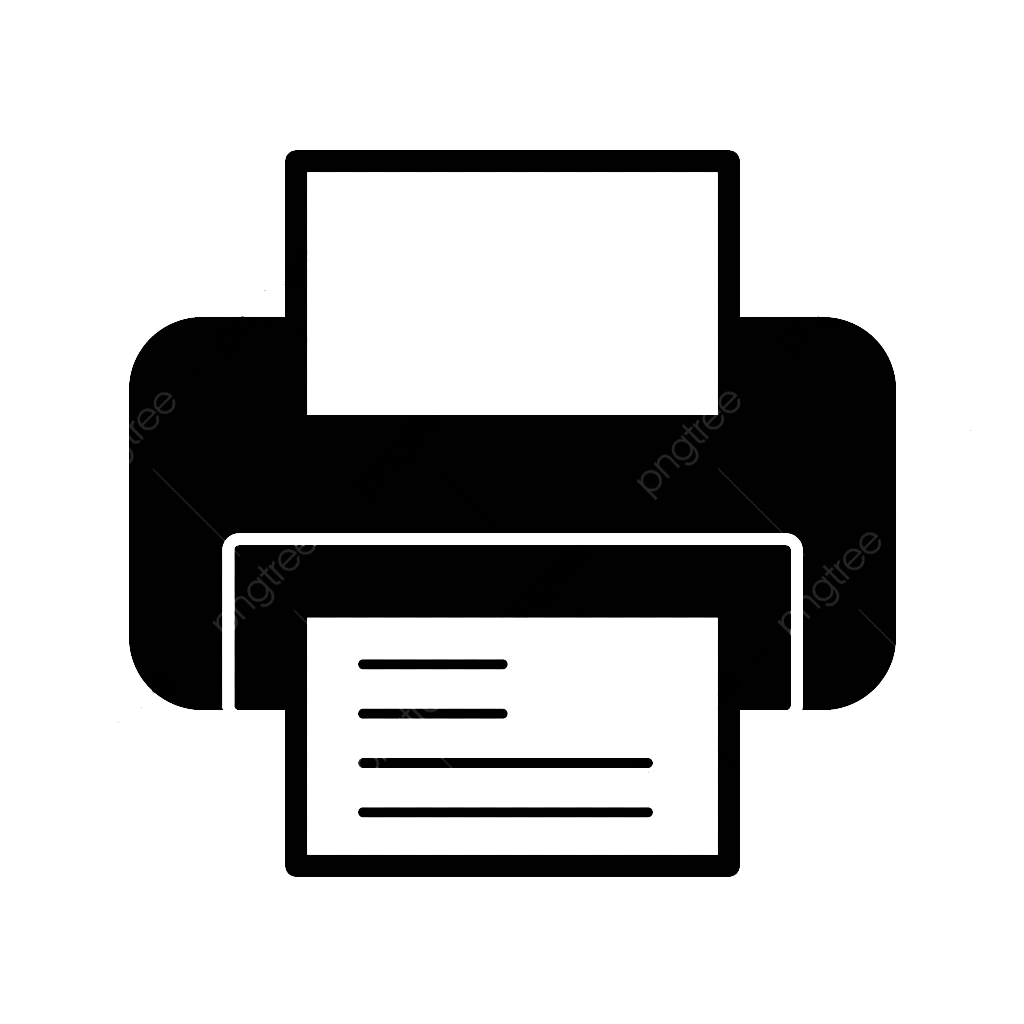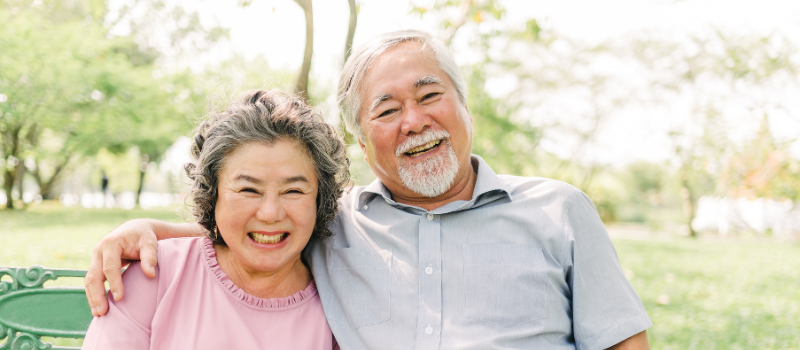 As we head into Winter, the increase in cold air can have a significant impact on the skin. Please read the following recommendations from Wound Innovations:
Winter air can have a reduced level of humidity compared with the air in summer months. This means the air has a lower level of moisture which may result in the skin of older adults becoming dry and tight due to a reduction in the ability of the skin to maintain optimal moisture levels. Through winter months, older adults often experience skin conditions such as Asteatotic eczema (dry cracked skin). The colder temperatures can also result in discomfort such as cold-related pains and loss of sensation (numbness).
The impact of cold weather on the skin can increase the risk of tissue breakdown when other factors such as trauma, pressure and excessive levels of moisture are also present. Is it important to ensure that the individual and all members of the health care team are aware of the susceptibility of older skin to cold weather and to have an effective preventative plan in place for all at-risk individuals.
The first step in prevention is to encourage good oral hydration and to establish a regular moisturising routine for all at-risk individuals. Research has demonstrated that twice daily moisturising, using a pH-neutral moisturising lotion, can significantly reduce the risk of skin tears in older adults.[1] For those individuals with significant risk factors, a moisturising ointment should be considered in place of lotions. Increasing the time that moisturisers are in contact with the skin by covering the area with clothing or protecting garments can also improve tissue hydration.
Be mindful of other environmental factors during winter months. This may include the potential drying action of room heaters. Consider using humidifiers in areas of frequent use that are heated. Also be aware of the drying action of bathing/showering in hot water. The hot water can both remove natural oils from the skin and cause skin drying.
The skin of older adults is at significant risk, particularly in suboptimal environments. By improving education and establishing effective strategies, these risk factors can be managed and the risk of skin damage can be reduced. - Alan Shackleton (Nurse Practitioner Wound Management, Clinical Lead (QLD&NSW), National Clinical Governance Manager (RN), PGDip, MN (NP), Credentialed Wound Clinician)
[1, Keryln Carville, Gavin Leslie, Rebecca Osseiran‐Moisson, Nelly Newall, and Gill Lewin. The effectiveness of a twice‐daily skin‐moisturising regimen for reducing the incidence of skin tears. Int Wound J. 2014 Aug; 11(4): 446–453. Accessed online: https://www.ncbi.nlm.nih.gov/pmc/articles/PMKC7950547/]
Source: Wound Innovations.