Restoring toys and memories
June 20, 2023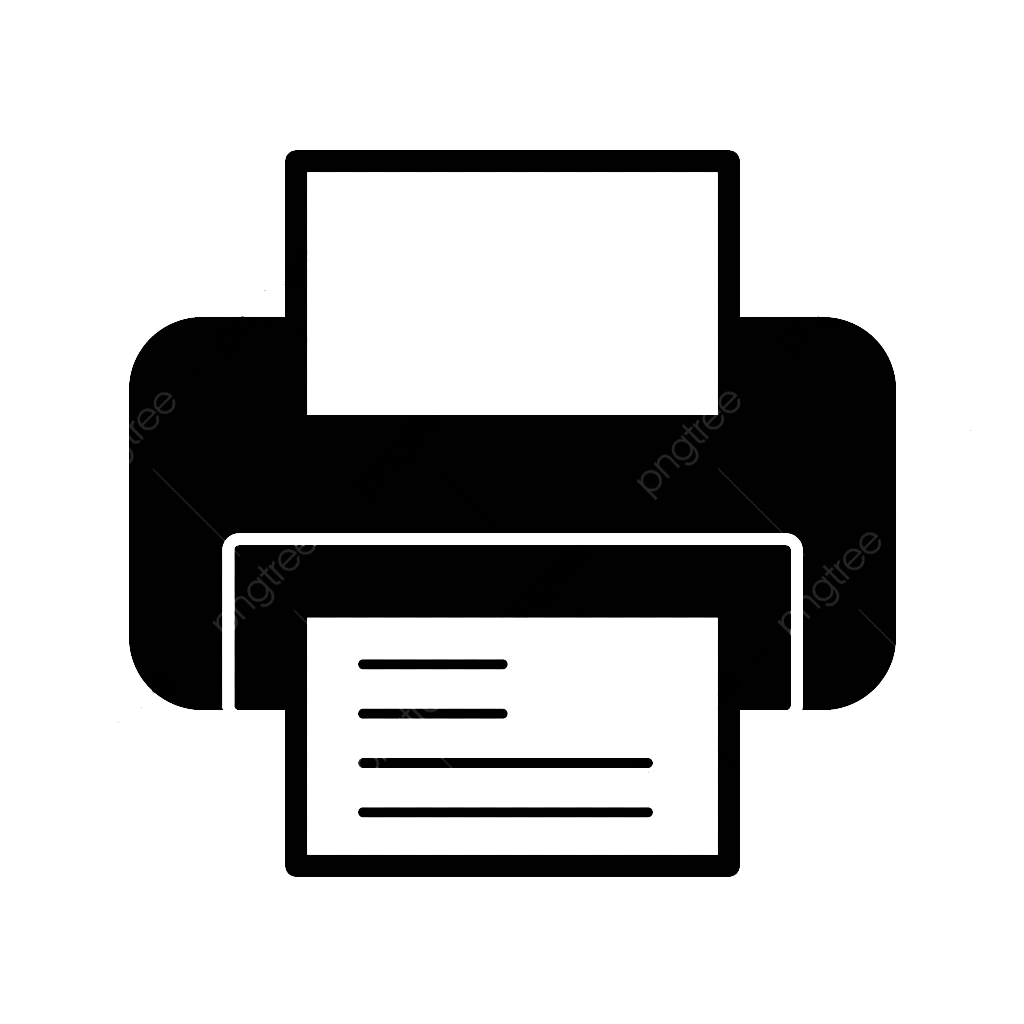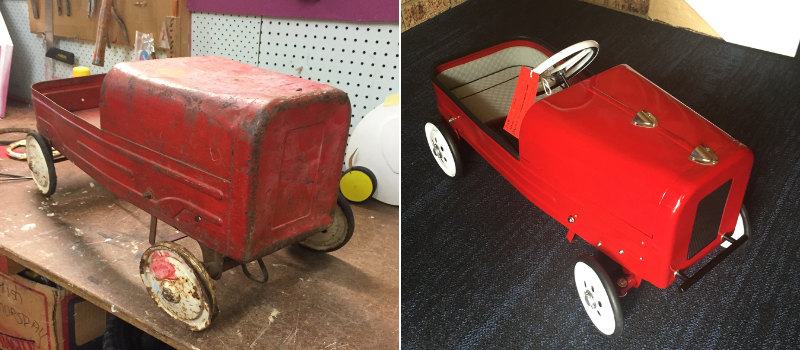 Having worked as a mechanic for most of his life, Merv's transition to fix broken pedal cars in retirement was a natural fit. About three years ago, Merv moved into our Thomas Dunlea Court Village in Kirrawee and began volunteering at the Sutherland Shire Toy Restoration Centre. Once a week, Merv heads down to the workshop to fix toys with other retirees. He occasionally takes toys home with him to continue repairing them in the shed, in between some gardening he tends to in the retirement village.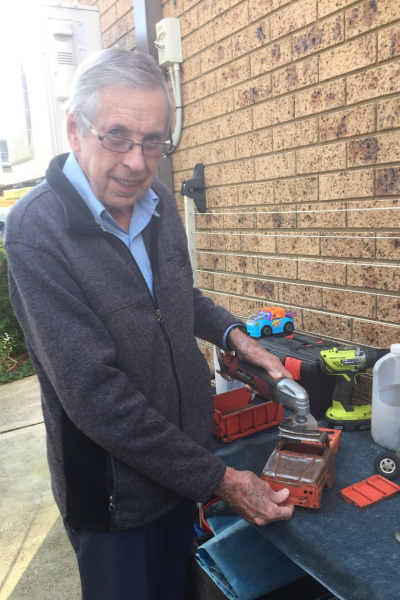 Thomas Dunlea Court, a relaxed and friendly community, enables Merv to lead an independent lifestyle and keep engaged with neighbourhood groups like the Sutherland Shire Toy Restoration Centre.
"I was a motor mechanic for 15 years, then got into marine engineering for 50 years or more," he said. "Now, I am fixing pedal cars and scooters, three-wheel trikes, but I've also branched out. There have been a lot of dolls and different toys in all shapes and sizes. Everything you could possibly imagine comes in for restoration."
The Toy Restoration Centre was established in the mid 70s for children in need, particularly at Christmas. Locals and people from across the country bring or send in toys in disrepair for some tender loving care.
The toys are cleaned, repaired, and restored as well to their original condition as possible. Some toys go back to their owners, while others are donated to the store for new families to enjoy. Tens of thousands of dollars a year is raised and goes to charities that mostly support local women and children.
Some toys that are brought in are decades old and have been collecting dust in garages. Merv said some customers have tears of joy in their eyes when they see their old-fashioned treasures repaired. "It's unreal. It's just wonderful," he said.
The centre's president and secretary, Wendy Amesbury, said it was a delight to see young children peruse the store. "They come in with their own pocket money or birthday money, and it takes them forever to choose what they want. That's a joy," she said.
There's more to volunteering than getting a warm and fuzzy feeling from helping customers. Merv said the centre keeps him active and social, which is important to him in retirement. "It's a good outlet for people to meet and do something," he said. "If you sit around, you get rusty. You've got to keep doing things to keep your mind active and keep your hands busy."
Wendy said the social factor was important for the mental health of volunteers, particularly those who have lost a partner or are living by themselves. "I know a couple of volunteers who had depression and say the centre has helped save their life. It's a social environment, they don't get judged, they can sit and talk and use the skills they've built up over their lifetime all for a worthy cause."
If you would like to enjoy more time for what's important, like Merv, consider joining the relaxed and friendly community that is Thomas Dunlea Court. Two-bedroom units are available, visit https://www.sccliving.org.au/our-services/retirement-communities/find-a-community/thomas-dunlea-court