Maintaining community connections at Casino Beef Week
June 20, 2023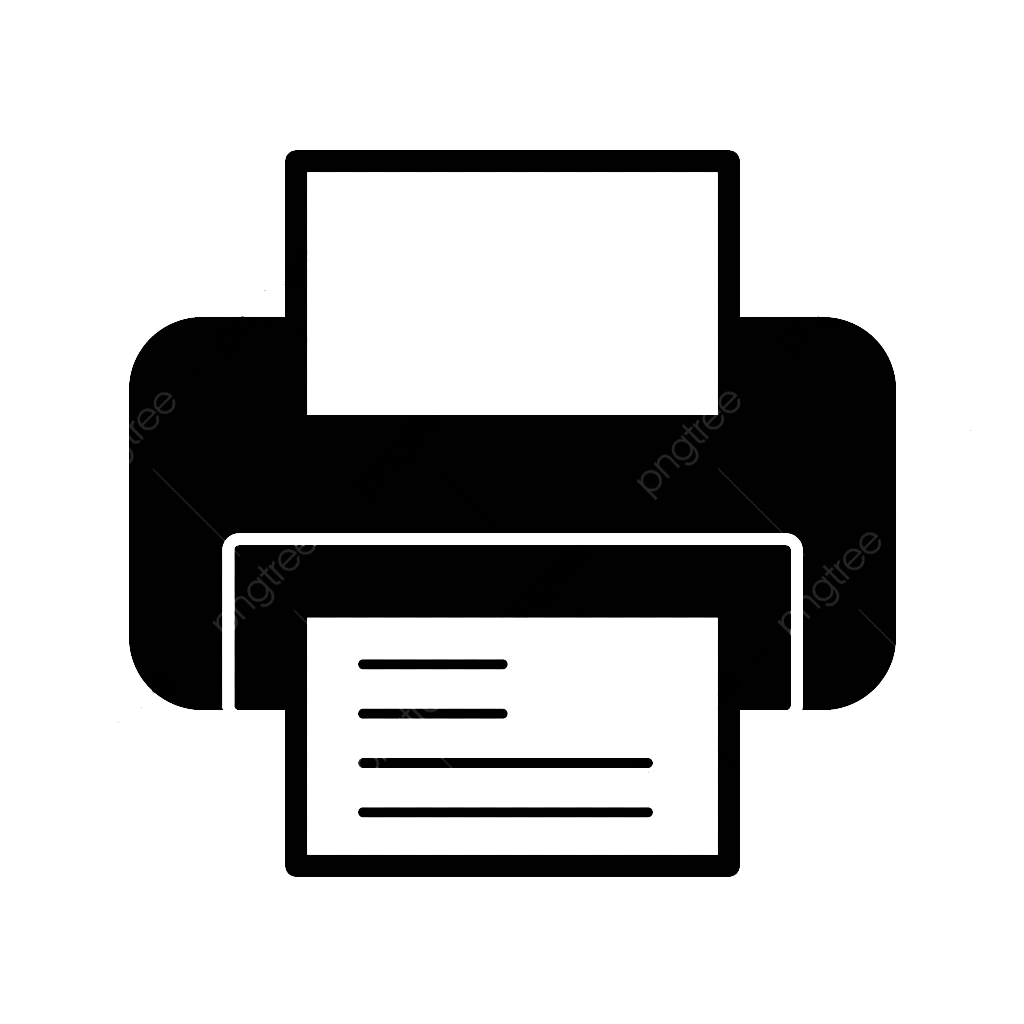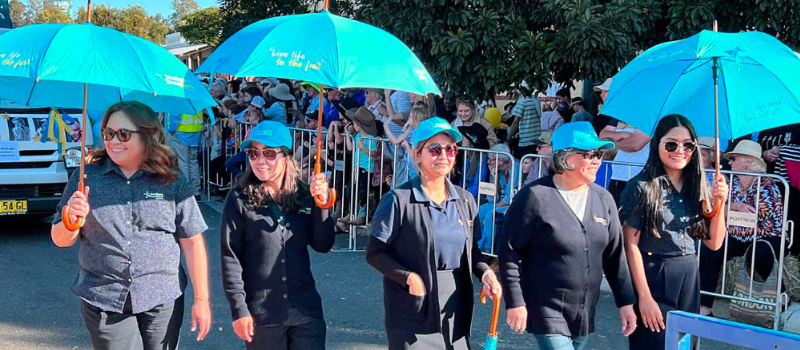 Pictured: Staff at the Casino Beef Week Parade
Casino Beef Week is a special time in the NSW Northern Rivers town of Casino, including for the residents at our St Michael's Residential Care home.

"It's a great community event with more people around than you would think," St Michael's resident Daphne said. "I saw a lot of people I wouldn't see any other time."
A cornerstone event of Casino for more than 40 years, Beef Week is an annual opportunity for the community and visitors to celebrate and experience the beef industry, rural way of living, and the best that the Beef Capital has to offer. Running for over 11 days during the month of May, the festival is filled with more than 100 events of entertainment, education, and experiences, including the street parade.
Many St Michael's residents, including Daphne, have strong connections to the Casino community, and dairy and beef industries. It's part of the reason why the 98-year-old was delighted to be among a group of residents who participated in this year's Beef Week parade.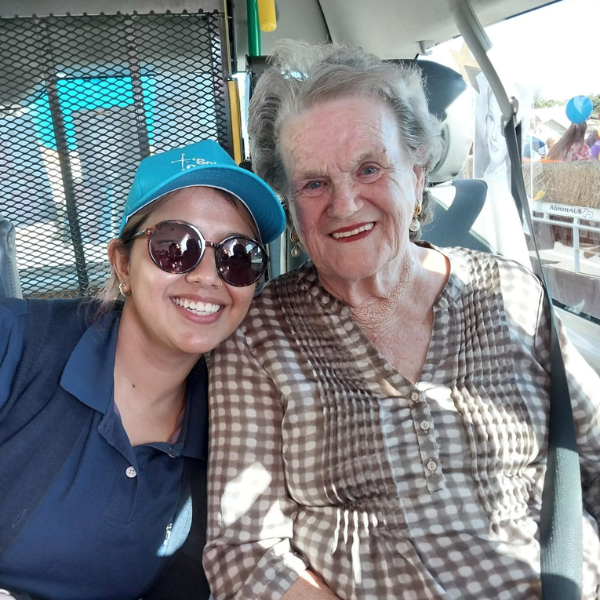 The group sat in the safety of a minibus decorated with balloons and images of the likes of Marilyn Monroe and Judy Garland to fit this year's theme, 'Stars of the Screen.' A sign at the front of the bus read 'The Stars of St Michael's.'
Resident Fay, 79, also participated in the parade and helped decorate the bus. She said she liked to keep her hands busy and mind creative and has enjoyed attending the Beef Week festival for most of her life.
"I like to go down and meet people I haven't seen for years," Fay said. "It brings in quite a lot of money for the community with the visitors coming into town."
Lifestyle Coordinator Suzanne drove the minibus and supported residents to participate in the festival events.
"They really enjoy getting out and about in the community. The residents had a really good day," she said.
Suzanne said St Michael's has always celebrated Beef Week one way or another. She said getting involved in the parade was not only enjoyable for residents and staff but also a chance to showcase Southern Cross Care. "This year was a good opportunity to also try and rally volunteers and show off who we are," she said.
Maintaining our connections with the community is essential in growing our local teams and making a difference in the lives of residents, who have contributed so much to their community over their lifetime.