Two decades of caring with Southern Cross Care
June 20, 2023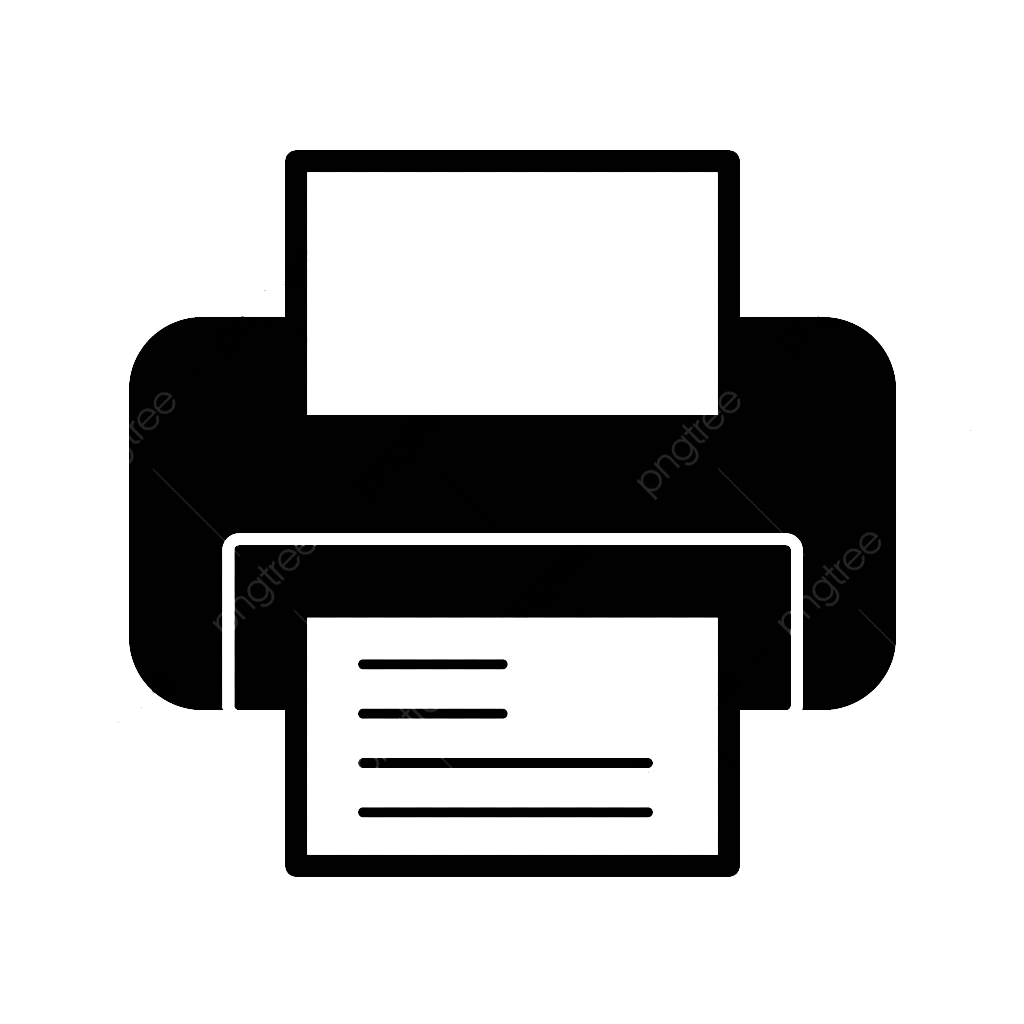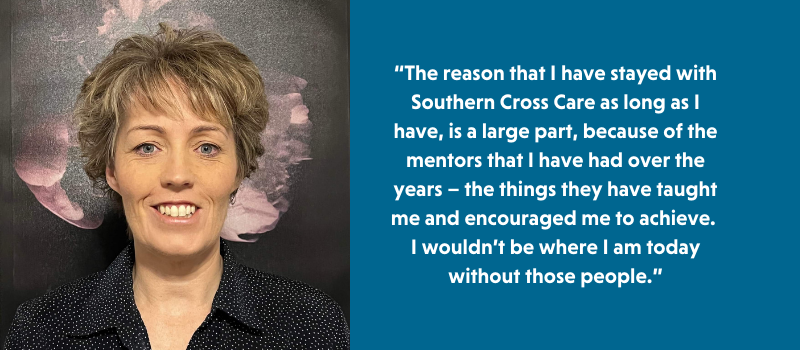 In March 2003, Jolene Hurst joined Southern Cross Care as a carer. She didn't expect she'd still be working with us 20 years later as a Quality and Clinical Education Support Manager for the South West Slopes region.
"I never left," she said. "I enjoy it. I love spending time with residents. Even when I have a tough day, I like to find something fun to do with the residents, and it brings me back to why I am here."
Other than the rewarding experience of caring for residents, Jolene said the staff and career opportunities have kept her at Southern Cross Care.
"The reason that I have stayed with Southern Cross Care as long as I have, is a large part, because of the mentors that I have had over the years – the things they have taught me and encouraged me to achieve," she said. "I wouldn't be where I am today without those people."
Jolene has worked in various team leader roles throughout her career, including as a Facility Manager.
"I've been given many opportunities and have progressed in different departments and levels. It's given me variety. I'm the sort of person who needs change, diversifying and learning something new."
The latest opportunity has been studying Endorsed Enrolled Nursing while juggling her part-time job. Jolene said her team has always been supportive during educational opportunities and personal hardships.
"Southern Cross Care is offering me study support so I can learn new skills," she said. "My managers care about me, and it keeps me coming back."
Jolene said our HEART values (Honesty, Empathy, Acceptance, Respect, and Teamwork) were embodied throughout the workplace. "I see it every day. You can see it in the carers," she said.
Reflecting on her 20 years, Jolene said aged care has improved for residents and staff over time. "It's very resident-focused now – the residents are at the centre of it all. There is more interaction with the residents and discussion with the residents about how they would like to do things."
"I think we are leading in aged care. We are showing that we are a caring and compassionate organisation not just for residents but for staff overall. We are a get-it-done organisation."
As for advice for newcomers and people thinking about a career in aged care, Jolene said having kind qualities was crucial. "You've got to have patience, compassion, consideration and be adaptable," she said.
If you have kind qualities and would like to follow in the footsteps of Jolene, explore our current job opportunities here: https://www.sccliving.org.au/join-us/make-a-difference