A message from our Care Team June 2023
June 20, 2023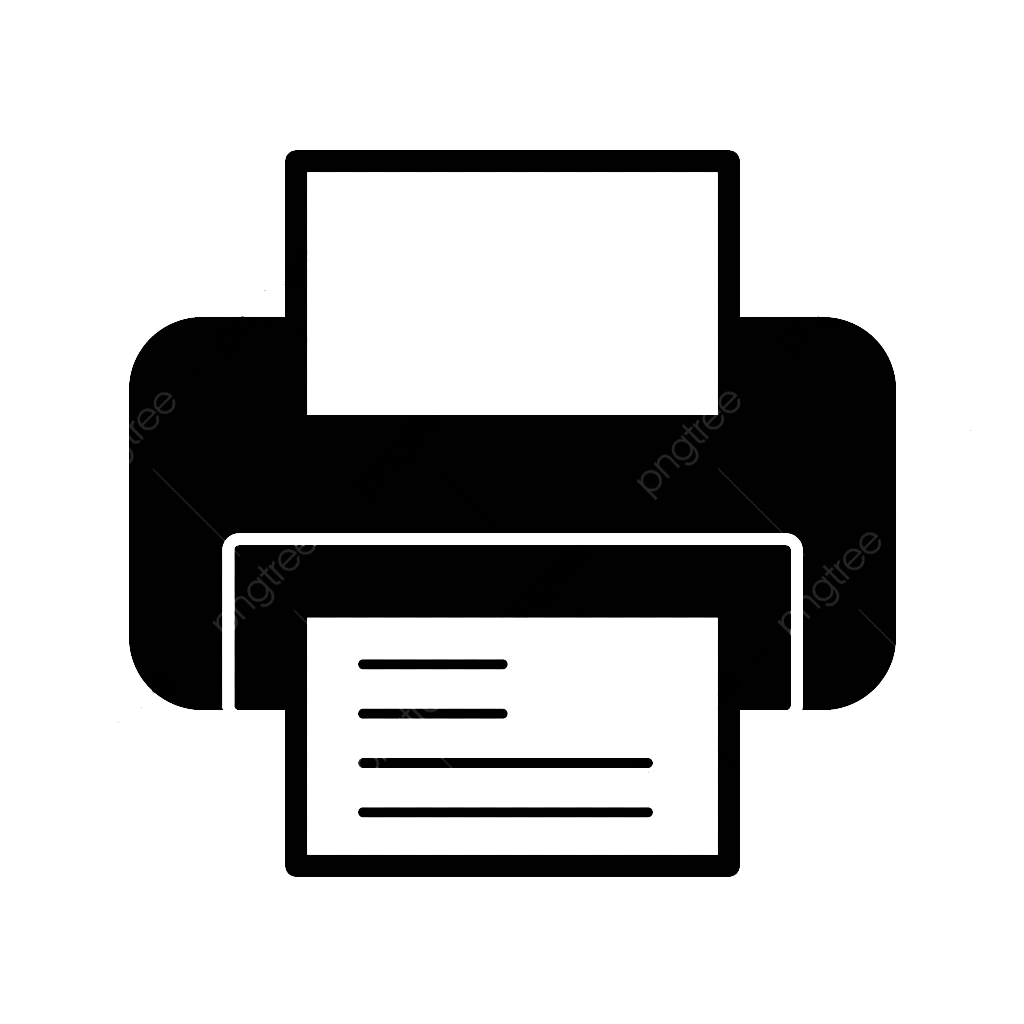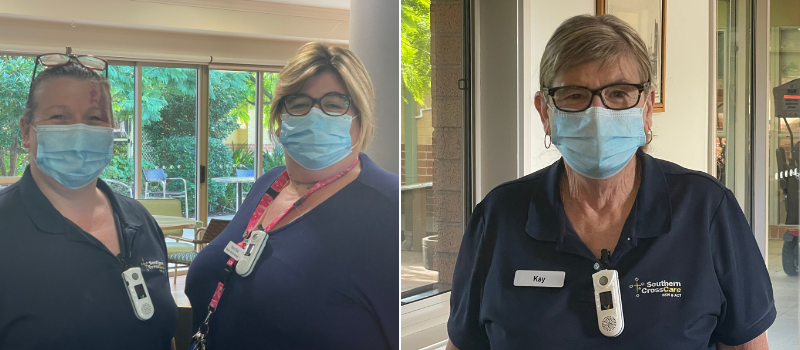 Pictured: Staff at Corowa Residential Care home wearing the Vocera Badge.
Our primary focus is on continuously improving our services, enhancing our operations, and delivering person-centred care and support. It is crucial for us to remain at the forefront by embracing emerging technologies and adapting to new regulations and governance requirements.
Consumer Advisory Body – Expressions of Interest
A strong consumer voice is essential for good clinical governance and improving the quality of services. There are new legislative requirements in relation to Consumer Advisory Bodies for aged care providers.
We have recently offered care recipients (Residential Care and Home Care) and their representatives the opportunity to establish a Consumer Advisory Body and express an interest in becoming a member of the body.
The Consumer Advisory Body will provide feedback about the quality of care provided to inform the Southern Cross Care Board and management and enhance two-way communication.
Vocera Update
We continue to be leaders in the introduction of innovative technologies and strategic partnerships to improve the delivery of care.
The Vocera Badge is one such device that we have embraced. The voice-controlled technology allows staff to contact each other instantly and hands-free. This is reducing resident waiting times and improves the proactiveness of staff to meet care needs.
We have rolled this technology out in our Young, North Turramurra and Corowa Residential Care homes with plans to extend the rollout across our network of homes. During last month alone, across the three homes, over 10,000 calls were made between staff.

"Vocera has improved communication within our very large facility, and staff feedback has been very positive," said Jennifer Tull, Corowa Facility Manager.
New Quality Indicators
Additional quality indicators for Residential Aged Care homes have been introduced by the government in April 2023. These additional indicators require providers to report on residents' quality of life and experience, incidences of incontinence-associated dermatitis, deterioration in activities of daily living, hospitalisations and workforce availability.
We will be discussing the Consumer Advisory Body and the additional quality indicators during future resident and relatives meetings, and your feedback is most welcome.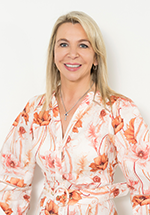 Thank you for your continued support.
Take care,
Gaynor Squillacioti, COO